It's extremely rare that a smartphone design holds up for more than a year. That's one of many reasons why it's so puzzling that Apple has used almost the exact same iPhone design for four consecutive years. Four years! Apple's latest-generation iPhone 8 and iPhone 8 Plus were released in 2017 and they look nearly identical to the iPhone 6 and iPhone 6 Plus that launched all the way back in 2014. Luckily, Apple also released the iPhone X last year, complete with a design overhaul for Apple fans who couldn't stomach coughing up cash for yet another iPhone that looks the same.
Across the pond in South Korea, Samsung is also preparing to release brand new flagship smartphones that look almost exactly like the flagship smartphones the company launched last year. Luckily, Samsung's Galaxy S9 and Galaxy S9+ have two things going for them: Samsung's Galaxy S8 design is only one year old at this point, and it also still happens to be one of the most stunning smartphone designs in the world.
According to reports, Samsung developed a fresh new Galaxy S9 with a design that was even more impressive than last year's Galaxy S8. The bezels above and below the phone's display were even smaller, giving the phone the best screen-to-body ratio in the world. Then, for reasons unknown, Samsung cancelled the phone and opted to go with a design that is almost identical to last year's model.
It's possible that Samsung's new Galaxy S9 design was simply too difficult to mass produce. Or perhaps the company is confident enough in its internal upgrades that it decided to push the redesign back to next year, similar to what Apple used to do with "S" models. Whatever the case, Samsung's new Galaxy S9 and Galaxy S9+ will look just like its old Galaxy S8 and Galaxy S8+. As we can see in a new set of renders, however, that's really not a bad thing.
Here's the Galaxy S9, as posted on smartphone skin maker dbrand's website: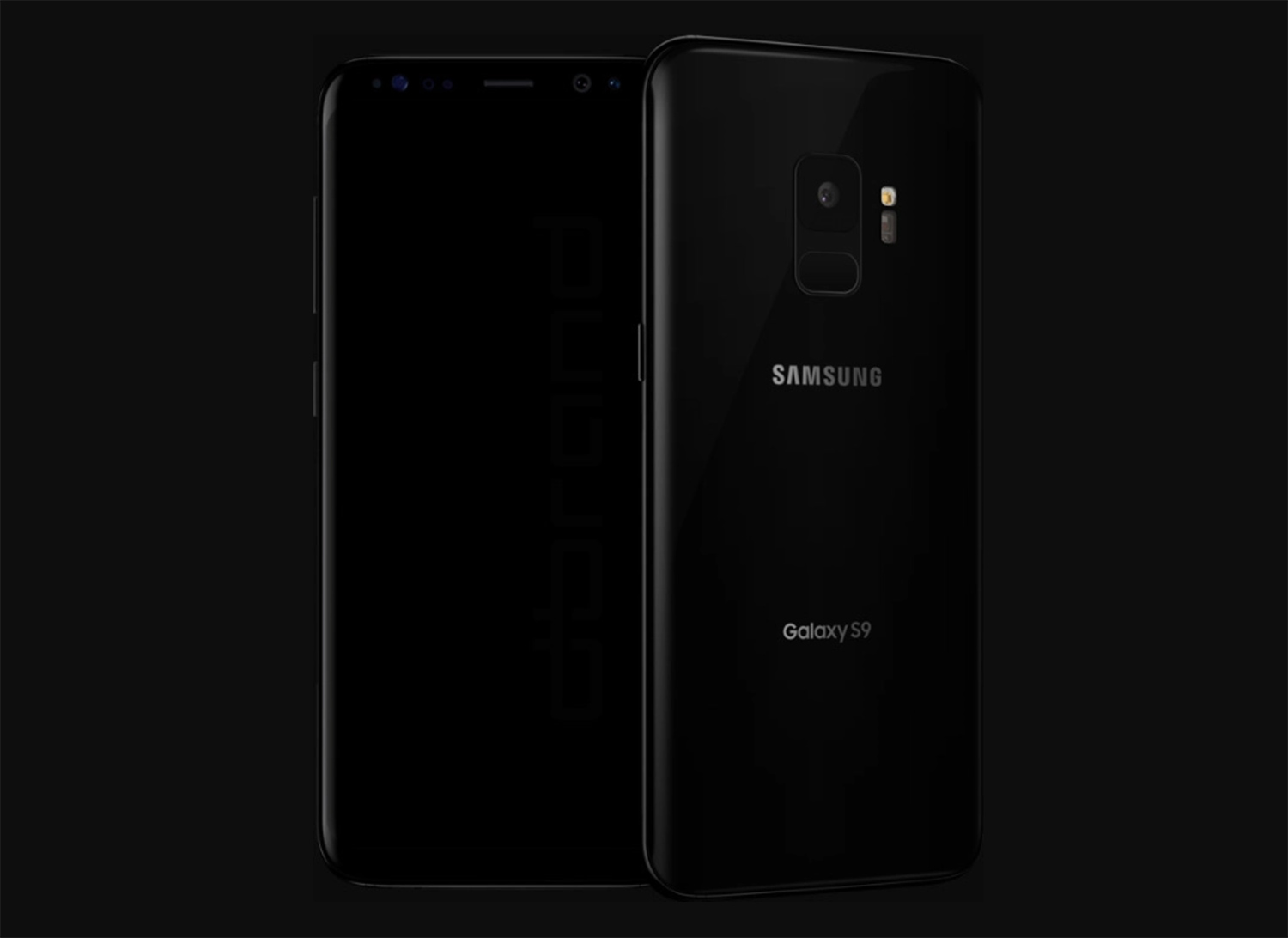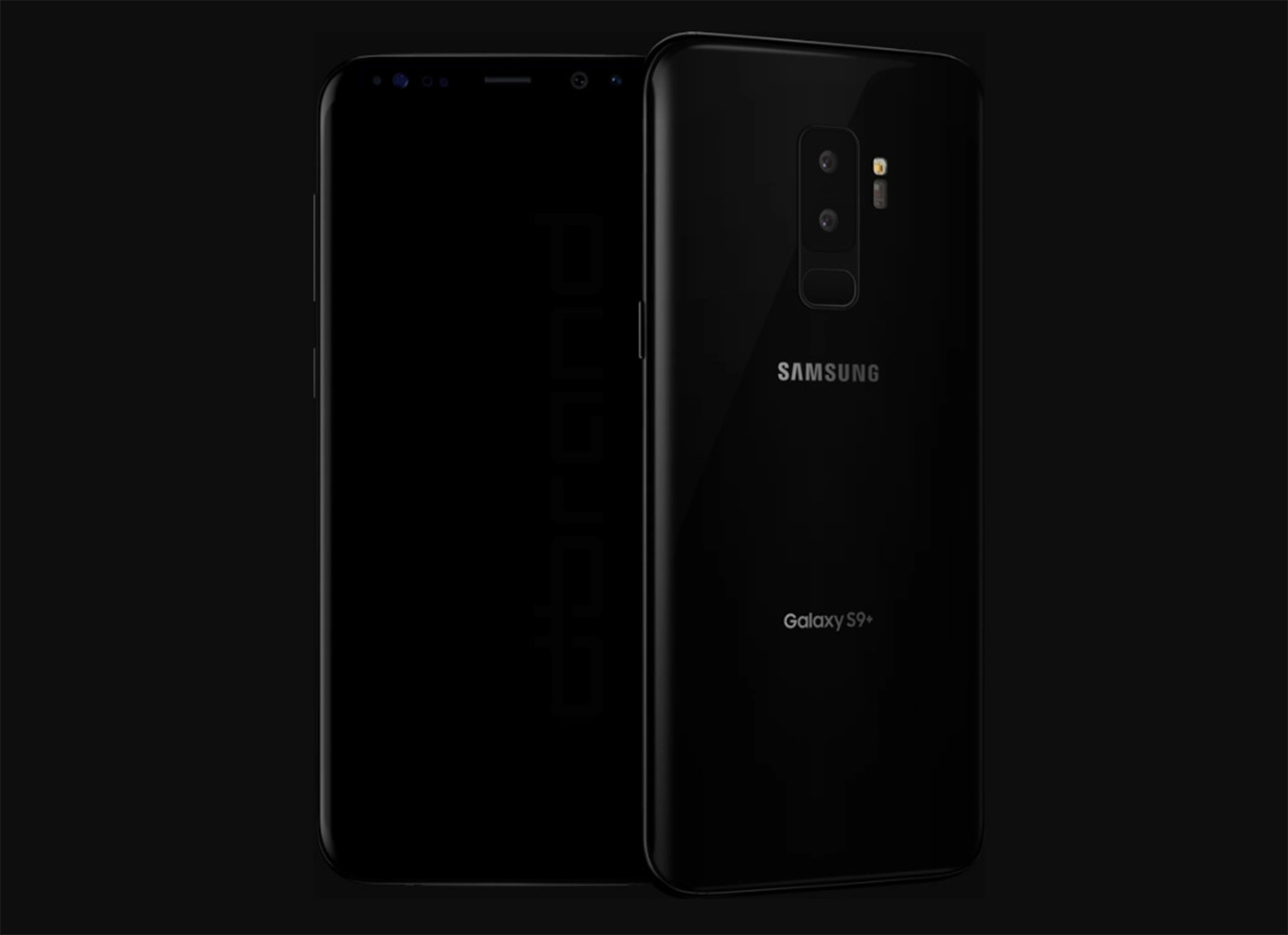 The Galaxy S9 and S9+ design might not be exciting and new, but it sure is gorgeous. Samsung will unveil its new flagship smartphone duo on February 25th during a press conference at MWC 2018. The phones are then expected to become available for preorder on March 1st ahead of their release on March 16th.