Pink diamonds are some of the rarest gems you'll find on the planet. In fact, these diamonds are so rare that a single mine in Australia has been the source of almost 90 percent of the colored gemstones sold worldwide. How these rare diamonds came to be has always baffled scientists. But now, they may finally have an answer.
As I noted above, most of the pink diamonds in the world came from the Argyle mine in East Kimberly, Western Australia. And up until now, we've never really known why this rare cache of gemstones existed. However, a new study has revealed that the pink diamonds may have formed when continents stretched and broke apart, lifting the rare diamonds toward the surface.
See, diamonds require a few important things in order to form. First, you need carbon, then press that carbon with immense pressure and heat. Typically, this happens deep below the crust of the Earth, taking upwards of billions of years for the diamonds to form properly.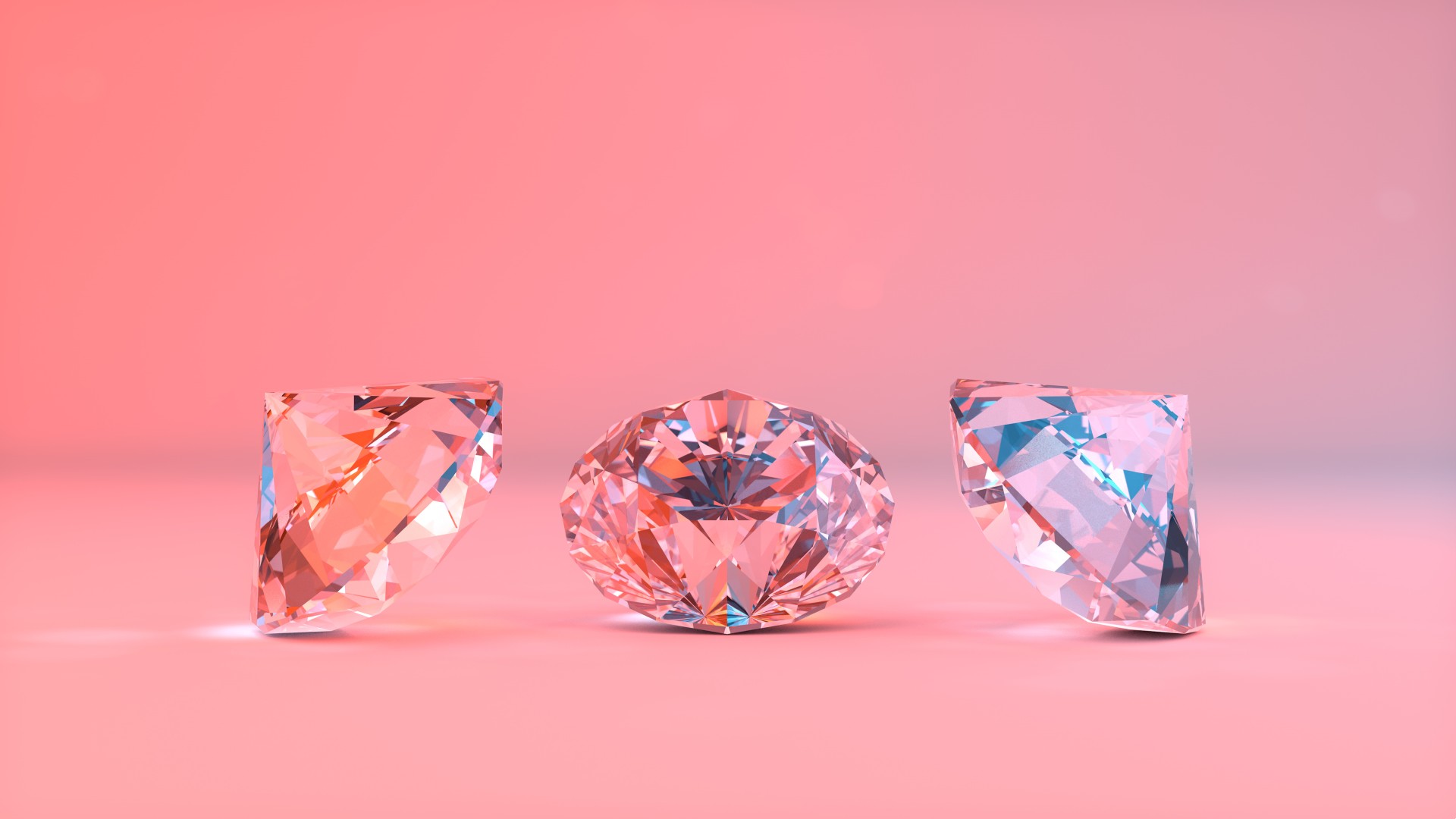 However, there's something else that makes these rare gemstones pop out in the different pink-colored hues that they appear. Unfortunately, scientists haven't quite figured all of that out. We know that blue and yellow diamonds are changed by the presence of other chemicals and elements around them, but pink diamonds appear to be just as chemically pure as regular diamonds.
Whatever the cause, it seems to require something that is found at a level of the Earth's depth that is only revealed when continents stretch and break apart. As such, finding the next Argyle is likely going to be difficult. And since the mine shut down in 2020, these rare, pink gemstones will likely continue to rocket in price.
Still, learning one more of the steps in how pink diamonds come to be is progress, even if it only feels like a small step forward. By using the information we already know about diamonds, perhaps scientists can uncover more about what makes these rare gemstones form.