The 2023 Orionids meteor shower will take place this month, lighting up the skies with bright fireballs and small meteorites as Earth passes through the dust trail from the comet 1P/Halley. The shower is considered one of the best and brightest meteor showers that you can see, and you'll have plenty of opportunity to catch it this next month.
However, if you want to see the peak of the 2023 Orionids meteor shower, you're going to need to head outside during the predawn hours of October 21 and October 22, this Saturday and Sunday.
You'll be able to watch the 2023 Orionids meteor shower from anywhere in the United States. However, you will want to find an open area. It's also recommended that you try to watch from somewhere outside the city, where light pollution will make it more difficult to see the shower.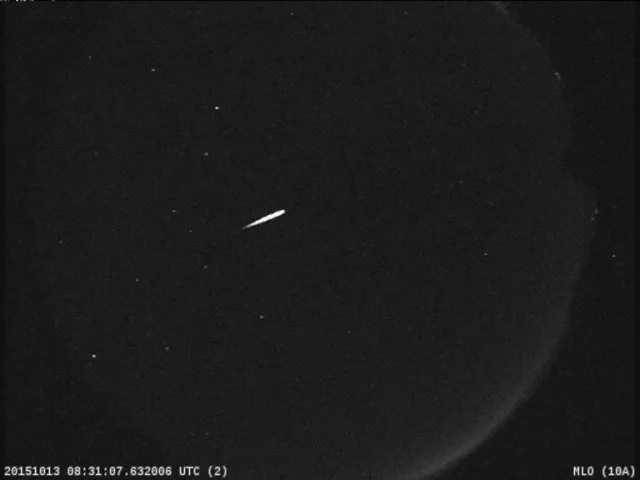 Just like 2022's Orionids meteor shower, this year isn't expected to have an insane amount of meteors passing by each hour. The American Meteor Society reports that the shower will be at medium strength, with between 15-20 meteors passing every hour. However, many skywatchers say that there are more meteors throughout the hour than expected most of the time.
If you're planning to watch the 2023 Orionids meteor shower, I recommend heading outside at least 30 minutes early to give your eyes time to adjust to the darkened sky. Make sure any outside lights are off, as light pollution will make it harder to see the fainter meteors as they pass by. It's also recommended that you lounge back in a chair, giving you a clear view of the sky.
The Orionids are expected to last from now until November 22. The meteor shower will overlap with the Northern Taurids, which reach their peak between November 11 and November 12.