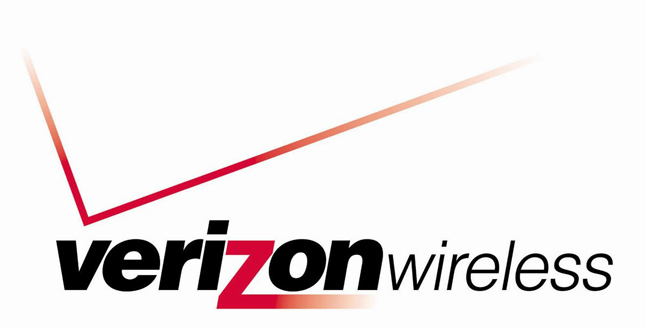 One of our Verizon Wireless sources has dropped a whole bunch of info in our laps. We're talking intimate details of Verizon Wireless' plans for the rest of 2010, 2011 and even some 2012 plans. Android tablets, LTE MiFi units, Android 3.0, video conferencing, and a whole lot more. Read on for the full details!
In addition to the Motorola DROID and Motorola DROID X, we're told Motorola will launch a new DROID handset, the Motorola DROID Pro. It is supposed to have a 1.3GHz CPU, 4″ screen and global roaming capabilities. Estimated launch of November 2010
Motorola is working with Verizon on a "slab form-factor" device that sort of looks like an old Motorola Q but features a full touchscreen and global roaming. It will run Android 2.2. Maybe this will be a lower cost, MOTOBLUR handset?
There are a lot more Android invasions happening before the end of the year, we're told. This includes a global Android device from both Samsung and HTC.
Samsung is working on a 7″ screen Android tablet with front-facing camera. Motorola is also working on a tablet as well, except it will sport a 10″ screen, either 1GHz or 1.3GHz CPU, front-facing camera, and Android 3.0. Don't expect the Motorola so soon though, as we're informed that while the launch was supposed to happen in December, Android 3.0 will probably hold up the release of that device and we should expect it around February 2011.
Verizon Wireless is aiming and on track to have at least 75% of the country covered in LTE coverage by April 2012
There will be a Novatel LTE MiFi device available in January or February that will apparently support up to 10 simultaneous Wi-Fi users.
Lastly, we're told LTE data pricing will stick at $59.99/month, though it's unclear what the data allowance will be. (This is for data cards, not smartphones)
Regardless of whether an iPhone comes to Verizon Wireless anytime soon, it's obviously clear they aren't slowing down with their huge Android push. With LTE coming up, and a major stable of high-performance smartphones, it seems like Verizon has positioned themselves to win. We'll see how the end of the year and 2011 shape up before making any concrete judgements, though. Did we get anyone excited?