Secret Invasion is the first MCU Phase 5 TV show to hit Disney Plus. But Marvel never announced a release date for it other than a generic spring 2023 estimate. More recently, rumors said the show would hit the streaming service on March 8th, right after Ant-Man and the Wasp: Quantumania's theatrical debut. But that no longer appears to be the case, as recent reports point to a mid-May release for the TV show. Some spoilers might follow below.

A March or May release would still fit the spring 2023 timeframe. It's not really a delay if Marvel hasn't announced a release date. But it certainly feels like one, considering what else is happening in the MCU.
Marvel and Disney are reportedly in the midst of changing their MCU strategy after evaluating reactions to MCU Phase 4 movies and TV shows. We might be looking at delays and cancelation, as Marvel wants to improve the quality of the MCU going forward.
That's what rumors say, and Kevin Feige somewhat implied those reports might be accurate. He said in an interview that Marvel would pace the Disney Plus releases. There will be more time between shows, and Marvel might put out fewer shows each year.
The original Disney Plus roster for 2023 included Secret Invasion, Echo, Loki season 2, Ironheart, and Agatha: Coven of Chaos. We might see only three of those release on Disney Plus this year. Rumors say that Echo and Ironheart have been postponed.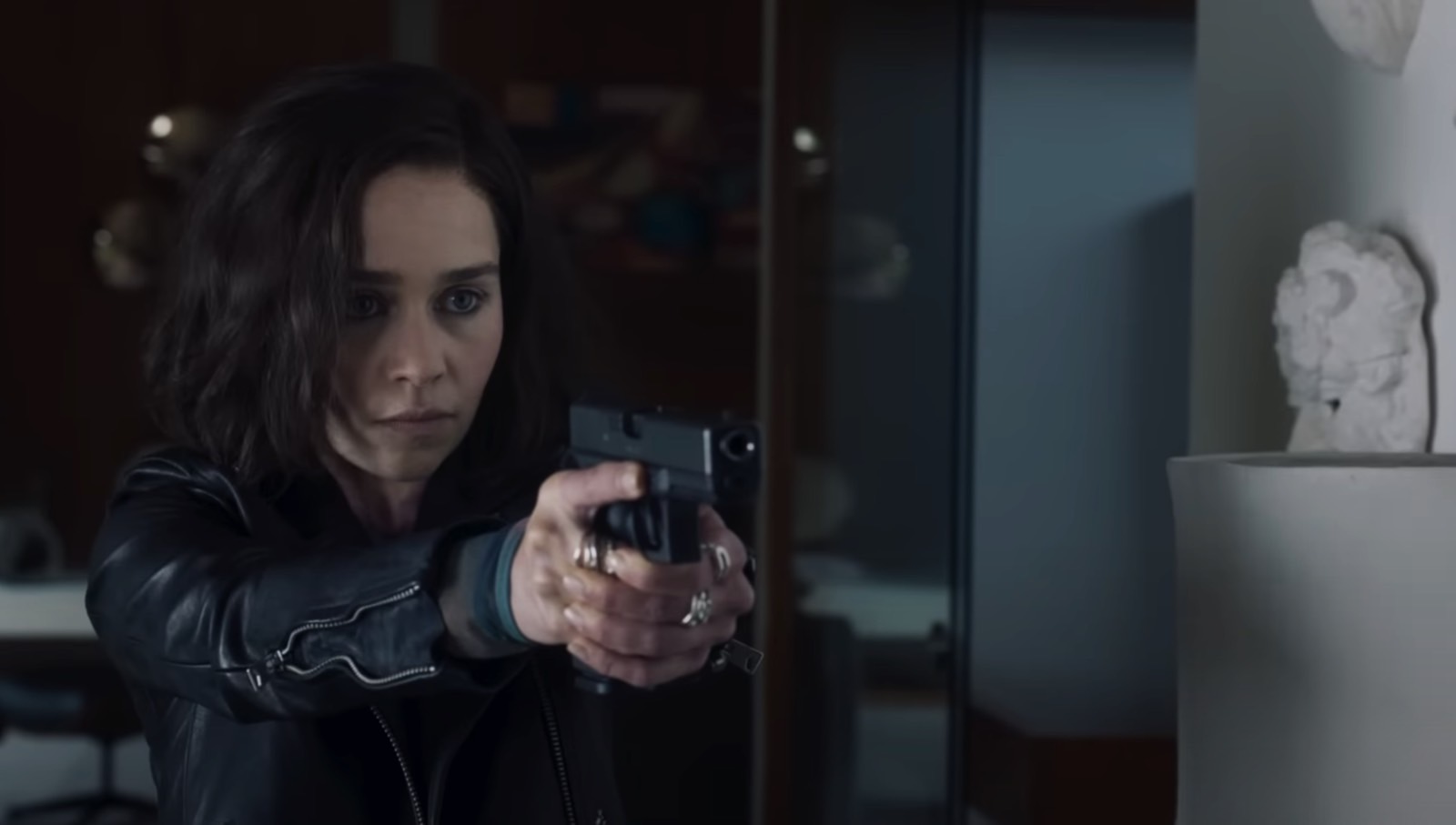 Secret Invasion Disney Plus release date leaked
A Twitter account called MCU Status said a few days ago that Marvel postponed the Secret Invasion release. The upcoming Mandalorian season 3 premiere might have something to do with the delay rather than Marvel's changing strategy for the MCU:
Whatever the case, the Secret Invasion release date rumors have not stopped. A different Marvel fan Twitter account offers actual dates for the TV shows premieres. Without revealing sources, Marvel Updates says the first Secret Invasion episode will come out on May 10th or May 17th.
That would put the Secret Invasion release just days after the theatrical premiere of Guardians of the Galaxy Vol. 3. The final installment in the Guardians saga hits theaters on May 5th. There's no connection between the two, however.
Secret Invasion is much rather connected to The Marvels than anything else. And some early rumors said that the TV show could launch close to the film's release. But The Marvels moved to November 10th, so it seems unlikely for that to happen. Again, that was a rumor. The kind of speculation that makes sense as Nick Fury (Samuel L. Jackson) and the Skrulls might be involved in both adventures.
If the May release date rumor is accurate, then we won't have any fresh MCU content on Disney Plus for several months. Better get used to Marvel's new approach for handling MCU content.