This is a sponsored article and all content and opinions expressed within are of the author.
It's hard out there right now for everybody. With some of the highest inflation we've seen in the last 50 years, people are trying to find ways to make their money last. Almost everyone could use a little help. Figuring out how to make extra money can be difficult. But if you're someone in need of additional income, there are ways.
If you're looking for ways to supplement your income, a part-time job might be an avenue to go down. Some who are looking for extra work may have not applied to a job in quite a while. So rather than looking up resume skills examples or cover letter examples, there are places you can go to help you through the whole process. Online job boards such as ZipRecruiter offer tools for landing part-time work as well as job listings for your side hustle. Here are examples of how to make extra money utilizing some top-notch resources.
Make extra money with a part-time gig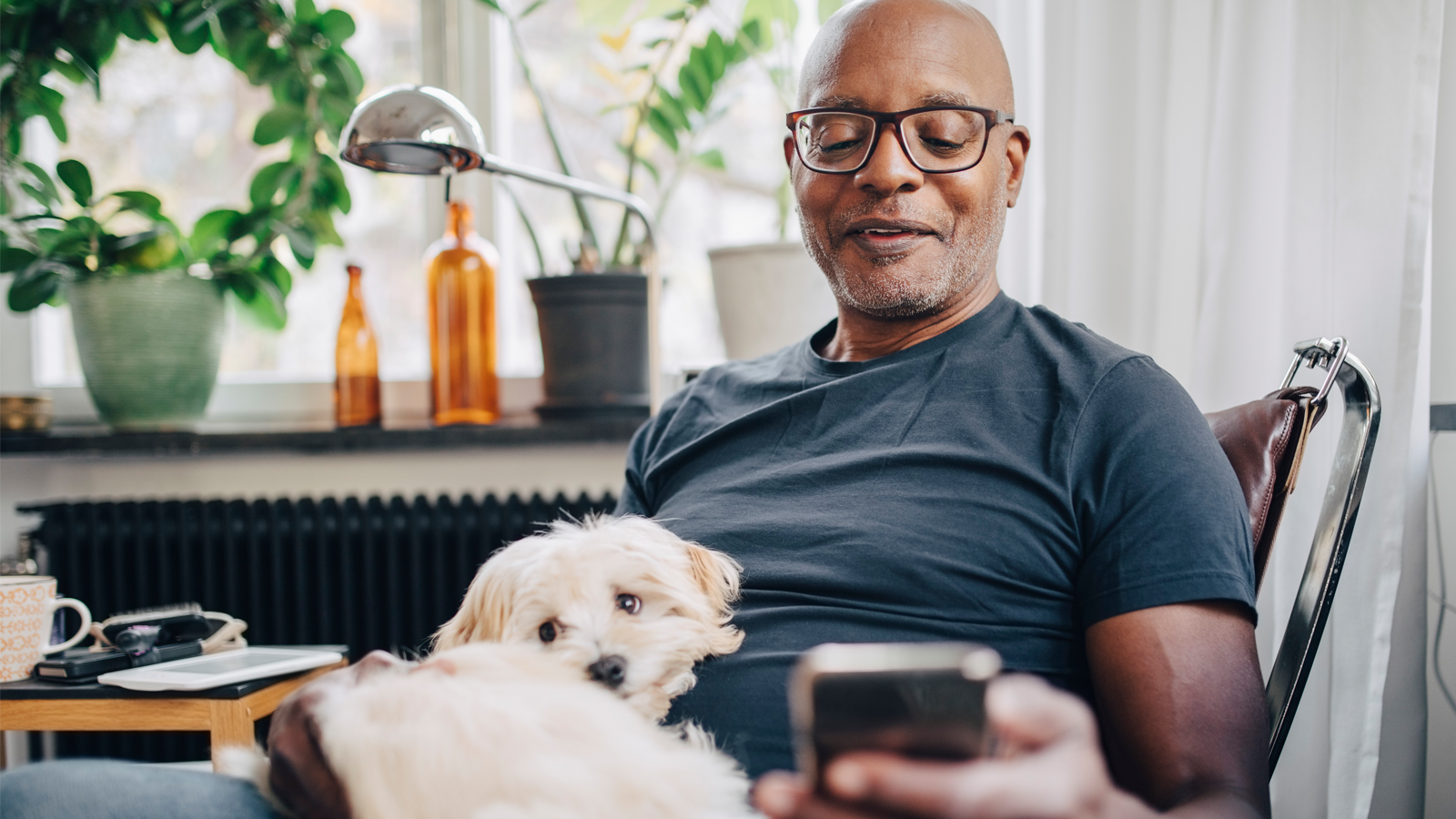 If you find that you have some extra hours in the week, you might want to consider finding another form of income. It can help pay for your bills and battle against the rising cost of gas. Online job boards like ZipRecruiter have a lot of resources to help you land additional work. For starters, ZipRecruiter is free to join and offers tools such as quick and easy ways to search for different jobs, career fields, and salaries. Looking up how much you could make for a specific job will give you a better idea of whether or not you want to spend time doing it.
You can look up the best-paying jobs in finance, for example, or even the proper ways to list your strengths and weaknesses for an interview. There are over 17.5 million jobs posted on ZipRecruiter each month and over 1.5 million part-time jobs currently listed on the site. If you know how much money you want to make, you can filter by the average salary. If not, there are ways to see how close you are in proximity to the role, which will help cut down on gas expenses. Plus, you can utilize the mobile app to handle all of the searching as well.
More sites to help you make extra money
A job search site like Indeed offers you part-time job opportunities with a few clicks. You can filter by shifts and schedules to fit into your day if you are working a full-time job as well. Searching by the level of education needed for the role will also help you find the one that's right for you. Whether you want transcription jobs, trade jobs, or blue-collar jobs, you can search for those kinds of roles.
Monster presents its job listings with the option to search for internships as well as temporary or contract work. This is a great way for younger people to look up jobs for teens on job search sites. CareerBuilder shows a list of the most popular jobs searched for on its site with links to those searches. So you can see what other people are applying for.
LinkedIn has a Resume Builder portion that gives you tips on how to best update your resume. Then you can search through open roles to figure out how to make extra money. Similar to ZipRecruiter, LinkedIn offers an easy apply option for certain jobs that will have your application sent in a few clicks.
Looking for remote work?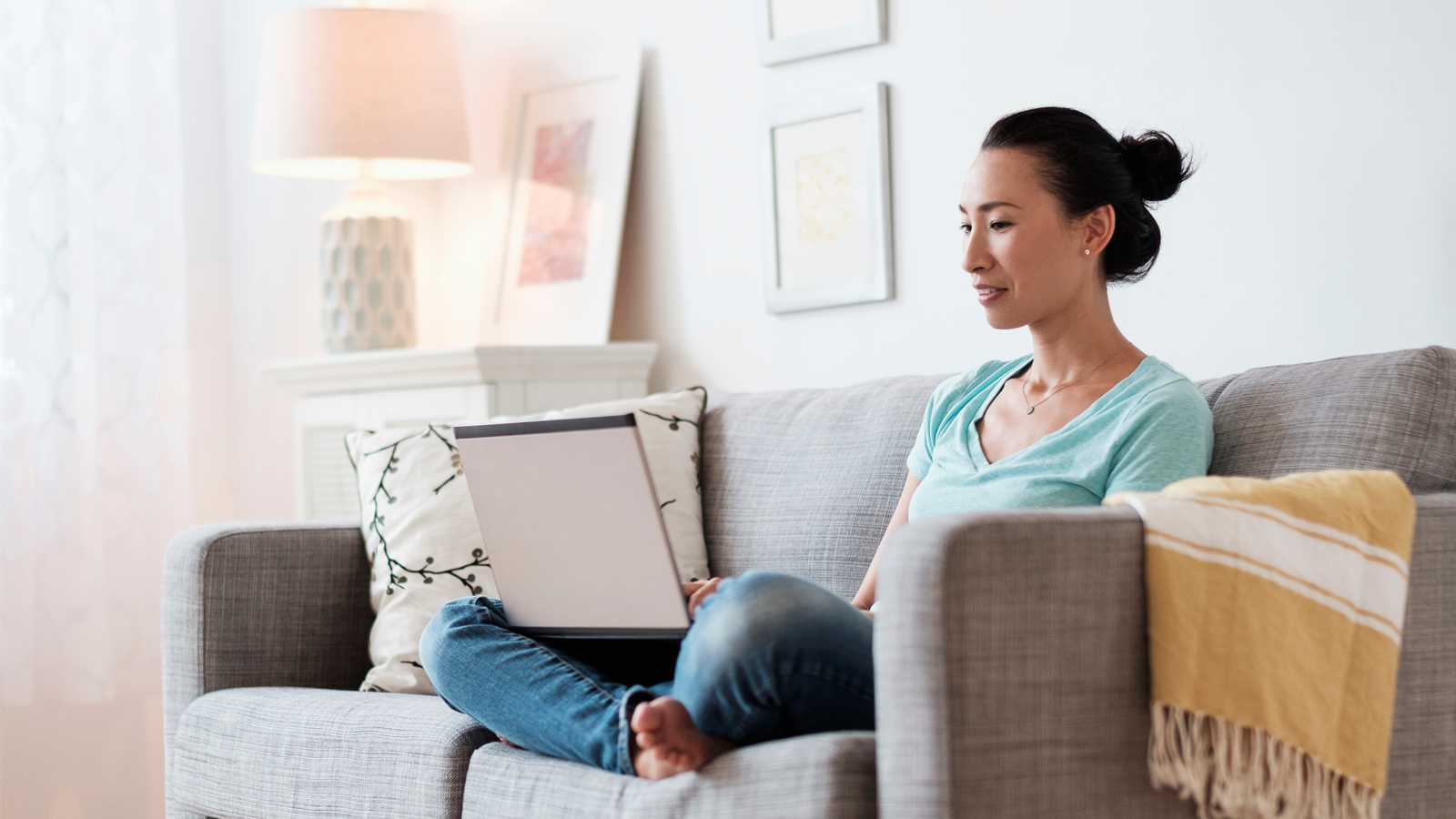 Nowadays, you may not want to get in your car at all to work. Forget about dressing for business casual, as you can find ways to work in your pajamas. Learn how to make money from home by looking for remote work. ZipRecruiter has a section specifically for remote work on its job site. You can do all kinds of roles from home, including contract, administrative, technical, and other work.
Indeed has a filter for remote work as well as temporary remote, allowing you to potentially try out working from home if you haven't done it before. CareerBuilder has on its main search page a button you can click if you're looking for remote work. Then you can filter from there to part-time remote work.
Make sure you're using the proper keywords for part-time work when searching for a role. You can be searching "freelance," "temporary," or "part-time" as just some of the options. You should be utilizing "remote" or "work from home" if you want that kind of role next.
There's additional work out there
Finding ways to add additional income to your bank account isn't as hard as you may think. With resources from some of the best job search websites, you can find work in your area or work to do from home. Do what you can to help pay your bills.