If you purchase an independently reviewed product or service through a link on our website, we may receive an affiliate commission. Learn more.
Wondering how to make your own face masks at home to protect yourself from the novel coronavirus outbreak? You're not alone, and there are several great DIY face mask guides to follow.
People across the country are being advised to wear protective face masks in order to help shied themselves and prevent becoming infected with or spreading COVID-19.
Here, we'll show you how to make one of the more effective types of coronavirus face mask complete with integrated virus neutralizer.
---
Just last week we gave our readers an awesome guide that explained how to make coronavirus face masks at home quickly and easily. In fact, those DIY face masks are so easy to make that you don't even have to sew. Most of the materials you need to make those particular masks are simple things that you already have lying around your house. There are really only two things you need that might not already be readily available, and they're both in stock and shipping now from Amazon. Definitely check out our guide for more details.
As we said, those masks are great because they're very easy to make and they're far more effective than just a t-shirt or a scarf. That said, they're nowhere near as effective as medical-grade face masks that some people wear. The CDC is quite clear that "any face covering is better than nothing," but you still shouldn't buy N95 face masks even if you do manage to find them online or in a nearby store. Doctors, nurses, first responders, and others on the front lines of the war against the novel coronavirus have a far greater need than you do, and there is still a terrible shortage of masks and other PPE.
While it's true that something is better than nothing, there are certainly degrees of effectiveness based on the materials and design you use. The masks in the guide linked above are more effective than any basic cloth masks, for example, but now we've found a guide for DIY coronavirus face masks that are even more effective than those. The guide comes from the same YouTube channel, and the vlogger basically tried to reverse-engineer an N95 mask. The end result is NOT as effective as a medical-grade respirator, of course, but it's easily one of the best face mask designs we've come across. In fact, it even has its own integrated virus neutralizer.
That said, this mask is a bit more complicated than the one above and there are definitely more materials that you'll need to make it. Here's the full materials list:
Once you've got all that ready to go, you'll find all the instructions you need in the video embedded below.
Here's a better breakdown of the materials and prices:
Virus neutralizer
Milliard Citric Acid 2 Pound - 100% Pure Food Grade Non-GMO Project Verified (2 Pound)
$16.99
$14.99 ($0.47 / Ounce)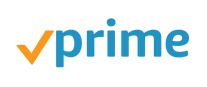 Save up to 12%
Outer layer options
Spunbond Pack: Polyester Nonwoven Craft Fabric
$9.95
$3.97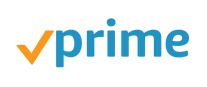 Save up to 60%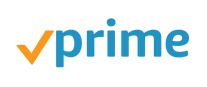 Brady SPC BPO500 15" x 17" Light Weight Economical Oil Only Absorbent Pads - 100 ct
$39.99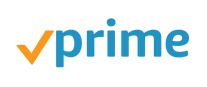 Middle Layer
Sfee 200 Pack Shoe Covers-Disposable Shoe Covers for Indoors, Waterproof, Non Slip, Durable, Re…
$17.98 ($0.09 / Count)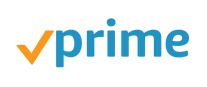 Inside Layer
Aerostar 20x20x1 MERV 13 Pleated Air Filter, AC Furnace Air Filter, 6 Pack (Actual Size: 19 3/4…
$55.41 ($9.24 / Count)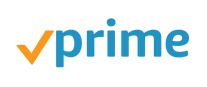 Oil Absorbing Pads
Brady SPC BPO200 15" x 17" Light Weight Economical Oil Only Absorbent Pads - 200 ct
$74.62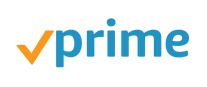 Silicone
GE Sealants & Adhesives GE012A All Purpose Silicone 1 Sealant, 10.1oz, Clear
$13.54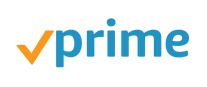 Silicone gun
Newborn 930-GTD Drip-Free Smooth Hex Rod Cradle Caulking Gun with Gator Trigger Comfort Grip, 1…
$20.28
$11.98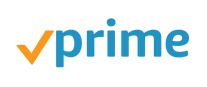 Save up to 41%
White Tape
3M Micropore Paper Tape - White, 1" x 10yds (Box of 12)
$10.56
$9.30 ($0.78 / Count)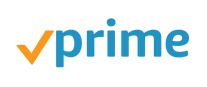 Save up to 12%
Black Tape
T.R.U. EL7566-AW Professional Grade Rubber Black PVC Electrical Tape, Rated up to 600 Volts and…
$7.99 ($0.04 / Foot)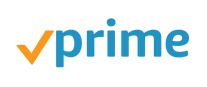 Elastic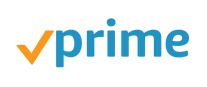 ---
Our deals and product reviews are picked by BGR's expert editors and team.

Follow @BGRDeals on Twitter to keep up with the latest and greatest deals we find around the web. Prices subject to change without notice and any coupons mentioned above may be available in limited supply.