Rumors surrounding a powerful new gaming phone in the works at Xiaomi, China's largest smartphone startup, have been swirling for more than a month now. We've seen photos and various details surrounding the phone's specs time and time again, and Android fans have definitely had their interest piqued. Xiaomi's flagship smartphones have been known for quite some time to offer top-notch fit and finish as well as cutting-edge specs like other flagship phones, but they're typically sold at a fraction of the price of competing flagships. Xiaomi does the same thing with mid-range and entry-level phones, which typically offer a far better value than similarly priced phones.
This strategy has been wildly successful for the company in several key markets, including India and of course China. In fact, market research firm IDC estimates that Xiaomi became the fifth largest smartphone vendor in the world in 2017, with smartphone shipments that climbed to 92.4 million for the full year last year. Now, Xiaomi has unveiled a brand new smartphone brand that will focus on powerful phones aimed at gaming. The brand is called Blackshark, and its first new gaming phone bears the same name.
Xiaomi on Friday unveiled the new Xiaomi Blackshark, a cutting-edge smartphone that features the high-end specs you would expect from a flagship phone in 2018. But in addition to what we already know from leaks — the phone includes a Qualcomm Snapdragon 845 processor, a 2160 x 1080 pixel wide color gamut LCD display, Android 8.0 Oreo, and a whopping 8GB of RAM — the Xiaomi Blackshark also packs the Pixelworks third-generation Iris chipset that will help the phone offer the smoothest mobile gaming experience we've ever seen.
Here are some of the key capabilities enabled by Pixelworks Iris tech, from the company's press release:
True Clarity for bringing smooth, blur-free motion to videos and gaming
True Color for providing up to 1 billion accurate, yet vibrant colors
In-line color calibration to achieve a color accuracy where it is impossible to notice differences in actual color vs. displayed color
A comprehensive tone-mapping pipeline to render HDR10 videos true to the creator's intent
Sophisticated contrast management and sharpness to provide more realistic game play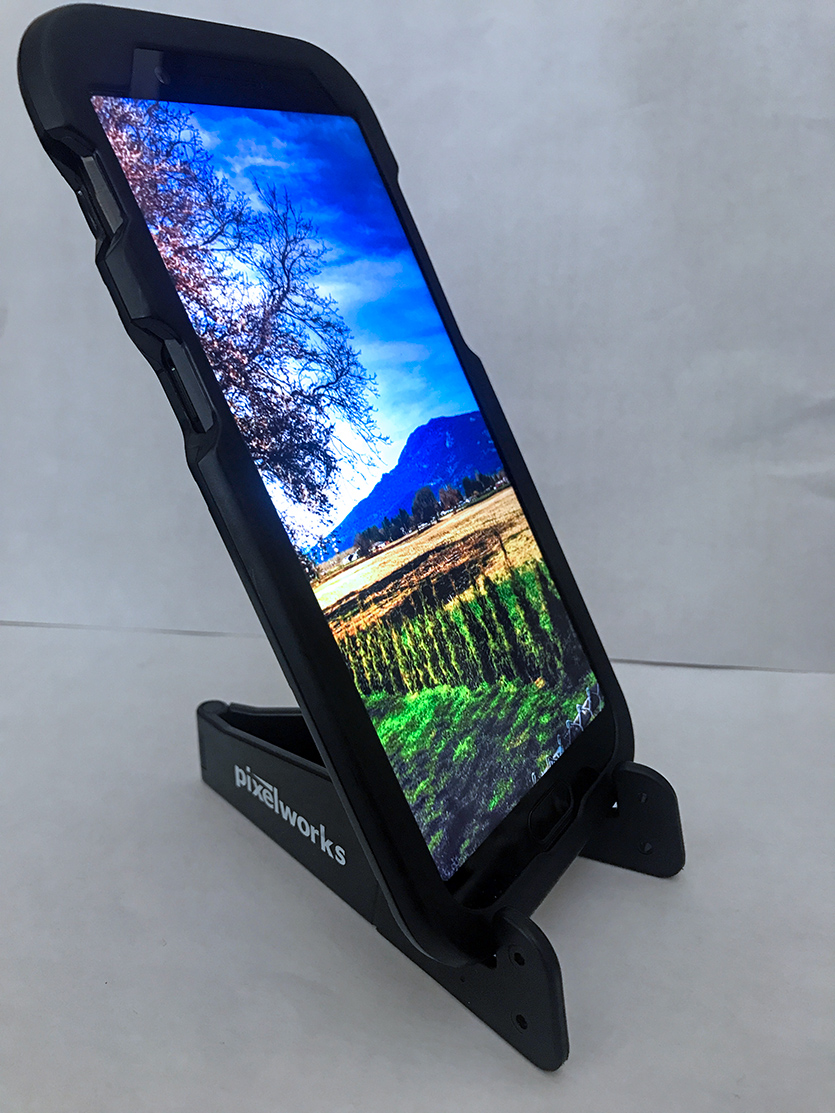 "We all witnessed the performance wars that pushed console and desktop gaming to unprecedented levels," said Xiaomi Blackshark CEO Peter Wu. "Now that smartphones are taking center stage, mobile gamers expect the same level of performance and enjoyment they've historically only experienced on larger devices. With Pixelworks Iris chipset, Blackshark is the first to offer this type of superior user experience on a smartphone."
Pixelworks CEO Todd DeBonis added, "Xiaomi-backed Blackshark has released a truly innovative phone that leverages Pixelworks Iris technology to offer users cinematic quality video, true to life color accuracy and bring mobile gaming to a compelling new level. We are excited to have worked closely with Blackshark to enable many of the advanced video capabilities featured on their flagship smartphone."
The Xiaomi Blackshark will be released in China next Friday, April 20th. It's unclear what Xiaomi's plans are for Blackshark launches in additional markets, but we don't expect the phone to be sold in the United States.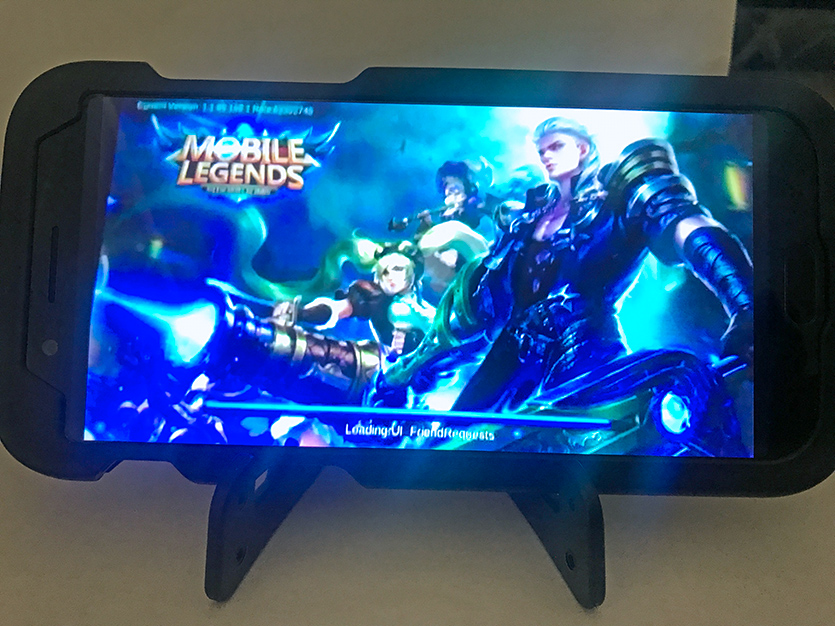 More info is available on the Blackshark website.