In the lead up to the Tesla Semi and Roadster unveiling, Elon Musk — in typical fashion — boasted that the event was going to "blow your mind clear out of your skull and into an alternate dimension." Though Musk, has a penchant for making grandiose and hyperbolic statements, his remarks this time around were fitting. When Tesla's next-gen Roadster dramatically rolled out of a Tesla Semi, which was just introduced earlier in the evening, everyone's collective jaws hit the floor. Not only did Tesla manage to keep the Roadster unveiling a closely guarded secret, the specs on the company's next-gen sports car were unequivocally mind-blowing.
Specifically, Tesla's next-gen Roadster has a breathtaking 0-60 MPH time of 1.9 seconds, easily making it the fastest production car on the planet. What's more, the Roadster can go from 0-100 MPH in 4.2 seconds and boasts a quarter-mile time of 8.8 seconds. Beyond that, the Roadster has a top speed in excess of 250 MPH and can go 620 miles on a single charge. As impressive as that is, it now appears that Tesla's forthcoming speed demon of a car has some interesting competition in the super car space.
Earlier today, Rimac unveiled the Concept_Two, an all-electric and downright futuristic hypercar that can go from 0-60 MPH in an astounding 1.85 seconds, just barely besting Tesla's Roadster. The car's 0-100 MPH time is said to be 4.3 seconds and will boast a quarter-mile time of 9.1 seconds. With 1,914 horsepower, Rimac boasts that the Concept_Two has a top speed of 258 MPH. And did we mention that the car can be started via facial recognition if the owner so chooses?
A full rundown of the Concept_Two's underlying technologies can be found on the company website, with Rimac explaining the car's aerodynamic design as follows:
A broad, sculptural hood design emphasises the C_Two's strength and intent and includes active flaps that modify the car's aerodynamic profile. This provides the kind of low coefficient of aerodynamic drag that allows this hypercar to slice the air like a silent knife, aiding both efficiency and performance.

…

Despite its appearance as fully-integrated into the back of the car, the rear wing adopts varying positions according to dynamic loads – maximising cornering downforce and also allowing for a high top speed – and instantly operates as a full air-brake to stabilise the car under heavy braking.
Aesthetically, the design is assuredly stunning.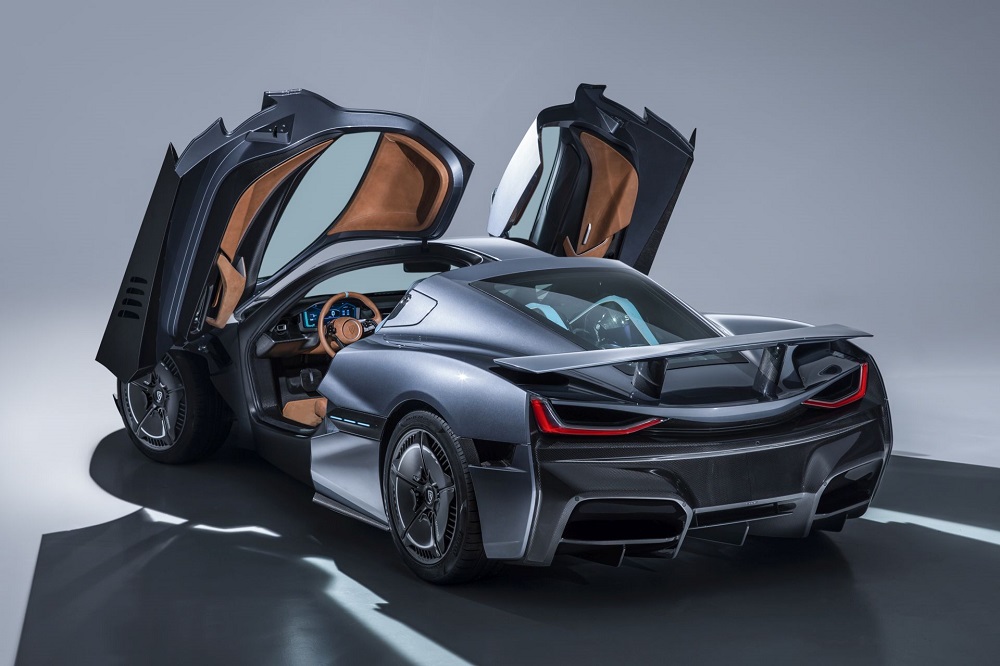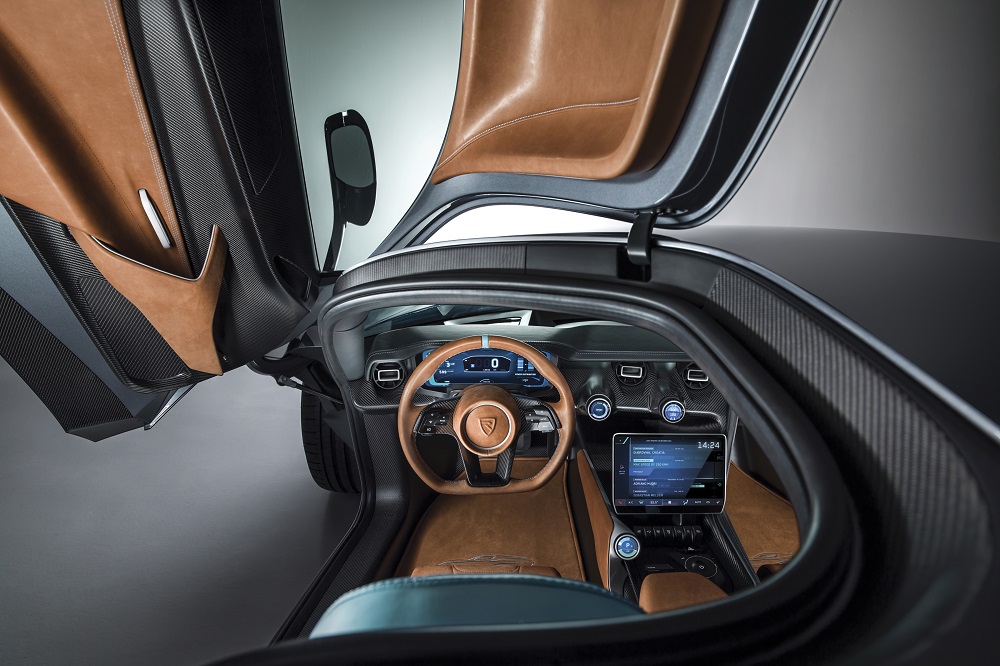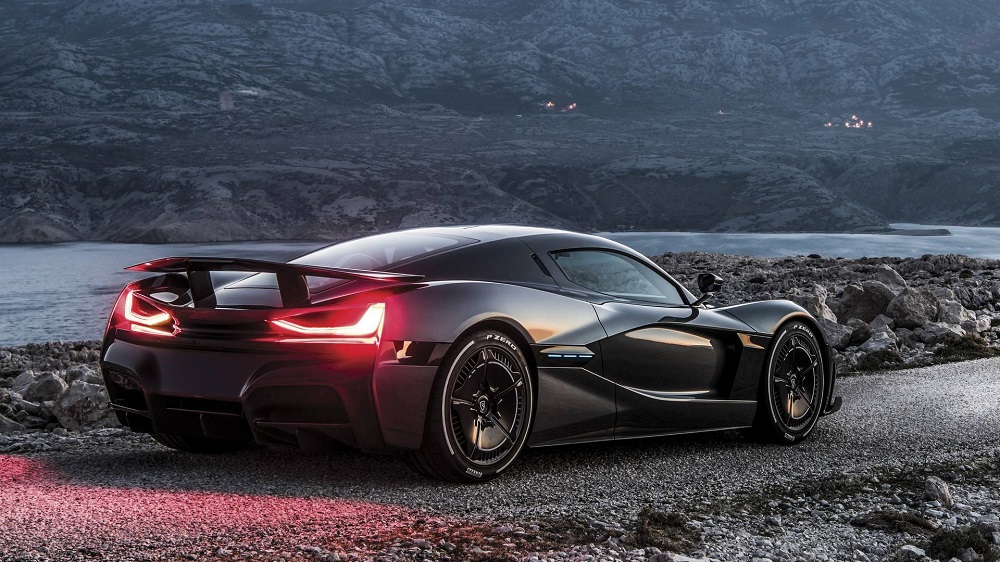 Only 100 Concept_Two vehicles will likely be manufactured and the asking price will likely be in excess of $1 million.