The OnePlus 6T will be slightly more expensive than its predecessor. OnePlus suggested as much while confirming that the phone will have a fingerprint sensor under the screen, but no headphone jack. That new fingerprint sensor is more expensive than regular ones, so you can expect to pay more for the phone. Rumors say the handset will start at $550 though, which is still cheaper than most 2018 flagships. But the OnePlus 6T might come with an extra perk that could make it seem more affordable than any previous version.
Reports said a few weeks ago that OnePlus will partner with T-Mobile to launch the OnePlus 6. This marks the first time the handset would be sold through a US carrier, which is a significant milestone of the smartphone maker. And carrier support means a lot of things. You'll be able to try the phone in stores before you buy it and you'll be able to order directly from T-Mobile. But the best thing is that you'll be able to pay for it in installments. You'll still have to pay full price for the handset, but it'll be much easier to stomach the cost.
The phone will be announced on October 30th and will start selling in the days that follow, at which point T-Mobile will likely make it available to its customers. But OnePlus already shared one more detail that seems to reinforce the idea that carrier partnerships are going to be confirmed soon.
OnePlus published an updated bootloader unlock request page, which indicates carrier support is near. Android Police explains that all you needed to do to unlock the bootloader on earlier OnePlus phones was to do it via a simple "fastboot oem unlock."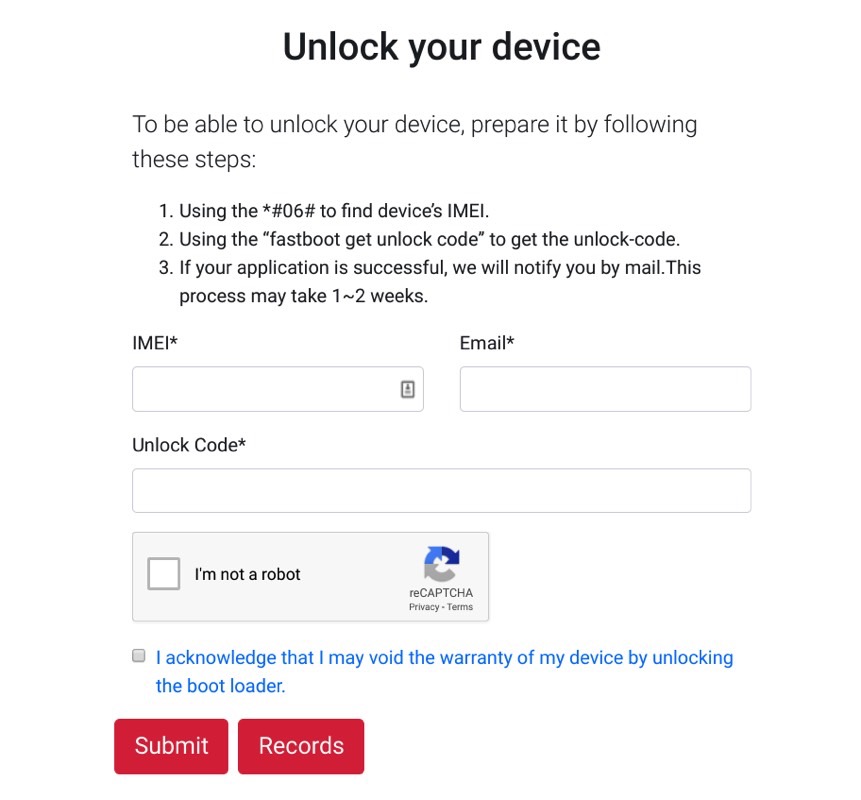 The updated page now contains fields that suggest carrier approval will be required (see above). That means bootloader unlocks will still be possible on the OnePlus 6T, but if you get it from T-Mobile or any other partner you'll have to wait a bit longer for the unlock application to go through.