First we get unlimited data plans from multiple providers, then Microsoft decides to reintroduce paid email accounts and now Nokia is mounting a comeback. 2017 is turning out to be even weirder than we expected.
On Monday, VentureBeat's Evan Blass reported that HMD Global — the company that owns the Nokia brand — will bring four Nokia phones to Mobile World Congress 2017 later this month: the Nokia 6 (which already launched in China), Nokia 5, Nokia 3 and a wild throwback that should bring a smile to your face.
We already know everything there is to know about the Nokia 6 smartphone, but all we have to go on when it comes to the Nokia 5 and Nokia 3 are rumors. According to Blass, the Nokia 5 will feature significantly downgraded specifications, including a 5.2-inch display at 720p, 2GB of RAM and a 12-megapixel camera. This should bring the price down €50 from €249 for the Nokia 6 to €199 for the Nokia 5 in Europe.
As for the Nokia 3, specific details have yet to be uncovered, but as the name suggests, it will be less powerful than either the Nokia 5 and the Nokia 6. The entry-level Nokia 3 should retail for €149 at launch.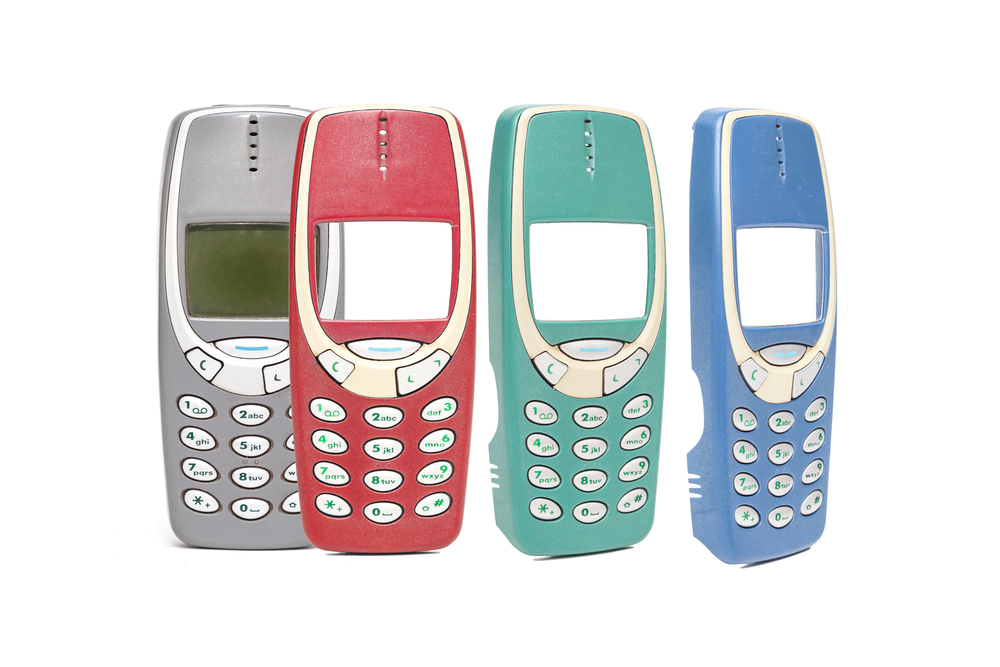 Along with the three smartphones (two of which have never been seen before), Blass's sources also claim that Nokia will debut "a modern version of a classic workhorse of a feature phone, the Nokia 3310." Expected to sell for just €59, the old-school mobile phone might have the same appeal as something like the NES Classic Edition (although I don't imagine it will sell quite as many units).
HMD Global's MWC event takes place on Sunday, February 26th at 1:30 pm ET.