Nokia and HMD Global took the stage on Sunday afternoon to tell us more about the brand new Nokia, a company that's finally willing to boldly go where it hasn't gone before. HMD, which has licensed the Nokia brand, is making Android phones that actually run Google's Android — you might remember how Nokia tried its hand at making Android devices while under Microsoft, but it stripped its custom version of Android of all the Google apps Android users really want in a phone. This time around, Nokia is going to go the "pure Android" route, promising timely security updates and fast updates to major new Android releases. For all the phones it made.
After I had a chance to briefly try out the Nokia 3310 and Nokia 5 the other day after the busy Nokia presser, I went by Nokia's crowded booth at MWC to play with all the Android devices.
One thing became clearer and clearer to me as I tried the new Nokia 3, Nokia 5, and Nokia 6. These are the Android phones we've been waiting for Nokia to make, even if it's not the good old Nokia that's in charge. HMD Global is actually the company that's licensing the Nokia brand.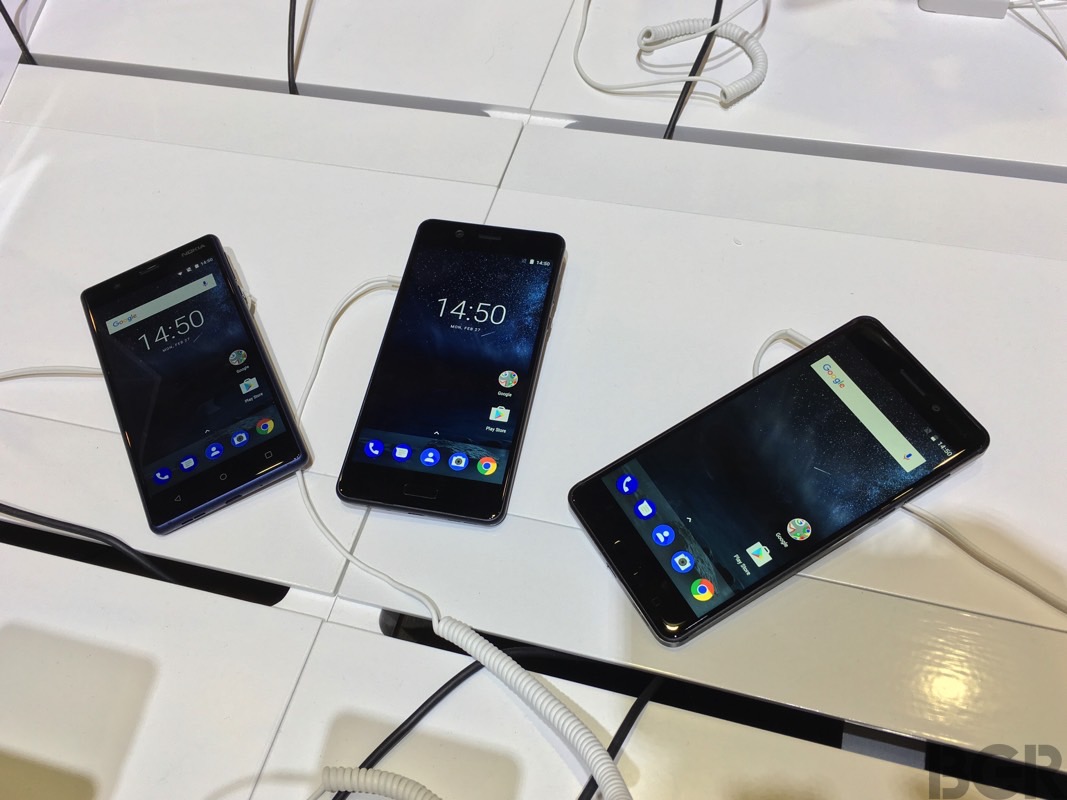 They have sleek metal and glass designs, they're comfortable to use, and they ship with a clean Android experience. The cheapest model, the Nokia 3, does have a polycarbonate design, "wrapped" in anodized aluminum.
Some people may rightly point out that there's no Nokia Android flagship phone right now, and that Nokia under-delivered at the show. They might be right. But let's not forget that Nokia is slowly coming back from the dead. You can't expect it to do in a matter of months all the things it missed out all these years.
The Nokia 6 will probably satisfy the needs of those buyers looking for a higher end device. It has a large 5.5-inch display with Full HD resolution, a Qualcomm Snapdragon 430 processor, 3GB of RAM, 32GB of storage, microSD support, 16-megapixel camera, 8-megapixel selfie camera, NFC support, fingerprint sensor, Dolby Atmos sound, and Android 7.1.1 Nougat under the hood.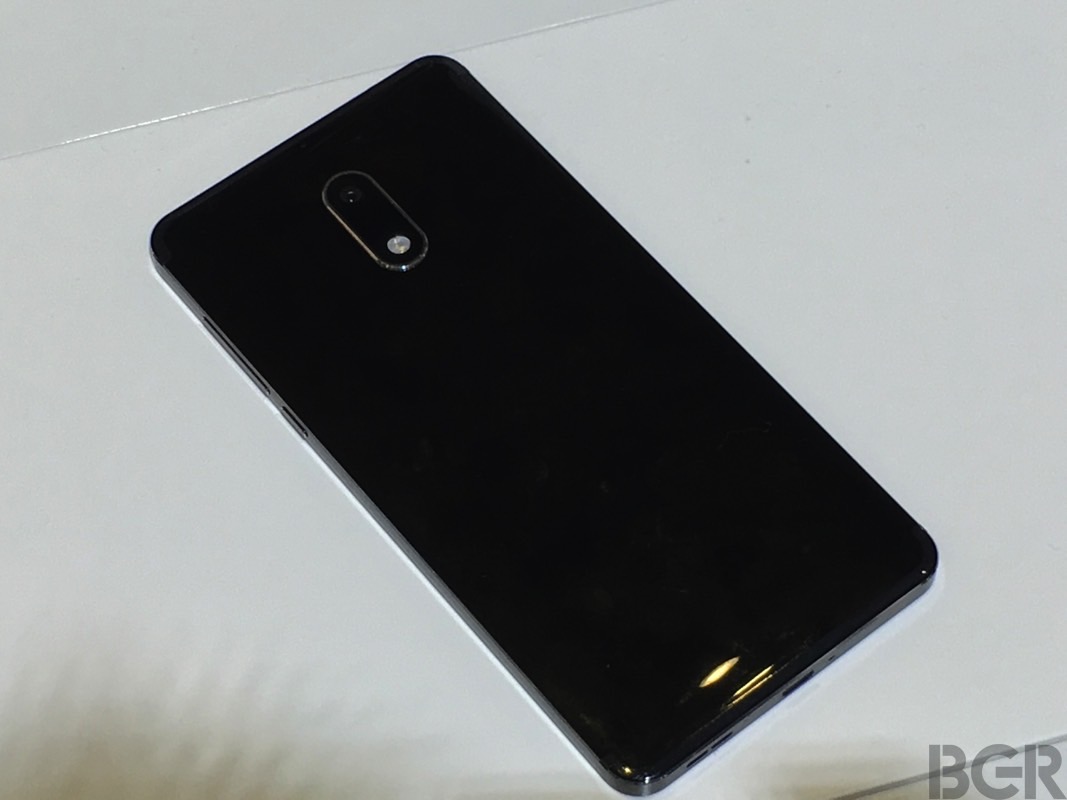 Yes, it does look like an iPhone 7 phone, complete with Nokia's own "Jet Black" version, which it calls Arte Black. Will it scratch? The Nokia representative told me that "eventually all things scratch," so make of it what you will.
At €229, it'll be a great deal once the phone launches. The Arte model, which ships with 4GB of RAM and extra storage will cost you €299.
If that's too steep a price for you, the good news is that you can still purchase a Nokia Android handset that's made of metal and runs the latest Android OS version for even cheaper.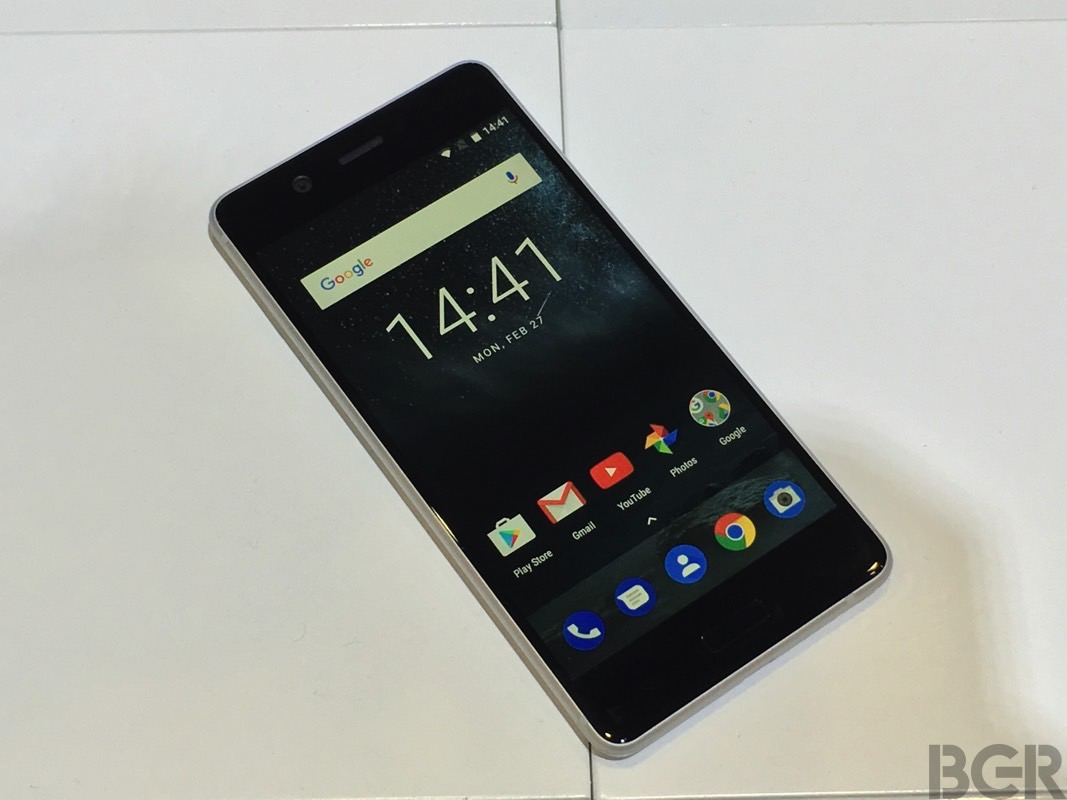 The Nokia 5 costs €189, a price that gets you a phone that generally resembles its bigger brother. It's still made of a single block of 6000 series aluminum, it's got the same processor, fingerprint sensor, and same 3,000 mAh battery as the Nokia 6. The screen is slightly smaller at 5.2 inches, and the resolution isn't Full HD — instead, you get a 1280 x 720 screen. When it comes to memory, the handset ships with 2GB of RAM on board, and 16GB of storage. The rear camera is also a downgrade, if you will, sporting a 13-megapixel shooter.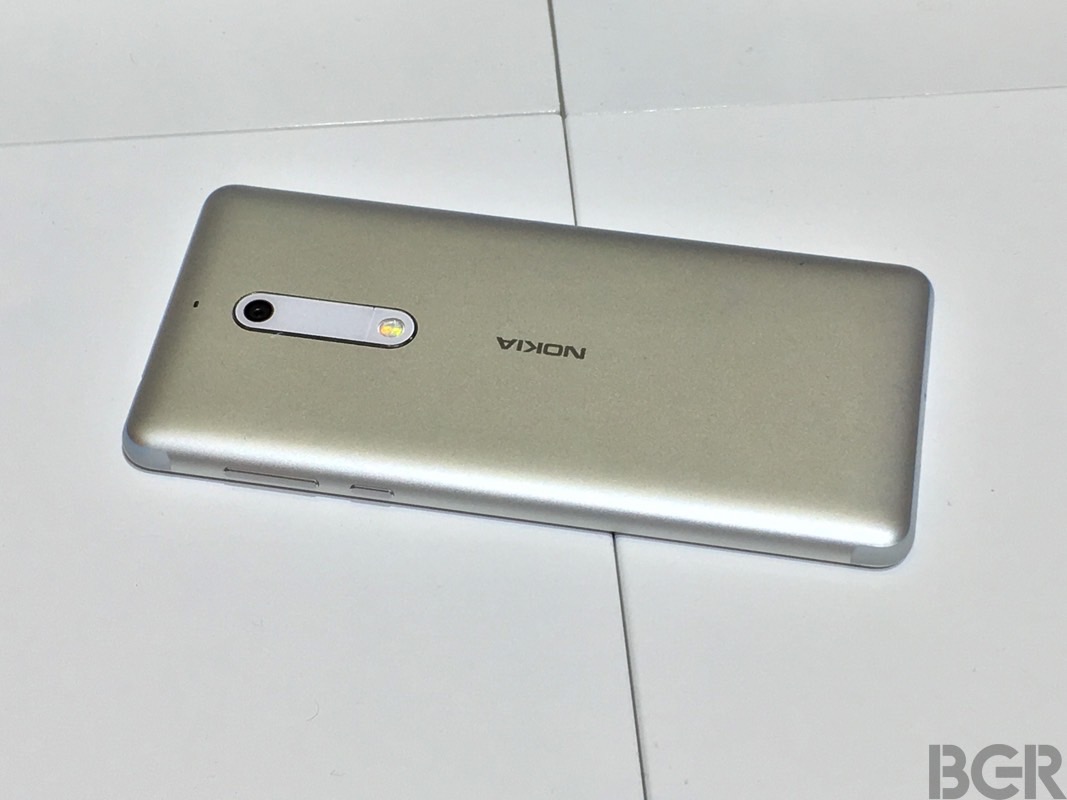 The Nokia 3 costs just €139, but that means it trades the Qualcomm chip for a MediaTek CPU, and that it "only" features a 5-inch screen with 1280 x 720 display. The front-facing camera equals in performance the main camera. They're both 8-megapixel shooters like the ones found on the front of the other two Nokia handsets.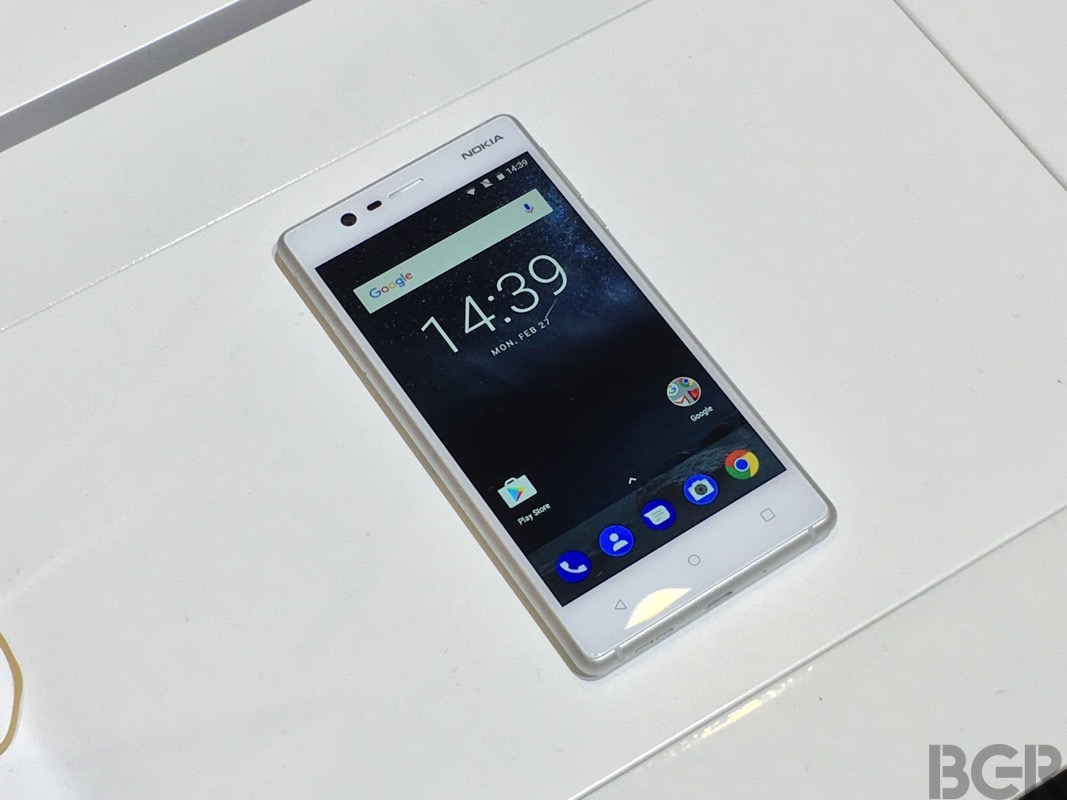 Before you ask, all three phones have microUSB connectors, and they're not courageous enough to lose the 3.5mm headphone jacks.
The Nokia line of mid-ranged Android devices are a welcome addition to the ecosystem, and it's likely that many people who still trust the Nokia brand will want to try them out. In fact, Nokia's booth was rather animated while I was there, with all phones generating quite the interest among fans.
For some strange reason, an even bigger crowd amassed around the Nokia 3310 (2017 edition). This further proves my point that the Nokia 3310 might be exactly the kind of ambassador Nokia needs to sell a boatload of Android devices across the world.