It's not surprising to see smartphone makers and smartphone users worry about potential battery issues, considering what happened to the Galaxy Note 7. Samsung will soon tell us why the phone exploded, and announce new measures to protect the user's safety. But Samsung isn't the only company looking to protect its customers when it comes to smartphone batteries. LG has devised special measures to prevent battery overheating and explosions in its upcoming flagship, the LG G6.
Talking to The Korea Herald, LG said that it's adopting new technology and tougher safety tests to make sure the G6 won't have any problems.
"We will significantly improve the safety and quality of our new flagship smartphones as more consumers seek safe smartphones," LG's Lee Seok-jong said.
LG will use "heat pipes" made of copper to disperse internal heat and reduce the risk of battery overheating.
Furthermore, the LG G6 will have a special design that keeps the parts that heat up the most at a distance, so that heat won't concentrate in a single area. A concept design of a smartphone heat pipe for LG phones was also provided to The Herald: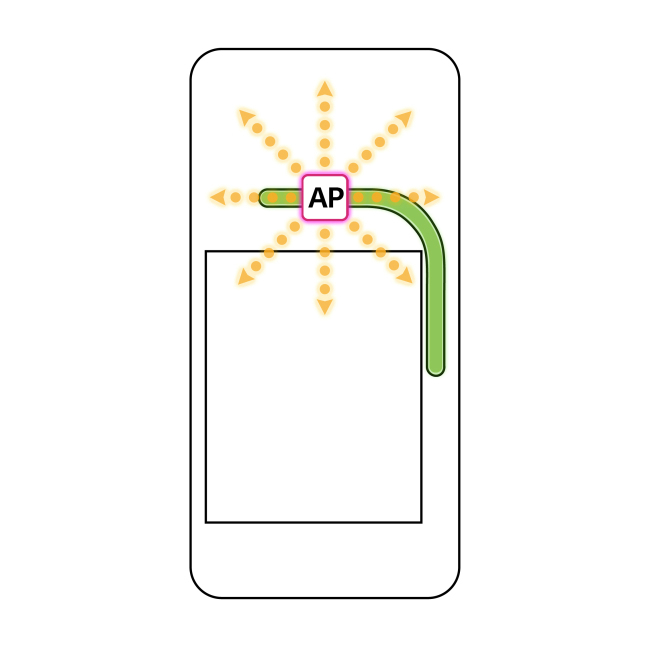 LG is also conducting an accelerated life test on the G6 to make sure it will withstand a lot of wear and tear. The phone is subject to "harsh treatment," including repeated drops and exposure to high voltages. The tests concern multiple critical smartphone parts, including the processor, display, camera, and fingerprint sensor.
"We are conducting battery heat exposure tests to a temperature 15 percent higher than the temperature set by the international standards of the US and Europe," an LG official said. "The battery also undergoes diverse tests such as piercing it with a sharp nail or dropping a heavy object on it from a high place."
Like the G6, the Galaxy S8 should also undergo special treatment when it comes to security features.
Samsung will soon explain why the Galaxy Note 7 exploded, but the report's conclusions may have leaked earlier this week. While some sites focused mostly on a Reuters report that says the battery is the main culprit, a different report from Chosun said the Galaxy Note 7's crowded internal design and battery management software are responsible for the phone's explosions.