Apple used to be the most predictable company in consumer tech. There was no close second. Each year Apple would do the exact same thing at the exact same time. From new iPhone launches at the end of every summer, to earnings reports that were always released at exactly 4:30PM ET, to iOS beta releases that happened every two weeks at exactly 1:00PM ET, we all knew what to expect.
This year, however, things are changing. Beta updates are all over the map, with three updates having been released in a two-week span. Apple is also far more open with the media lately, which is something we never could have said as recently as a couple of years ago. Beyond all else, however, Apple is changing things up with its core product line — nothing about the iPhone 7 and iPhone 7 Plus will be business as usual when the phones are unveiled next week.
MUST WATCH: Working iPhone 7 Plus captured on video for the first time
Apple's iPhone release schedule has always been like clockwork. Brand new iPhone one year, "S" update the next. Brand new iPhone the following year, another "S" update after that. This year, however, Apple is breaking tradition and unveiling new iPhones that are basically "S" updates for the second consecutive year. They might be called "iPhone 7" and "iPhone 7 Plus," but they're basically shaping up to be iPhone 6ss models that look almost identical but pack powerful new upgrades.
What's more, Apple is reportedly going to break tradition again by introducing a new color option on the iPhone 7 just one year after it added rose gold to its iPhone color lineup. Rumors have suggested for quite some time that Apple plans to add either blue or black to its iPhone lineup, and we were rooting for blue. Seriously, just look at how hot a blue iPhone 7 would be.
Unfortunately, a recent leak suggested that the new color will be black. A leaked photo that supposedly shows actual iPhone 7 SIM card trays in five different colors makes the new color look like a glossy black. Black it is, from the looks of things. But what exactly will a new black iPhone look like? Three different possibilities popped up overnight, and now it's time to check them out.
The first comes from Twitter user The Malignant, who posted a photo of an iPhone 7 mockup that was posted on Weibo by a user named Poppur. Here's the image: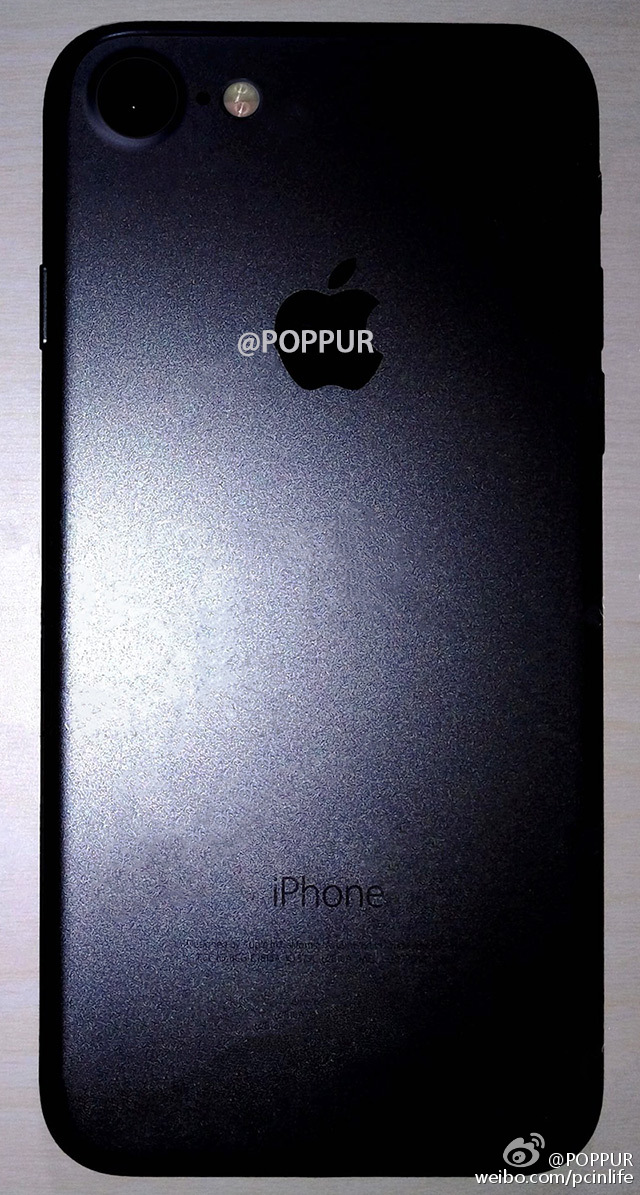 Again, this is a mockup and there's no guarantee that it resembles the actual black finish Apple might be planning to introduce on the iPhone 7. It's a pretty sharp look though, so we can't say we would be disappointed if this pans out.
Next up we have a post from a blog called Apple Arab, which decided to mock up a new iPhone 7 Plus in both matte black and glossy black. The matte black render shown in the images looks like it could definitely be within the realm of reality, but the glossy black definitely doesn't. Some rumors have suggested that Apple is planning a glossy finish on its new black iPhone, and the SIM try pictured in that earlier leak certainly appears to be glossy. Even still, the phone in these renders is far too reflective, making it look like plastic.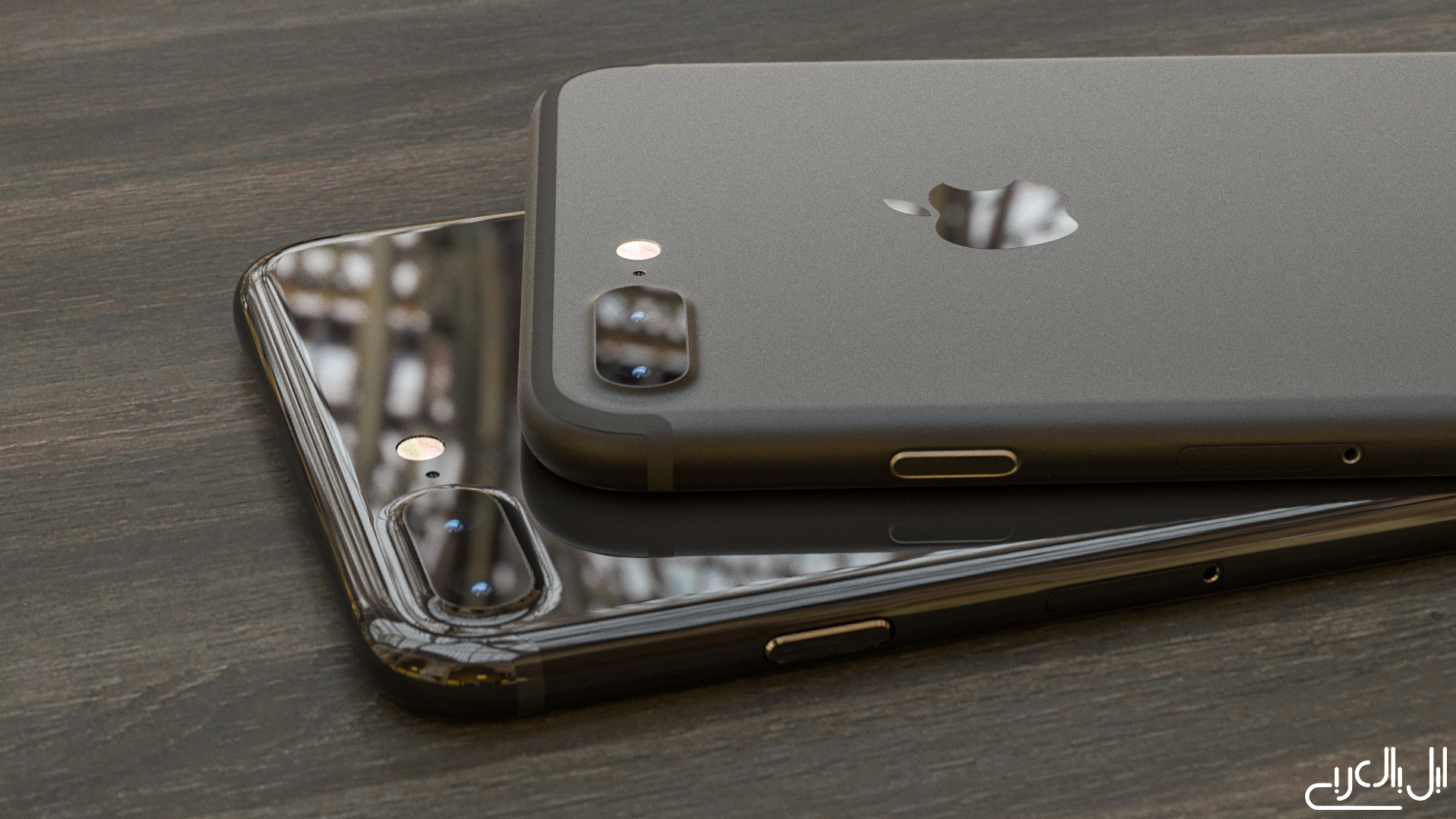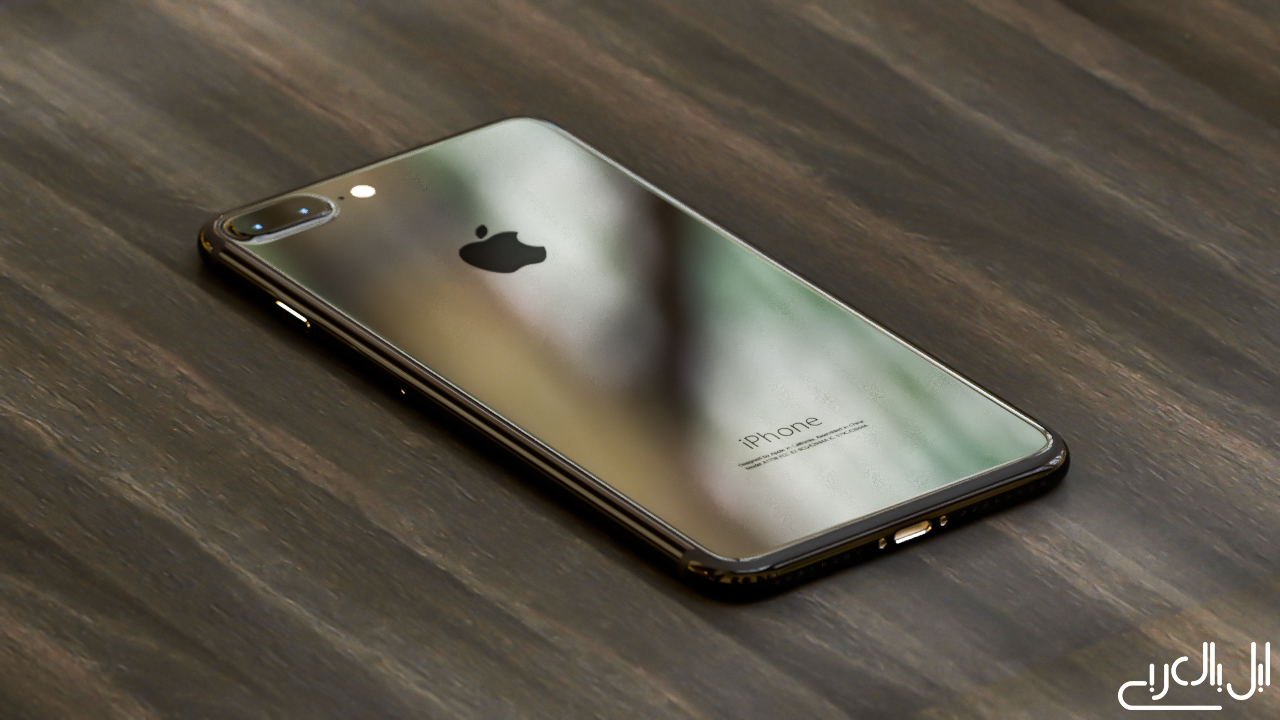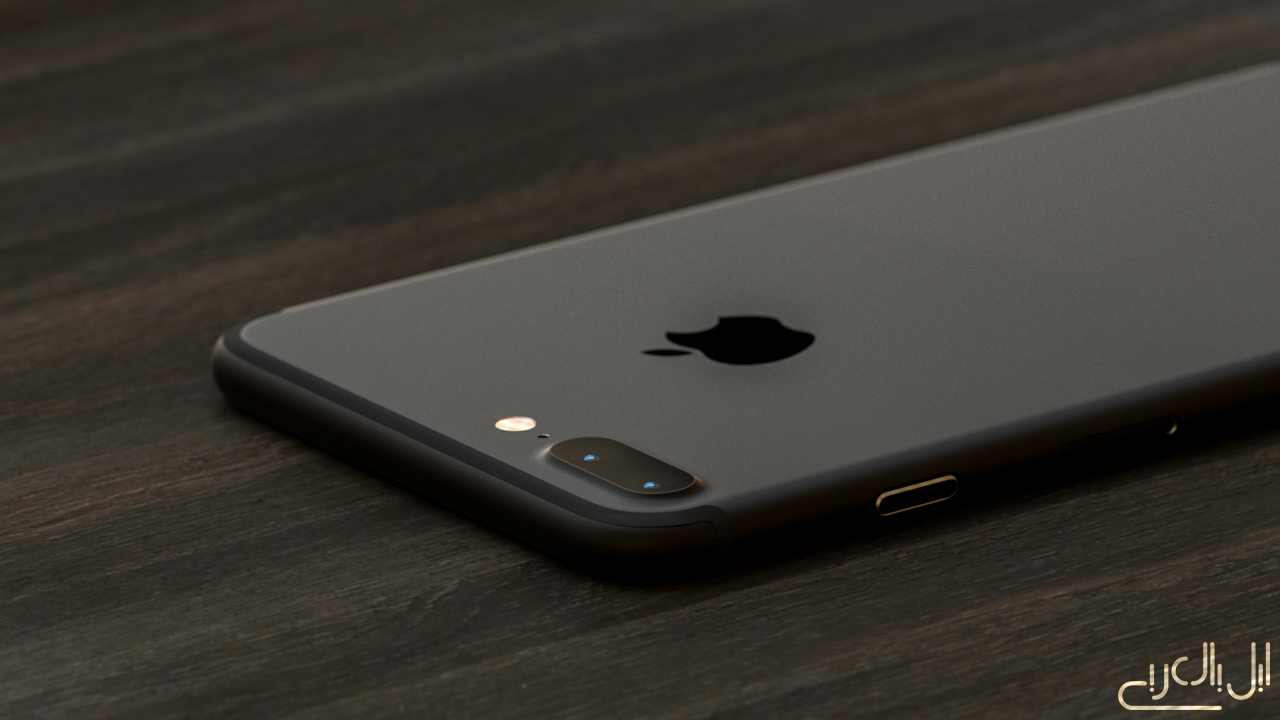 Will any of these pan out? We don't have very long to wait before we find out. Apple will unveil its new iPhone 7 and iPhone 7 Plus during a press conference on September 7th, and they're rumored to be launching on September 16th.