Shortly before Apple rolled out iOS 10 to iPhone, iPad and iPod touch users around the world on Tuesday, the iMessage App Store made its debut.
As the name suggests, the iMessage App Store lets users install apps and extensions within the Messages app, allowing them to perform actions within a conversation that would have required them to leave the app in previous versions of iOS.
DON'T MISS: The 10 biggest changes coming to your iPhone today with iOS 10
So now that the Messages app is about to be overrun by apps, games, stickers and extensions, what should you download first? We combed through the early offerings to pick 10 of the best iMessage apps available in the store on day one.
1. Circle Pay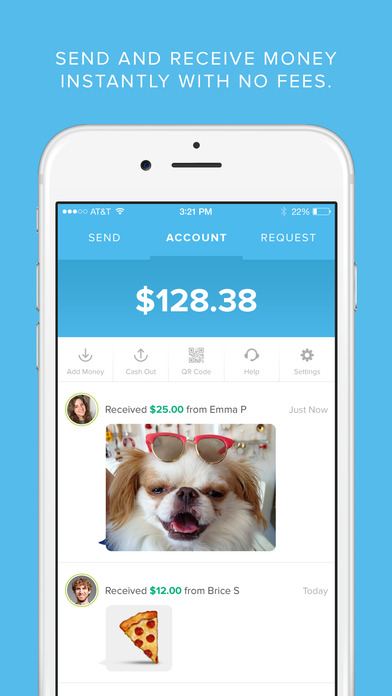 Pay friends (and get paid) with just an email or phone number. Instantly. No fees. Split the tab, pay your half of the cable bill, chip in for a group gift, beg mom for cash and more.
Download Circle Pay from the iMessages App Store
2. OpenTable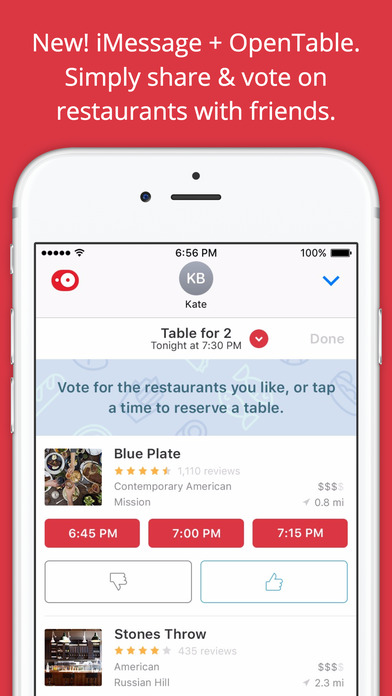 Discover, reserve, and manage restaurant reservations free and instantly—anytime, anywhere. Get last-minute access to more restaurants around the world with the leader in restaurant reservations. Plus, earn points towards rewards every time you dine with the OpenTable app.
Download OpenTable from the iMessages App Store
3. The Weather Channel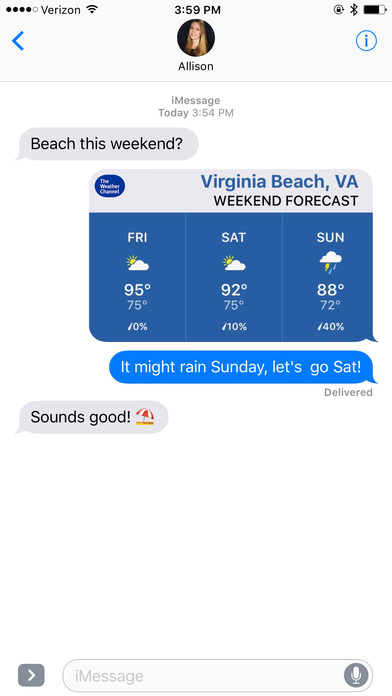 Whether you're planning for the day or week, message your friends mini forecasts with The Weather Channel for iMessage!
Download The Weather Channel from the iMessages App Store
4. Genius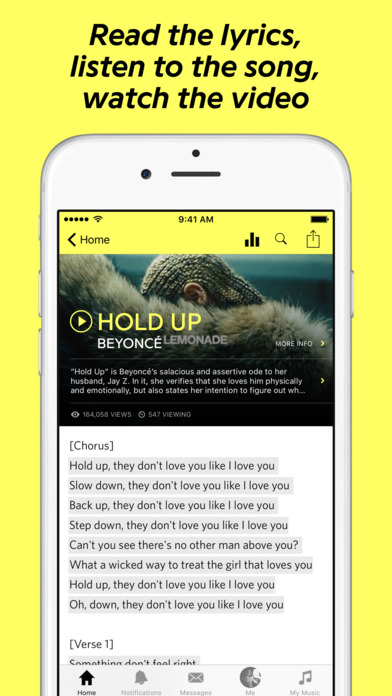 Genius is the world's biggest collection of song lyrics and crowdsourced musical knowledge.
Download Genius from the iMessages App Store
5. Words With Friends
Words With Friends is the fun, free social crossword game where your brain power is tested against friends from all over the world. And now, there are even more ways to enjoy the game.
Download Words With Friends from the iMessages App Store
6. GamePigeon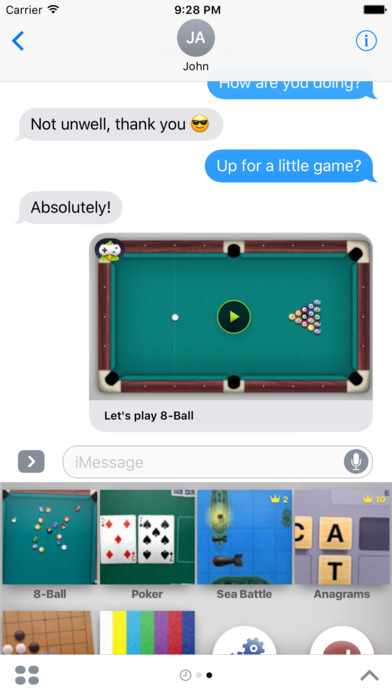 Have fun with your friends by playing a collection of excellent two-player games via iMessage! Includes 8-Ball, Poker, Sea Battle, Anagrams and Gomoku.
Download GamePigeon from the iMessages App Store
7. Trivia Crack
Have fun challenging your friends and enemies in the hottest trivia game! Let our friendly spinner wheel, Willy, select which questions you'll answer from six different categories. Be the first to get the six crowns to win, but watch out for the rematch!
Download Trivia Crack from the iMessages App Store
8. Polaroid Swing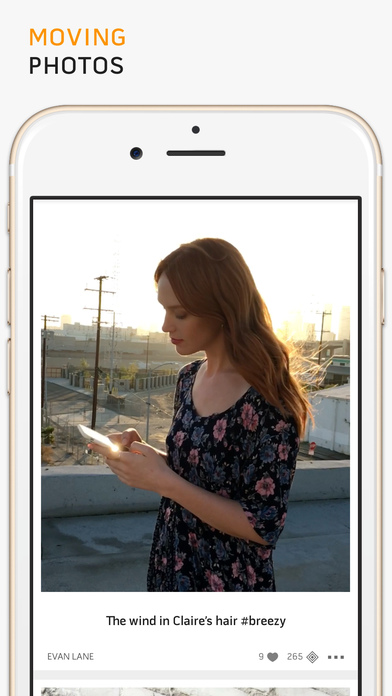 Polaroid Swing lets you create moving photos with one easy tap. Capture one-second moments that magically come to life when you touch them or swing your iPhone. Share Polaroid moving photos with your followers on Polaroid Swing and out to Facebook or Twitter. Explore the best of this unique new visual medium through Featured Artists.
Download Polaroid Swing from the iMessages App Store
9. Super Mario Run Stickers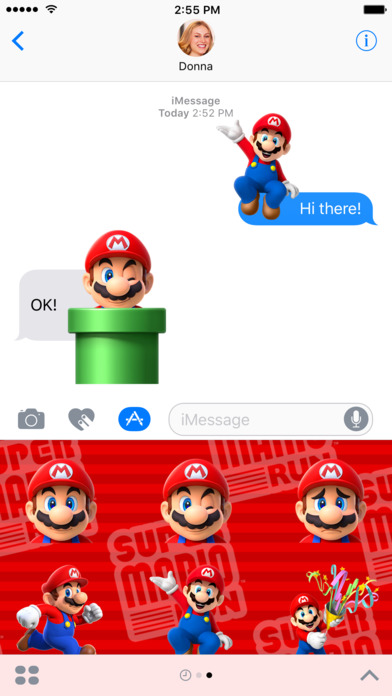 Stickers from Super Mario Run – coming December 2016 on iPhone and iPad! Show off your feelings with Mario's expressions or use items to decorate your conversations to make them look like a scene from Mario's world. By adding a cap or moustache to a photo, anyone can be Mario!
Download Super Mario Run Stickers from the iMessages App Store
10. Disney Stickers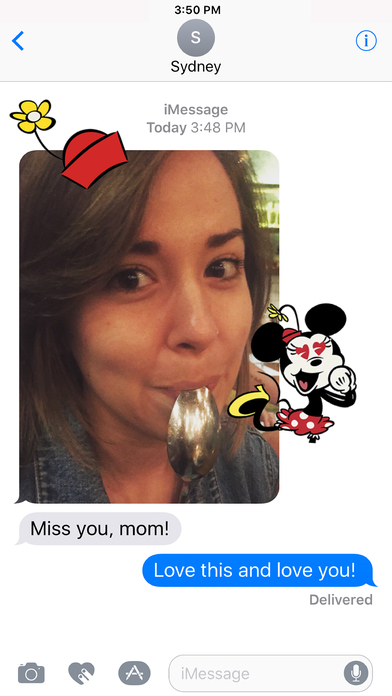 Oh boy! Add classic fun to your iMessages with this Mickey & Friends sticker pack that includes iconic characters like Mickey, Minnie, and Donald.