The biggest tech innovation so far this year is the ChatGPT sensation, a chatbot that might threaten Google's dominance of online search. Maybe that's why Google is in such a hurry to show the world it already has its own AI chatbots that may come to Google Search.
Talking to computers more naturally to get things done will play a significant role in the future of search and computing in general. But we'll also need to secure our privacy along the way, and it all starts with the products we use today. That's why you may want to stop Alexa, Google, and Siri from listening to everything you say. Or, at the very least, stop them from using that data.
Amazon, Google, and Apple are some of the big tech companies that could deploy smart chatbots like ChatGPT. They might be part of next-gen Alexa, Google Assistant, and Siri products, or they could work alongside the solutions we have now.
What's clear is chatbots will have to be built with strong privacy features, considering their ability to understand and process data. But you don't have to wait for products like ChatGPT to reach your phone and computer to improve your privacy. You can already take steps to reduce the audio data Amazon, Google, and Apple obtain from their current smart assistants.
As USA Today explains, there are various ways to prevent smart devices from accessing your data. Some involve placing physical barriers on microphones and cameras. This would work best on laptops and personal computers.
Then there are settings for Alexa, Google Assistant, and Siri to stop them from listening to everything you say. Or, you can stop them from sending the recordings to servers.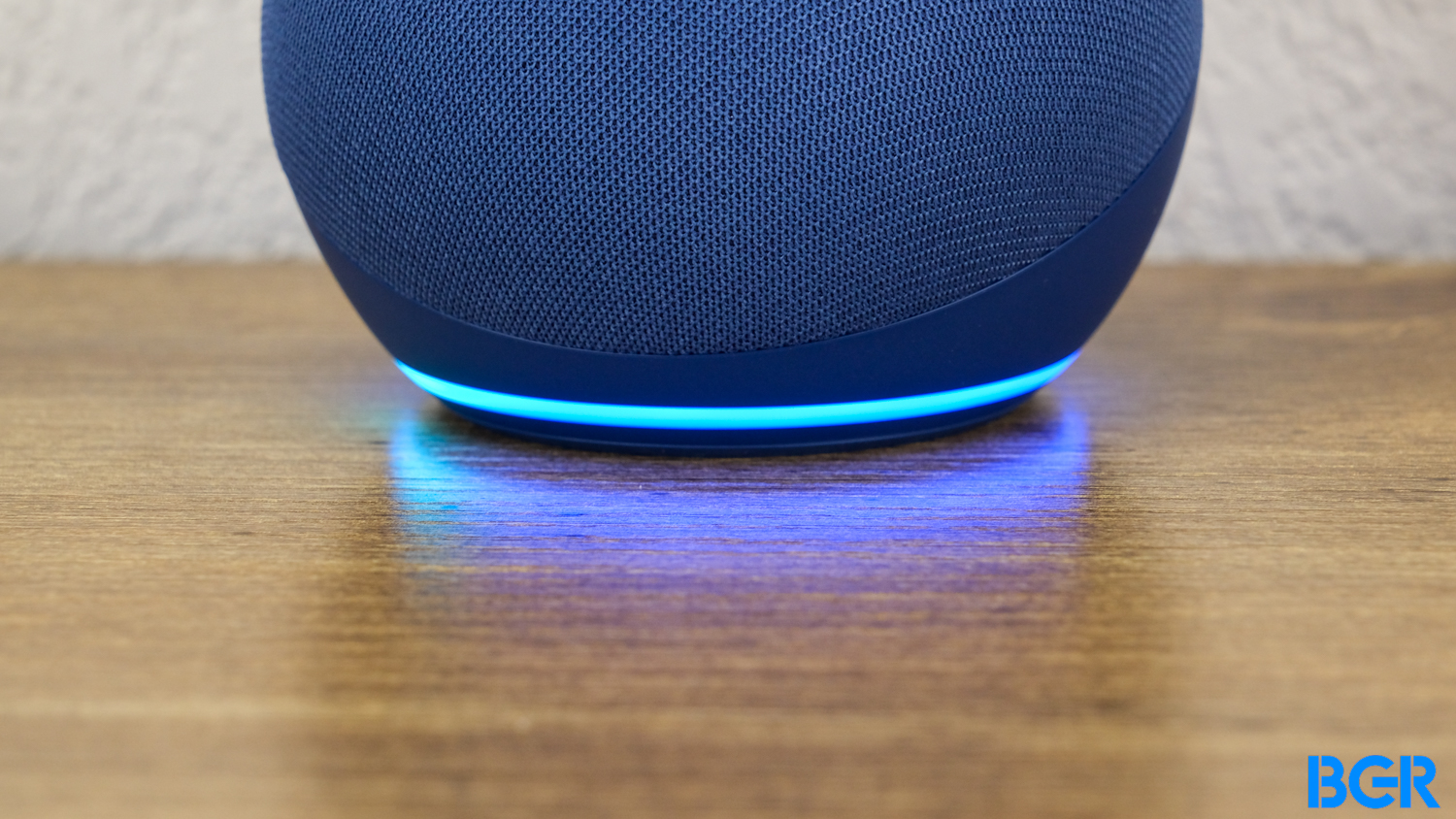 How to stop Amazon Alexa from listening to you
You can turn off the mic on any Echo device when you don't want Alexa to listen to you. But that kind of defeats the purpose of having a smart speaker or smart display in the first place.
What's more important than stopping Alexa functionality completely is ensuring your voice recordings do not reach Amazon. For that to happen, go to the Alexa app on your phone, and look for the More menu. Next, you'll want to head to Settings and find the Alexa Privacy menu.
In there, you will have to go to Manage Your Alexa Data. Also, turn off the toggles for Help improve Alexa and Use messages to improve transcriptions.
How to turn off the "OK Google" hotword for Google Assistant
Just like Alexa, Google Assistant is always listening for a hotword when the feature is enabled. If you want Android phones to stop listening to you for that "OK Google" hotword, just go to the Google app on your Android phone. You'll want to tap the profile picture and then look for the menu in Settings > Google Assistant > General.
Now, disable the toggle next to Google Assistant.
If you want to delete all the Google Assistant data Google has already collected from you, head to your Google account on the web, sign in, and look for the Google Assistant activity page. Tap the three-dot menu and look for the Delete activity by option, then select All Time to delete all the voice recordings.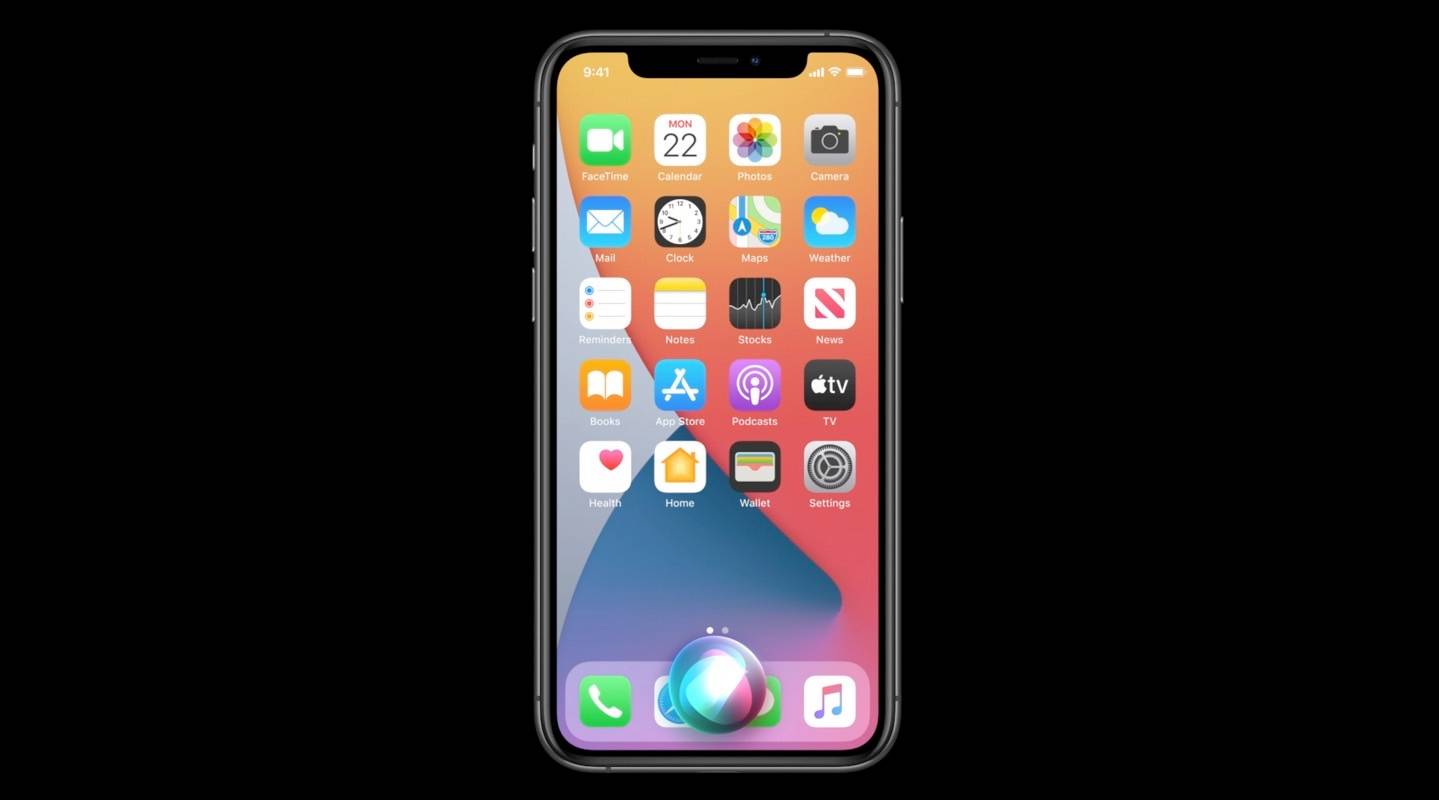 How to turn off "Hey Siri" on iPhone and iPad
Like "Ok Google," "Hey Siri" opens Apple's assistant. This time it's Siri, and it works on iPhone, iPad, and other Apple devices. Like Android, iOS lets you stop the voice assistant from listening for the hotword.
Head to the Settings app on iPhone and iPad, and look for the Siri & Search menu. In there, turn off the Listen for Hey Siri option. You'll also want to toggle off the Allow Siri When Locked option if you're worried about invoking Siri accidentally from the side button.
You can also go to the Siri & Dictation History menu, where you can delete your data from Apple's servers.
Always remember the privacy settings
The downside in all of this is that your Alexa, Google Assistant, and Siri experiences might have to suffer. If you love voice assistants in your life and want them ready to answer any question, you'll have to let them listen for that hotword at all times.
But you can still look in the settings for options to limit the voice assistants from sending data to the company's servers. You'll then want to employ similar privacy practices when the smarter ChatGPT-like assistants inevitably arrive on computers, tablets, and smartphones in the near future.