Going out with your gang can be incredibly annoying sometimes, especially when it comes to planning events. Picking a place, and agreeing on it isn't always easy. Thankfully, Google wants to fix all that, as it just rolled out a new Maps feature that should help with event planning and make it fun.
The new feature, available on both Android and iPhone, will let you easily pick up restaurants, bars, and other attractions, and share them with your group. Everyone can then view the suggestions and then vote on their favorite. It's a lot more democratic and the whole thing can save you precious time.
The feature should reduce the time you spend going back and forth in messaging apps with friends, sharing links as you plan your next get-together. Instead, you can do all of that a lot simpler. Here's how everything works:
You can add places to a shortlist inside Google Maps, as you explore your surroundings.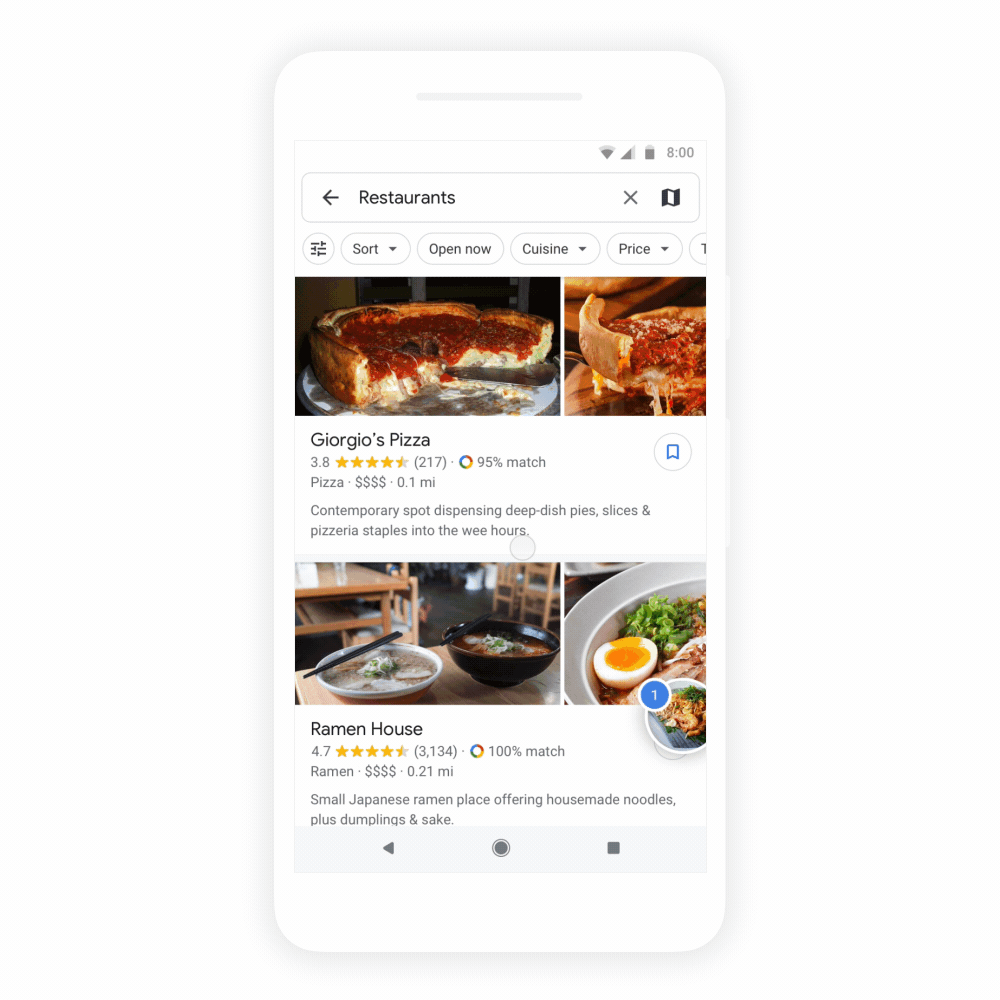 Once you're done with your selection, simply share it with your group.
Everyone can add or delete places, as well as vote on their favorite choice.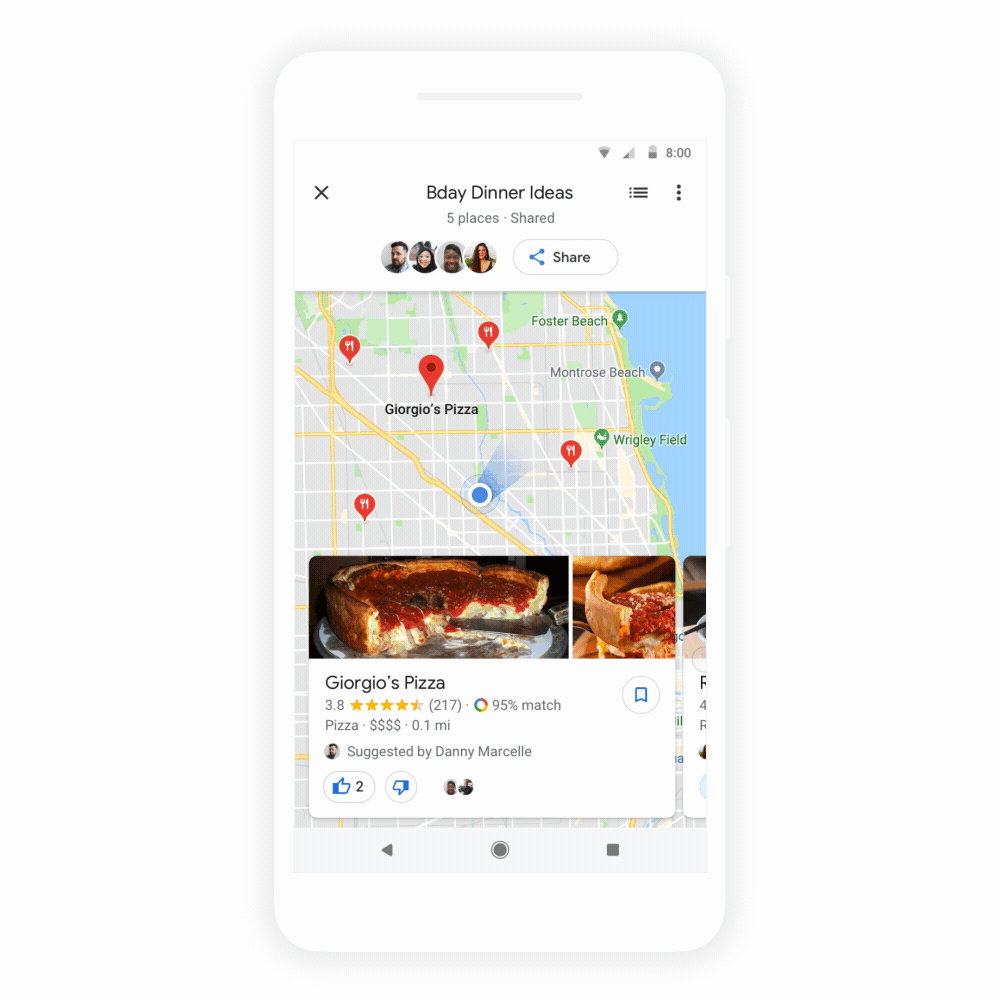 As you can see above, all the suggestions are shown on the map, which is also a useful feature, as you won't need to figure out where a restaurant is, or ask for directions. It's all right there for the taking.
Obviously, you'll need Google Maps installed on your iPhone or Android device to take advantage of the feature. And you'll most likely need to sign into your Google account to use it.