Google's first demo of its ChatGPT-like service Bard cost the company $100 billion in market cap, in a very public display of incompetency from the AI product. The chatbot made an innocent mistake when providing an answer in the conversational tone of ChatGPT. One that real humans caught immediately. That error tanked the stock by 7%, in a different display of incompetency. Those trading Google stock should have known that Bard can't be any better than ChatGPT regarding accuracy. The generative AI tech isn't quite there yet.
But Google won't stop fixing the chatbot. That is exactly what we expect from a company whose AI products might be superior to OpenAIs. The latest Google development points to new instructions from Sundar Pichai to employees. Googlers are to spend between two and four hours testing Bard.
After Bard's big public failure, some Googlers reportedly criticized the company's abrupt push. But if a purported memo from Sundar Pichai is accurate, Google plans to invest thousands of hours into fixing Bard.
The company-wide email that Business Insider saw asked all employees to take between two to four hours of their day to test Google Bard. As Gizmodo points out, Google still has a workforce of over 170,000 employees, even after cutting 12,000 jobs recently.
That's a lot of people working on an unfinished product that Google released only so the world knows it's not faring behind OpenAI. Google Bard was going to be more of a display of force initially for Google. A public statement that Google Search isn't in danger now that ChatGPT is here.
But the failure to show a proper demo might have "doomed" Google to speeding up development beyond what it might have had in mind. The company must feel the pressure of showing Bard can be more reliable than we'd expect from an early version of the AI.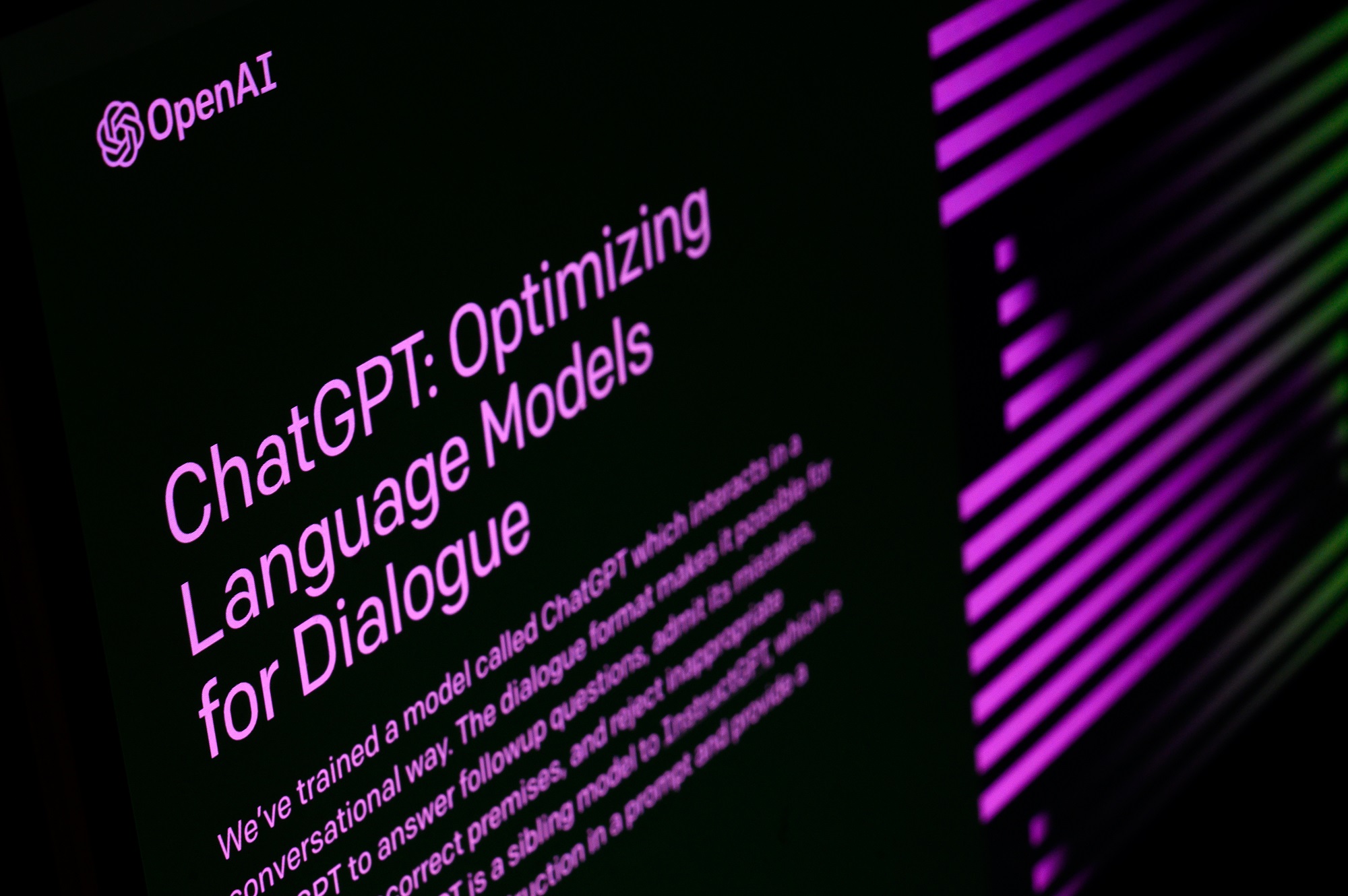 Reports earlier this year saw Google downplaying ChatGPT. Then Google declared a code red internally, shifting resources to its AI product. We expected Google to demo ChatGPT-like products at I/O 2023 this spring. But Sundar Pichai then dropped the recently-leaked Bard just as Microsoft hurried to launch its ChatGPT Bing product.
Per the leaked memo, Pichai said he would "appreciate" if all staff "contributed in a deeper way" and take two to four hours to pressure test Bard. This certainly sounds like a mandatory task, one that most Googlers will probably have to comply with. I don't know about you, but testing ChatGPT or Bard products for two to four hours at the time is one of the least exciting work chores I can think of.
The memo also notes that Google has started internal Bard testing, which involves "thousands" of external and internal testers. Google is reportedly looking at quality and safety concerns. Moreover, Google is investigating Bard's "groundedness," or whether the AI's responses read as human.
Google somewhat confirmed the internal memo in a comment to Gizmodo without addressing time constraints on Googlers: "Testing and feedback, from Googlers and external trusted testers, are important aspects of improving Bard to ensure it's ready for our users. We often seek input from Googlers to help make our products better, and it's an important part of our internal culture."
As for when Google Bard will be available for public use, that's unclear. It's likely that we'll have to wait a while. Until then, you can always use ChatGPT to experience generative AI. And if you want to deal with an even weirder experience, then Microsoft's Bing ChatGPT is ready to deliver.