Like most large companies in the mobile market, Google is a creature of habit. Sure, timelines change a bit from one year to the next, but the company tends to follow the same pattern when it comes to major Android updates — and now, when it comes to Pixel smartphone launches, as well. Where the Android platform is concerned, Google releases developer previews early in the year that provide a base, and then a more feature-rich version of its next-generation Android OS is shown off at the annual Google I/O conference.
Despite the fact that Google issues multiple software releases to developers before new Android versions are offered to the public each fall, the actual name of each new Android software version isn't typically confirmed until sometime after Google I/O. In 2017, for example, Google didn't reveal the name of Android Oreo until August last year. Ahead of each big reveal, Google's new Android software is referred to only by a letter, which is a longstanding tradition that is now a nod to the Google's parent company, Alphabet.
Android P was first released in early March, but it's still known only as "Android P." In an interesting twist, however, Google may have just revealed the new Android build's full name… or Google might've just trolled us all.
Google has been known to employ a bit of misdirection here and there when it comes to new Android names. It's known as a company that likes to have fun with its fans, of course, and teasing them with different possibilities for Android names is a recurring theme. Still, when Google does tease different names for unreleased versions of Android, it's usually pretty subtle. On Thursday evening, however, Google was anything but subtle when it hinted at a possible name for Android P.
On Instagram, the main Google account has 6.2 million followers and they were all just treated to one of two things. They either became the first people in the world to learn the full name of Google's upcoming new Android release, or they were the first to be trolled big-time.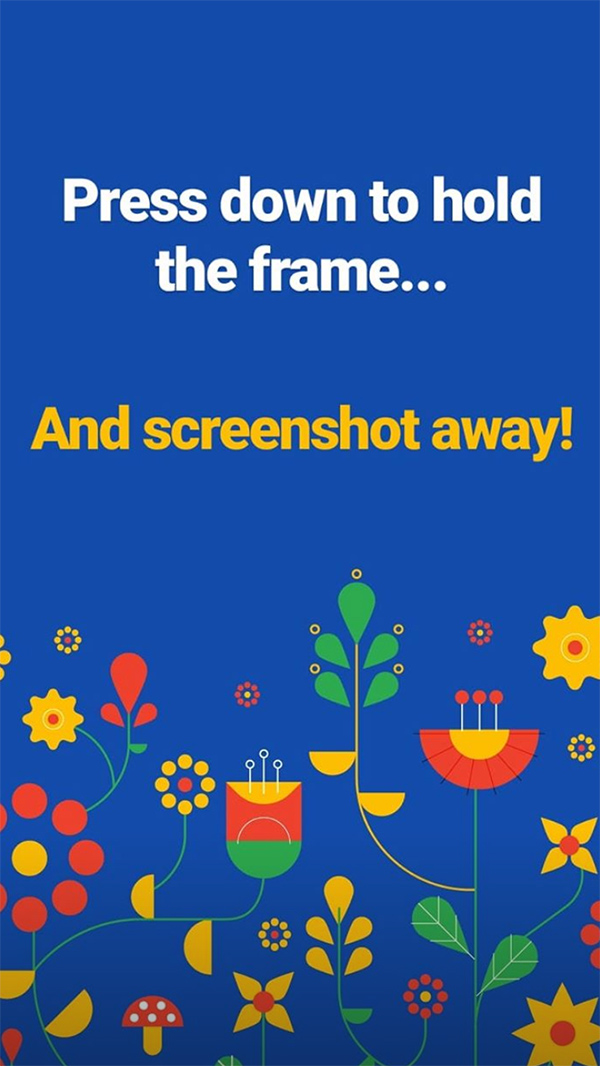 Google hopped on board a trend yesterday evening that has been becoming more and more popular lately. Companies sometimes upload images to their stories and encourage their followers to screenshot them and use them as wallpapers. On Thursday, Google shared five new wallpapers with its followers on Instagram. Here are a few of them: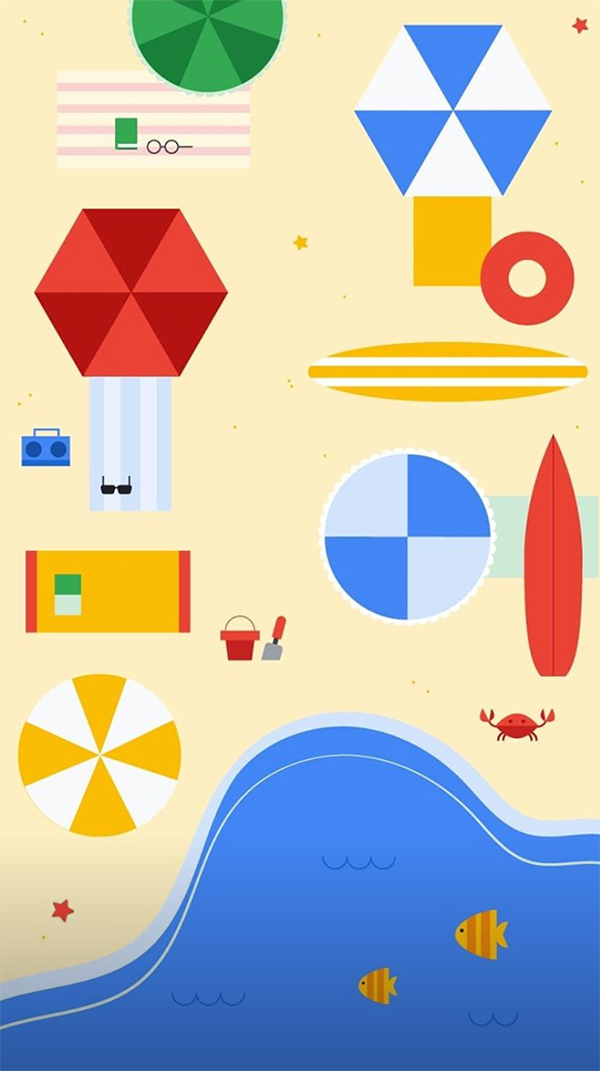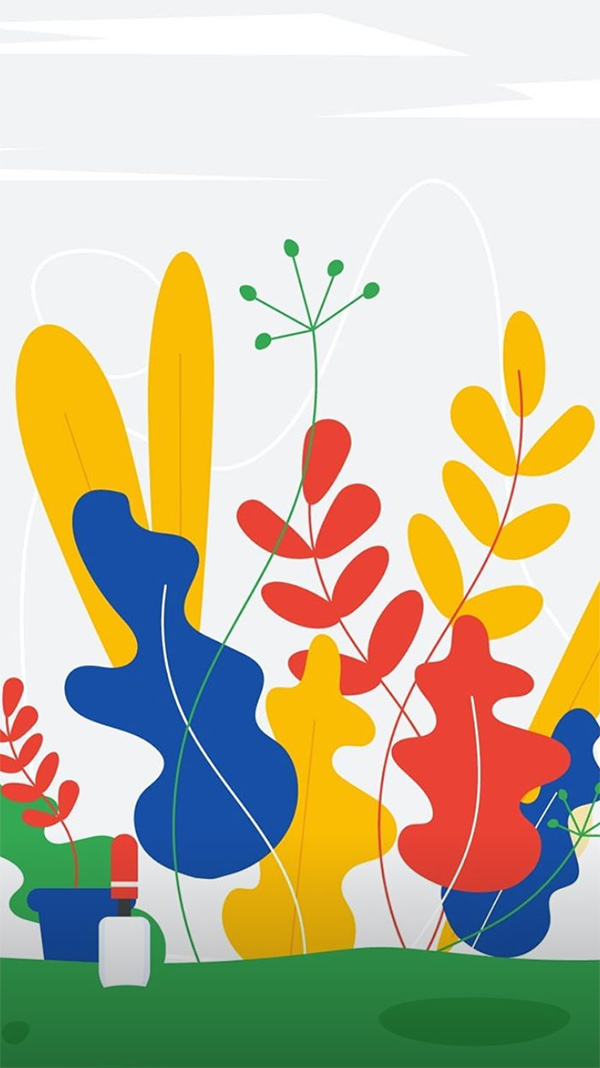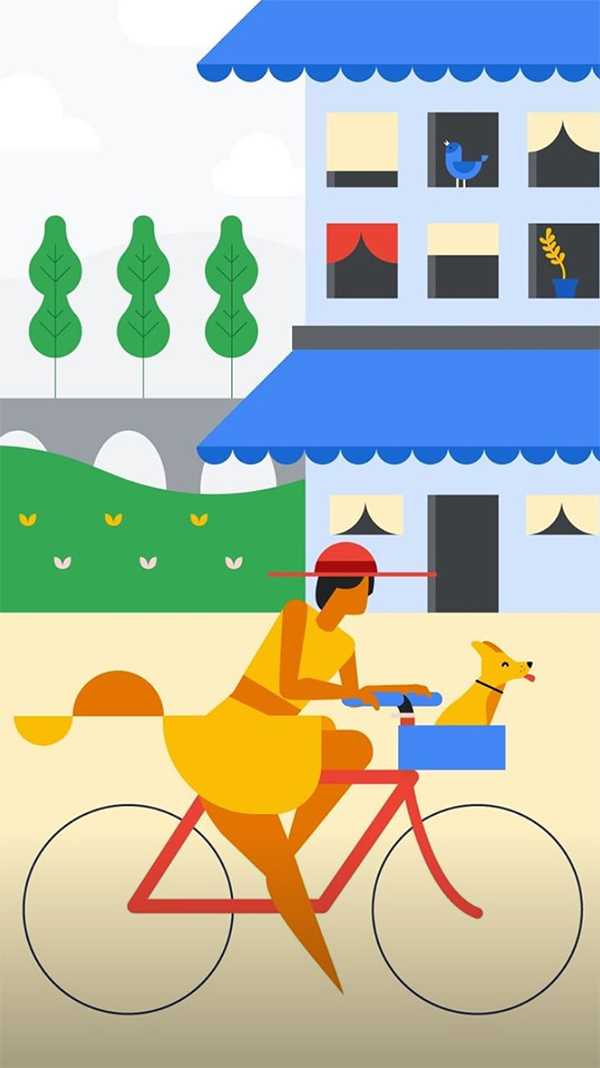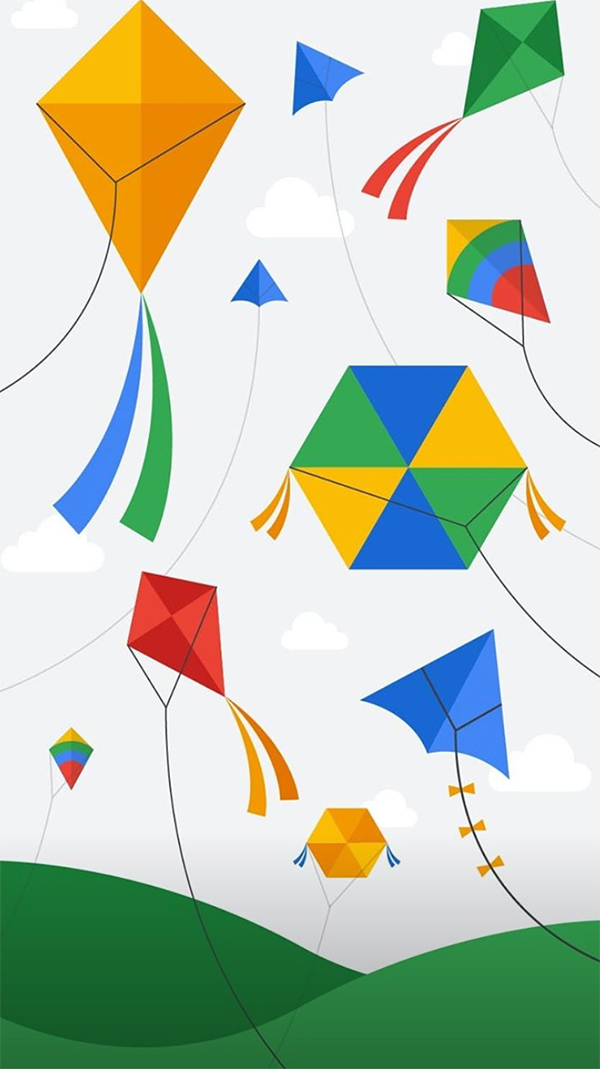 Feel free to save any of the wallpapers above for your enjoyment, but it's the fifth new wallpaper that we're interested in.
Do you know what those are? That's right, they're popsicles. Do you know what popsicles are? That's right, they're desserts. So, either Android P going to be called "Android Popsicle" when it's released this fall, or Google just trolled all its Instagram followers (and the rest of us) with the least subtle misdirection the company has ever employed. Only time will tell. In the meantime, you can learn about the biggest Android P changes Google has announced so far in this post.