We're just over one week away from seeing Samsung unveil its hotly anticipated new Galaxy S8 and Galaxy S8+ flagship phones. Of course, there's precious little left to actually unveil at this point. We've seen the full top-level Galaxy S8 and Galaxy S8+ specs, we've seen countless photos and videos of both phones, and we know they'll both be released on either April 21st or April 28th. Of course, since Samsung's bold new design is so striking, we can't help but notice each time new leaks hit the web.
Following a series of big leaks that we shared with you earlier on Tuesday, we now have new high-quality photos os Samsung's stunning new Galaxy S8 smartphone in Apple's sleek Jet Black finish.
Samsung isn't new to following Apple's lead, of course, and the company was quick to respond when Apple unveiled its new Jet Black finish on the iPhone 7 and iPhone 7 Plus last September. Despite already having a black Galaxy S7 in its product lineup, the company had a new glossy black model ready to be released by December.
With that in mind, it seemed fairly obvious that the company would include a glossy black color in its new Galaxy S8 lineup, and we recently learned that would indeed be the case. Now, the highest-quality images yet of Samsung's new Jet Black Galaxy S8 have leaked — sorry, we mean "Black Sky" — and it still looks just as stunning as ever. The images, which were posted to Weibo (via Slashleaks) by a user named "Unscrupulous 869," and you can see them both below.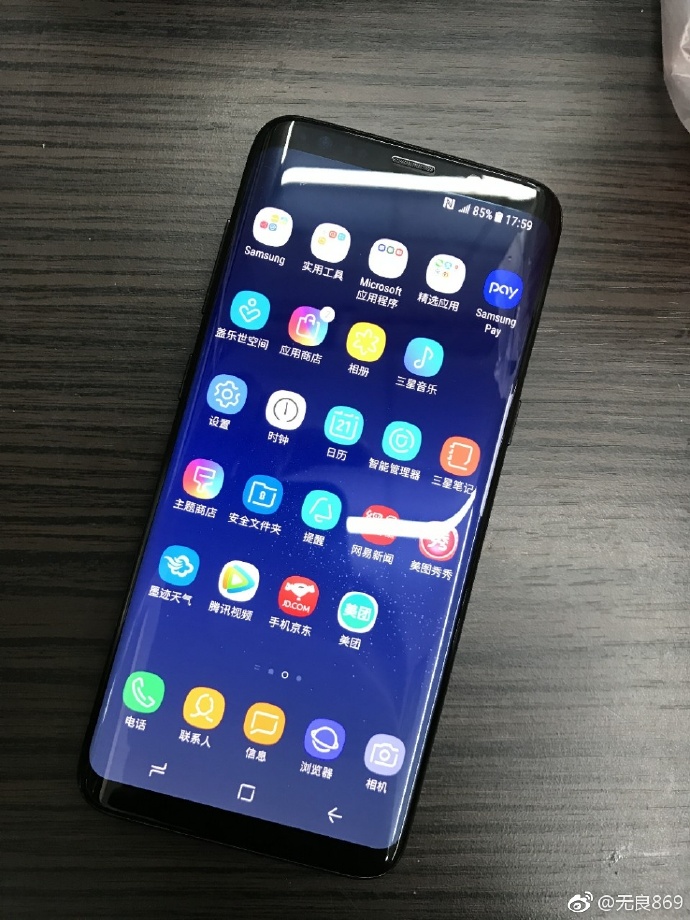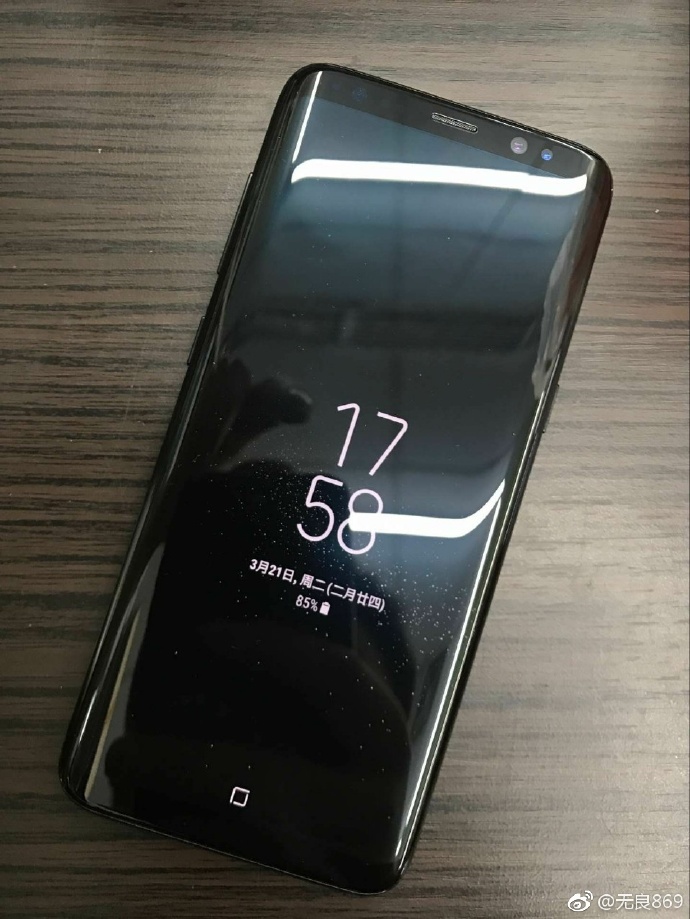 Samsung's new Galaxy S8 and Galaxy S8+ will finally be made official on March 29th at a press conference in New York City, and BGR will be covering the event live.