We now interrupt your regularly scheduled iPhone 7 news to check out what the competition is working on. Apple just unveiled its best iPhone yet, which will put pressure on Samsung and everyone else to come up with even better devices. The next-gen Galaxy S model launching in early 2017 is obviously one of the handsets meant to combat the iPhone 7, and the device might just ship with a new feature that's quite unexpected.
DON'T MISS: I already hate my new iPhone 7 and I don't even have it yet
For years, Samsung has been toying with its own mobile operating system, the Tizen OS that never quite gained enough support to be a real Android rival.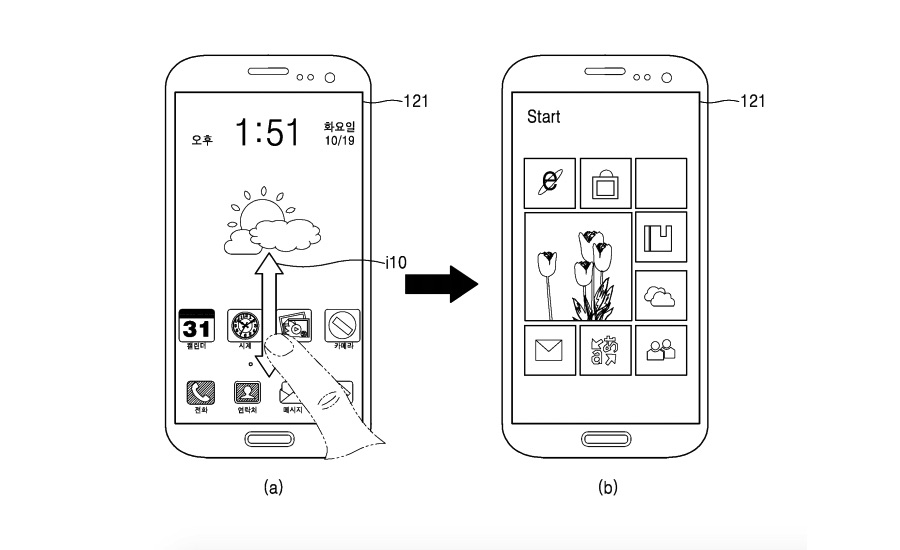 A recent patent discovery indicates that Samsung is toying with the idea of replacing Android on its smartphones, though Tizen doesn't seem to be a candidate. Samsung won't just ditch the most popular smartphone OS out there from its flagship smartphones, though. But the company may do something completely unexpected: Install both Windows and Android on a flagship device like the Galaxy S8 or its successors, and allow users to boot into either OS on demand.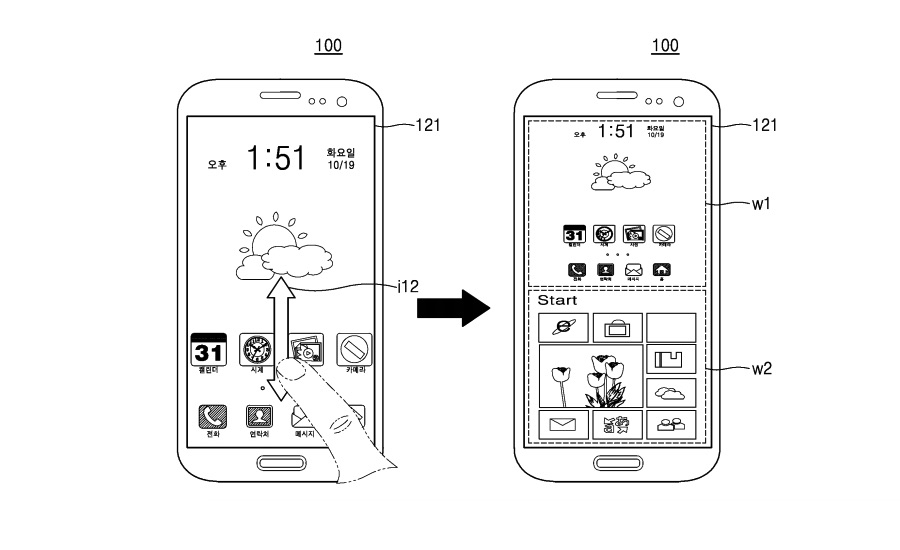 Considering smartphones get more powerful every year and Microsoft did create a way to run Windows 10 on a mobile device connected to a computer monitor, a dual-boot Galaxy S8 would be an interesting proposition.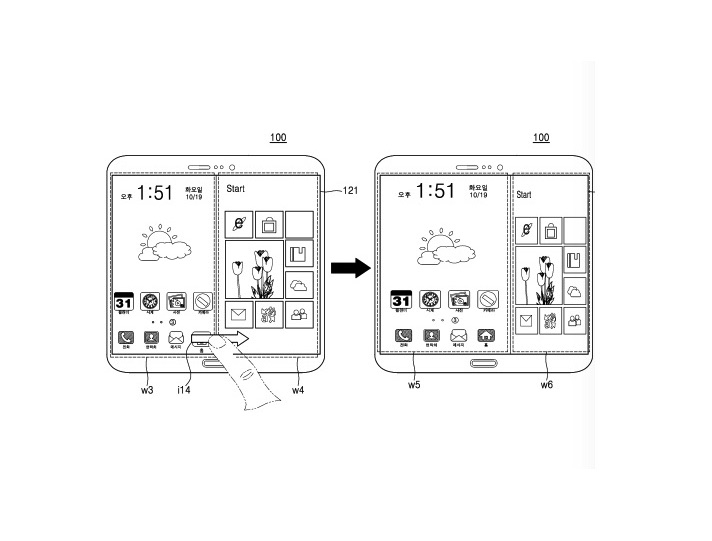 You'd theoretically get the best of both worlds, assuming Google and Microsoft let Samsung pull off such a move. We've heard of dual-boot Windows/Android devices before, but they were killed soon after Microsoft or Google protested. Samsung did have one cool Ativ Q convertible laptop in the works, which it wanted to ship in fall 2013. But the company shelved that product.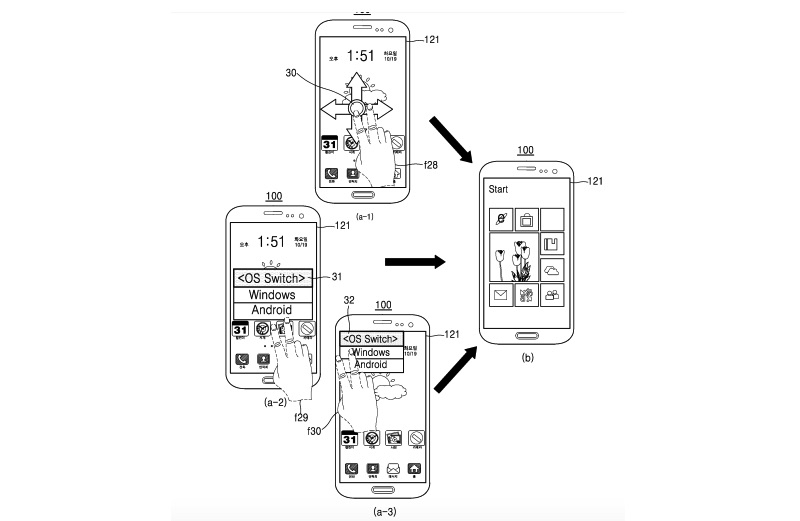 Meanwhile, Samsung is still exploring the idea of booting multiple operating systems on a mobile device, and from the looks of these images, it seems that Samsung thinks Android and Windows could coexist on a smartphone. Users would even be able to switch between the operating systems, as these images suggest, and Samsung mentions the two operating systems by name.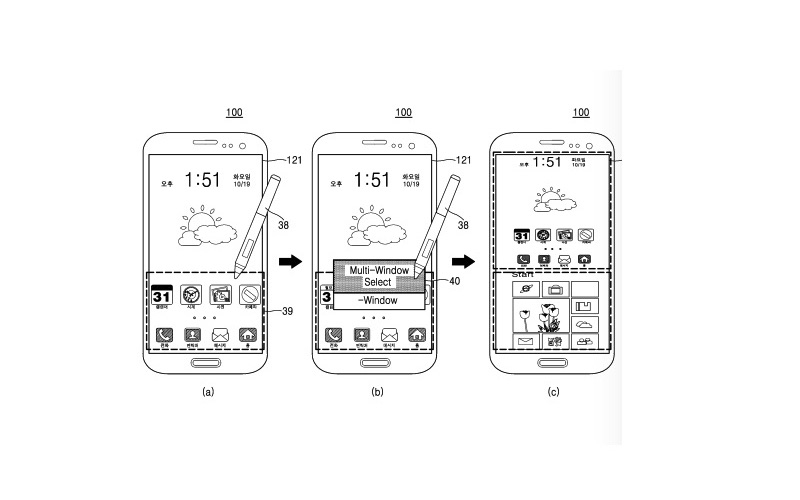 Filed in early May last year and discovered by GalaxyClub, the patent features many images portraying what looks like a Galaxy S flagship that runs Windows and Android. The device could also be a Galaxy Note or a tablet from the looks of these images. The user is able to seamlessly move between operating systems, according to some of the pictures.
Before you get too excited about this concept, you should remember that technology described in patents isn't always implemented in commercial products.