I have two pieces of good news and one piece of bad news. Which one do you want first? Okay let's start with the most important piece of good news: There's a Bugatti Chiron that you might actually be able to afford! Crazy, right? Well, the bad news is that it's not an actual Bugatti Chiron. You can't sit in it or hit the speed of sound on the highway. But wait, the other good news is that it's Lego! That's almost just as good!
Lego's absolutely insane 2018 Bugatti Chiron kit is packed with a mind-boggling 3,599 pieces, and all those tiny plastic bits come together to form a stunning replica of the supercar, complete with a functional transmission, custom Bugatti parts, and a 16-cylinder engine that actually moves.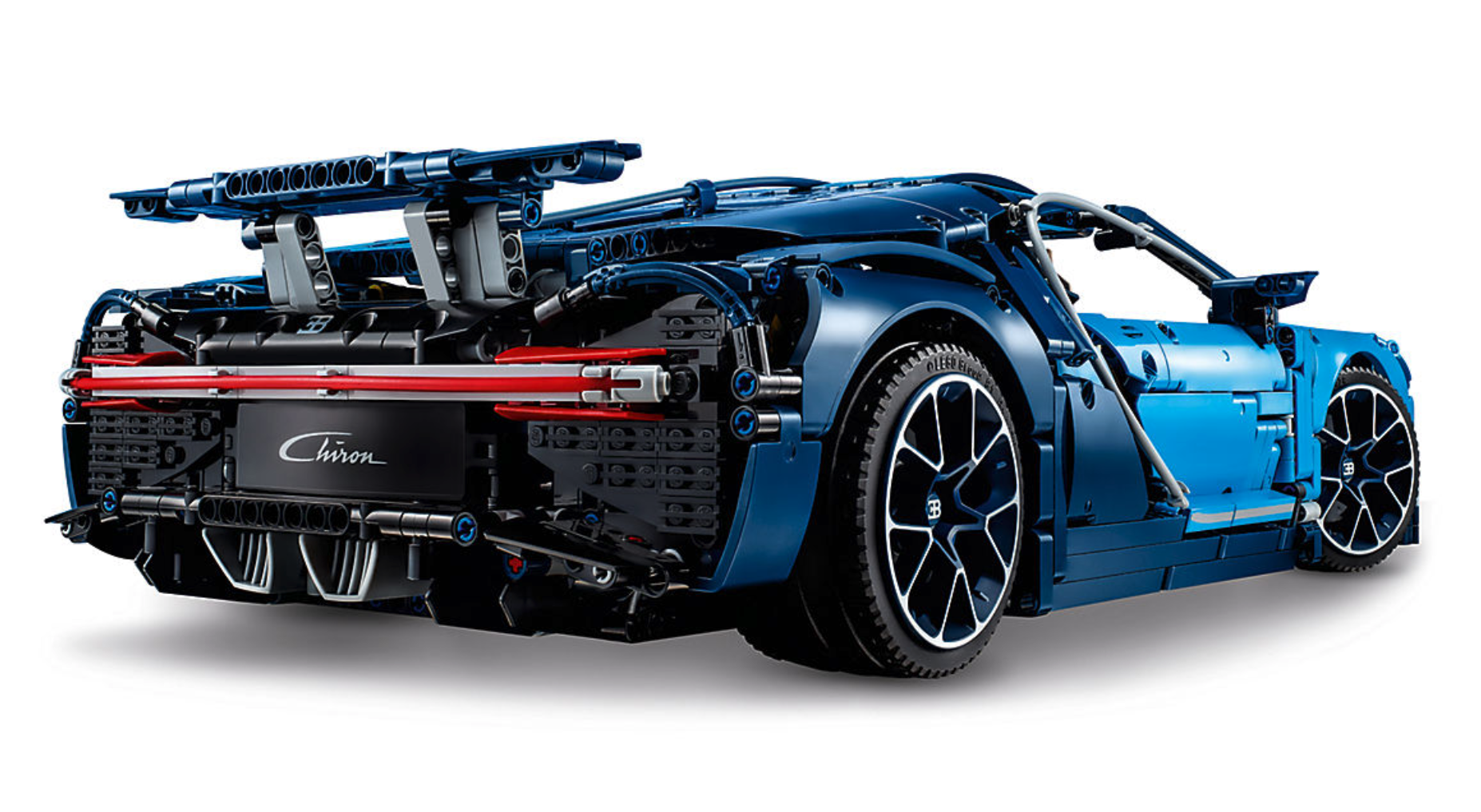 There's no part of this kit that isn't incredibly detailed, but the engine and drivetrain are the real stars of the show here. Bugatti's W16 engine is lovingly recreated with its dual crankshafts and wealth of moving parts. Each piston moves just like it should, and all that (imaginary) power flows through an eight-speed gearbox that you can actually shift.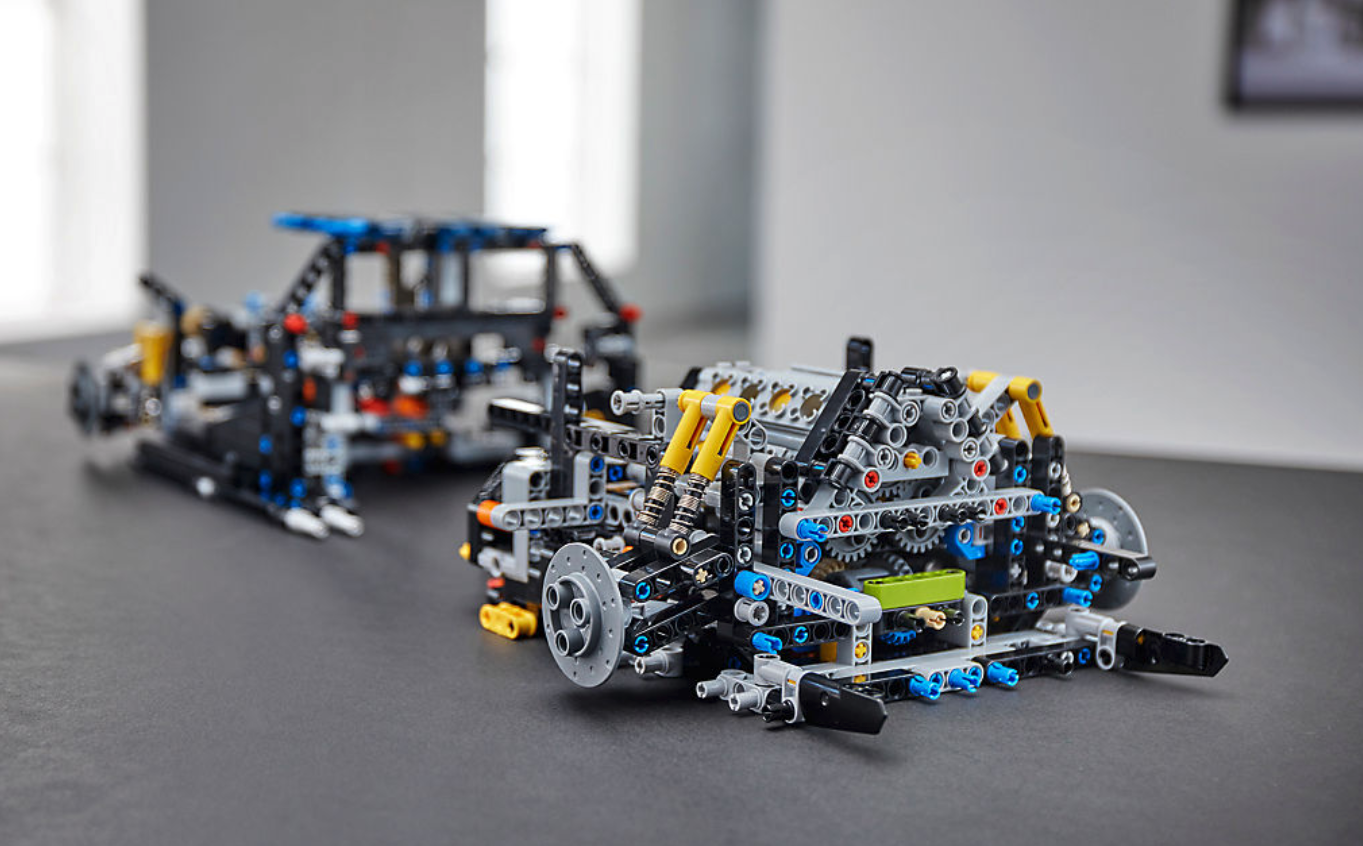 The kit is part of Lego's Technic lineup, which makes perfect sense because there's no way any of this would be possible without all of the special little Technic doodads that Lego has developed over the years. The model sits well over a foot long and is probably going to take you several days to assemble. Then, of course, there's the price…
Now, a real Bugatti Chiron is priced at 2.4 million Euro. If you adjust that for freedom bucks, it comes out to around $2.8 million. Yeah, you probably won't be buying one any time soon. This 1/8th scale Technic kit is priced at a much more reasonable $349.99, which is still quite a bit for a plastic model, but it's also as close as you're ever going to get to owning a Chiron.