Until we figure out what generative AI is good for, technology companies are going to cram it into every app and service they possibly can. Speaking of which, on Wednesday, 9to5Google spotted an intriguing new icon in the latest beta version of Google Messages, which seems to hint that the AI chatbot Bard will soon be integrated into the app.
Google Messages + Bard
In the recent beta, Google Messages features a sparkly new icon to the left of the emoji button in the text composition box. As 9to5Google notes, that's the same icon that you'll see in the browser tab when you visit bard.google.com. Furthermore, an animated version of that same icon serves as Bard's avatar when you converse with the chatbot.
As it stands, tapping on the button automatically types "(TODO!)" into the composition box. It's clear that the feature is still a work in progress, as it doesn't do anything useful yet.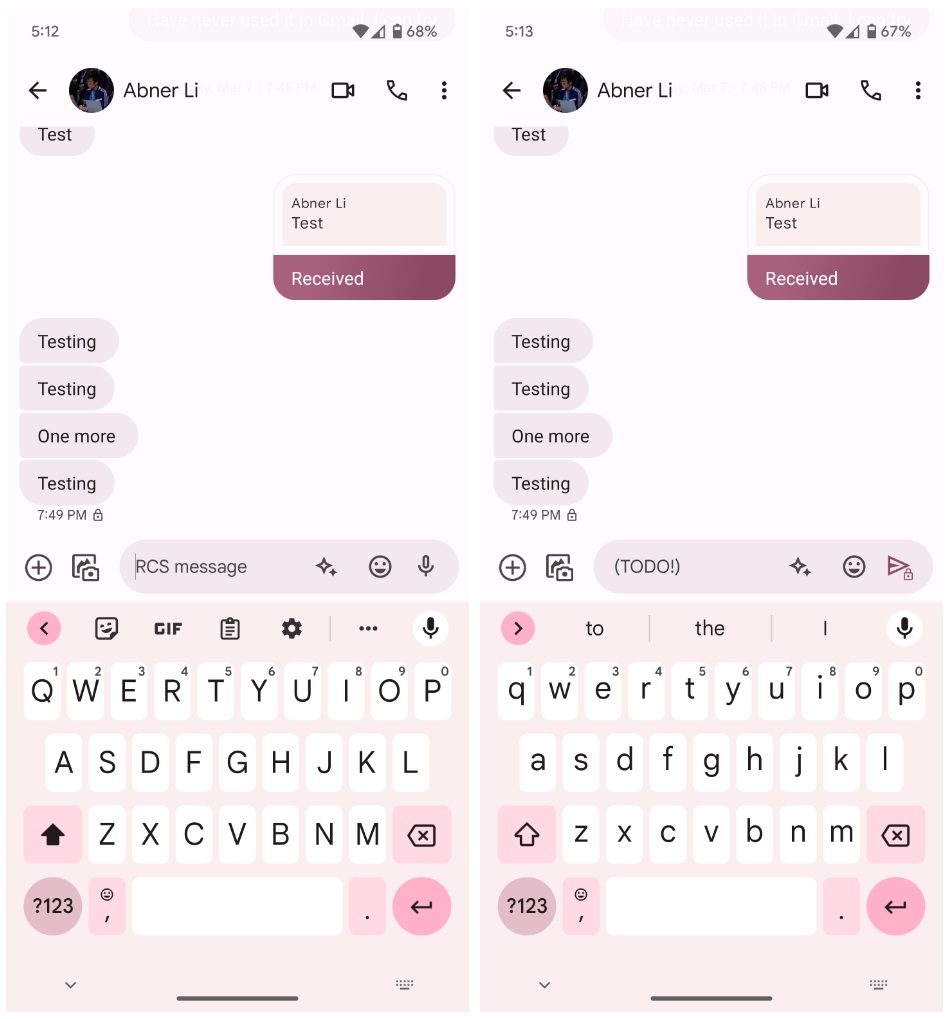 That said, 9to5Google believes that in the future, "Google will tap one of its AI generation tools – whether the recently launched Bard or the LaMDA tech that underlies it – to craft a full message." In other words, it is actually working as intended, just with a placeholder message instead of an AI-generated reply. Soon, you might be able to tap the "Bard button" to create an AI-generated response to any text message you receive. Of course, you'll have a chance to read over it first to make any necessary edits or scrap it if it isn't what you want to say.
Android and iOS devices already include features that help to generate replies in their messages apps, but they pale in comparison to what an AI-powered feature could offer. Then again, if AI is crafting texts for both parties in a conversation, are they really talking to each other?