The App Store is the only legitimate source for apps on iPhone and iPad, and Apple is in complete control of the platform. Developers abide by specific guidelines to have apps listed in the digital marketplace and avoid being banned. But even then, Apple can remove apps from a specific market's stores at the request of that country's government.
Sometimes, developers have questions about Apple's decisions to remove apps from App Stores in some markets, especially when Apple complies with countries like China and Russia. But going forward, Apple plans to provide additional details about App Store app removals.
Per The Financial Times (via 9to5Mac), Apple promised activist investors last month that it would improve its explanations about why it removes certain apps from the App Store.
The report notes that nearly a third of shareholders backed a resolution calling for greater transparency from Apple about its relationship with foreign governments. That was last March. Petitioners wanted to know about the removal of specific apps from the Chinese App Store. For example, some Bible and Koran study tools disappeared from the store in late 2021.
Apple has often been criticized for removing apps from the App Store at the request of certain states. China is one of them. The local App Store doesn't have encrypted apps like WhatsApp and Signal. The same goes for the official New York Times app.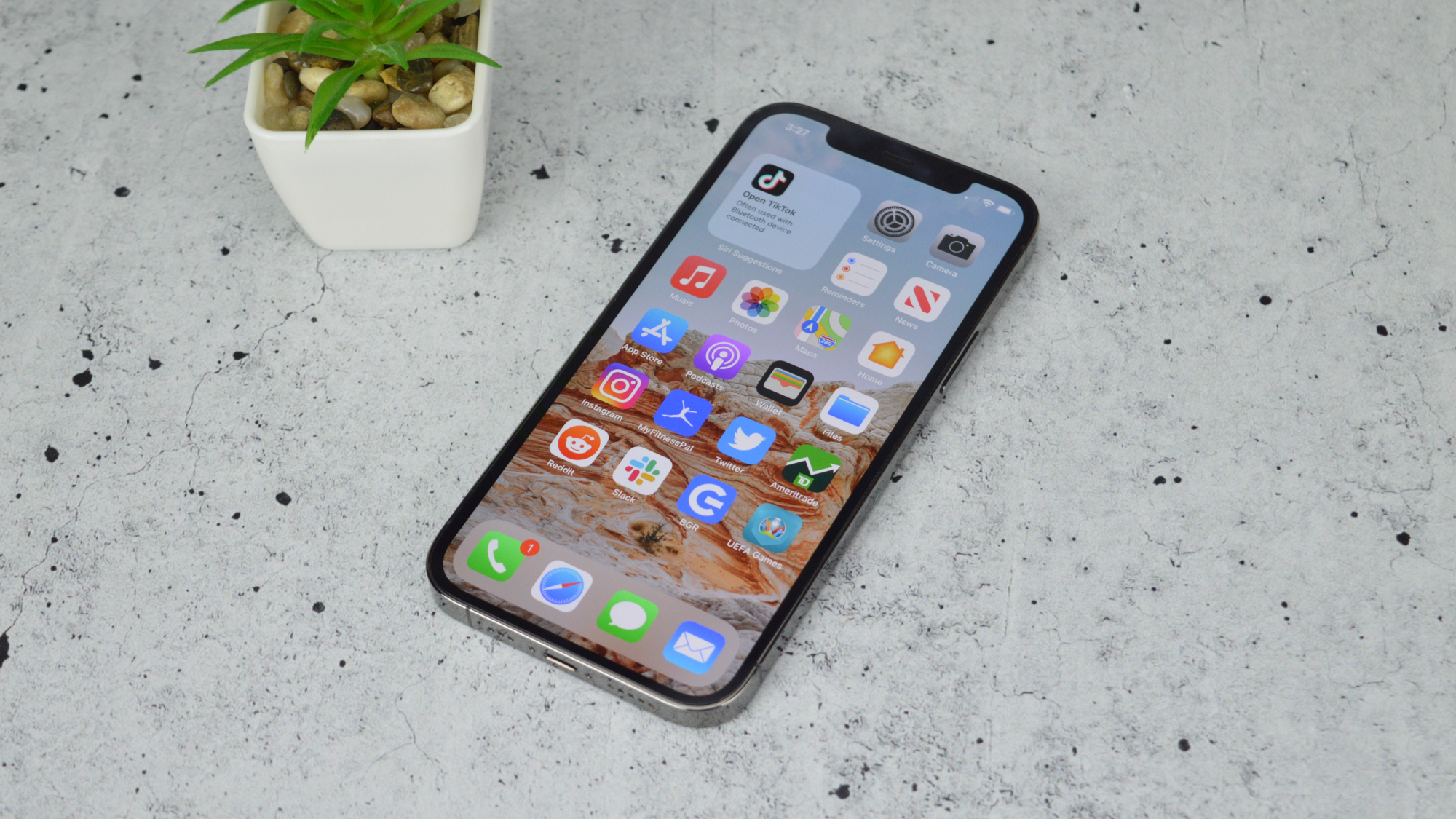 Apple will now provide more details about why it removes certain apps from the App Store. Apple's Transparency Report should include those details. The report currently includes information about the number of banned apps per country, whether a country's request is based on a legal violation, and whether Apple complied with it.
But that might not be enough information for certain activists. The most recent report says that China cited 34 legal violations in the first six months of 2021. The country asked Apple to remove 89 apps. Apple did not object to any of these requests.
Moving forward, Apple promised to reveal each government's legal basis for removal requests. It'll also provide a breakdown by country and app category. But Apple will not offer explanations on a per-app basis, which is what petitioners wanted.
Apple will also explain how many apps were removed from the App Store for violating the App Store guidelines in each country.
As a reminder, even if Apple removes an app from the App Store, you can still use the app on your iPhone or iPad if you still have it installed. However, reinstalling it will not be possible once Apple bans an app.