Google Maps offers one of the best and most reliable navigation experiences on smartphones, whether you use Android or iOS. But the app experience is only as good as the user's knowledge. It's not enough to install the app on your phone if you're unfamiliar with its best features. And if you have difficulty navigating the app, then using it while driving or exploring a new destination will be even more annoying. The following Google Maps features should come in handy, both when it comes to getting familiar with hidden privacy settings and making the most of the app.
Stop Google Maps from collecting Location History
One of the worst things about Google Maps is that Google makes it. And Google collects lots of information from devices, including location data from this application. If you're not happy with this particular feature, you should take steps to improve your privacy.
One of them consists of removing the Location History. Assuming you're signed into Google Maps, tap the profile icon, go to Your data in Maps. Look for the Location History option, which should take you to the Activity Controls of your Google account. Find the Location History switch and select Pause.
You can do the same thing from the main Google account page, by the way. You don't have to change the setting from the Google Maps app. You can also delete saved locations and remove them if necessary. As Gizmodo Australia points out, you can enable auto-deletion of location history as an alternative. This ensures Google deletes your data after three months.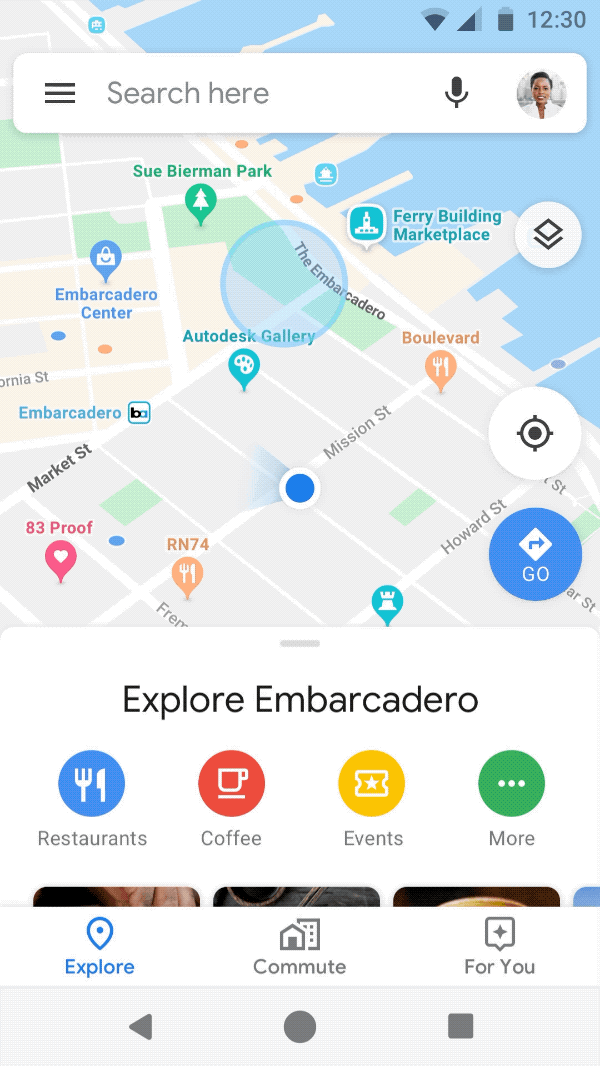 Use Incognito mode for Google Maps searches
The data Google collects about you contributes in some capacity to the profiles the company uses for ad-targeting. After Location History, you might want to take another step in Google Maps to dissociate some of your data from your profile.
That's using the Incognito mode that Google Maps introduced a few years ago. Tap on the profile icon again and then choose Turn on incognito mode for most of your searches.
An alternative way to use the app more privately is by signing out of your account. But the downside is that you'll lose access to personal navigation data.
Finally, you can go to the Settings section and disable Save recent searches on this device as an alternative to Incognito mode.
Download maps to use offline
In addition to privacy, there's one more thing to pay attention to in Google Maps: Connectivity. You need an active internet connection for directions and navigation. Even if you're exploring a tourist destination on foot with Google Maps, you will need that 4G/5G connectivity turned on.
If data is a problem, especially when roaming, you'll want to download maps of your next destination over Wi-Fi before departing.
Again, head to the profile icon and hit Offline maps. Then customize the map you want to download. Tap the Set your own map and select the area you want to download for offline viewing before tapping that Download button.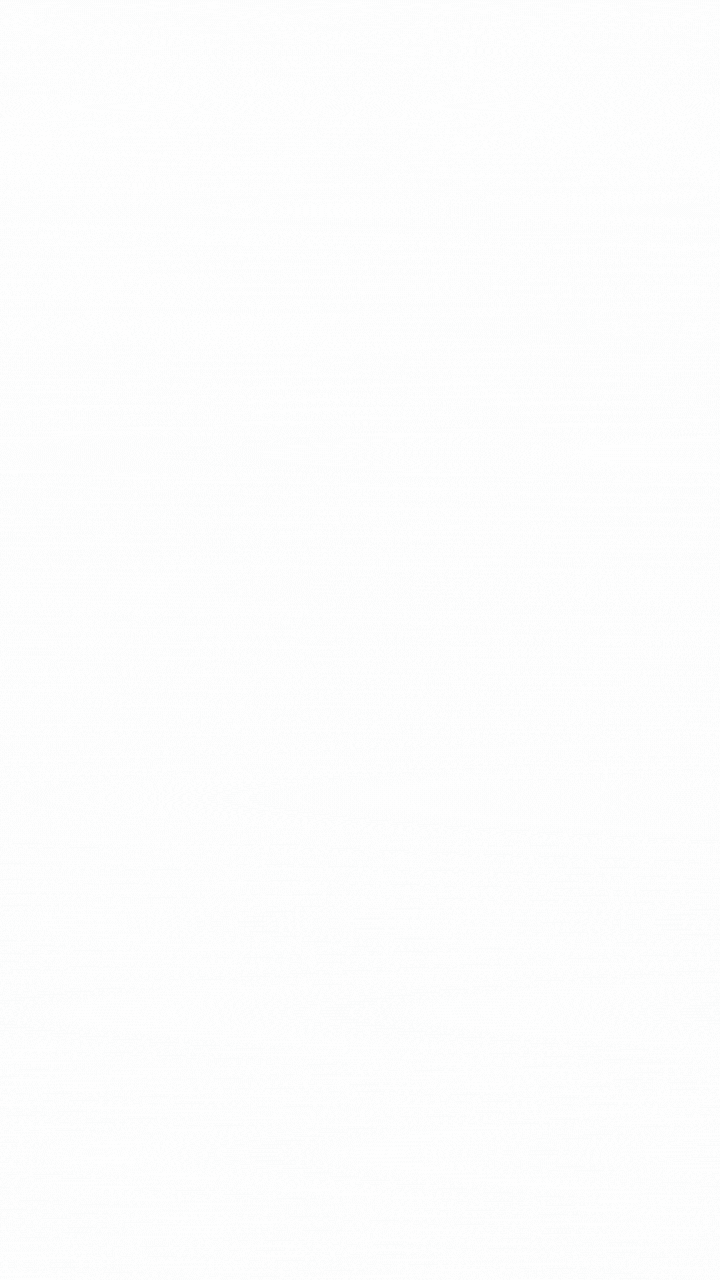 Share your location in Google Maps
While you might want to stop sharing your Google Maps location history with Google, sharing real-time location with friends and family can come in handy.
Like most features, this one is tied to your profile. Tap the profile icon, bring up the Location sharing menu, and tap Share location. You can then set the time your contacts will have access to your location and select the people you want to share your location with.
Google Maps is just one way to share location with friends and family in real-time, with most chat apps offering similar functionality.
Set a reminder to leave on time
Google Maps will adapt your navigation directions to take into account traffic. But you still have to leave on time to ensure you get to your destination at the desired hour.
Thankfully, Google Maps can send a reminder. Set up your navigation and then tap the three-dot icon. A menu will appear that gives you a Set a reminder to leave option. Tap it and then input the time you want to leave and/or arrive by. Google Maps will then send a notification when it's time to leave.
Add multiple stops to Google Maps
While you're in the three-dot icon menu above, check out the Add stop menu. This will let you add multiple destinations that might be on the route to your final arrival point. In turn, this will remove the need to stop the car to change your destination. Or, worse, fiddling with the app while driving to change the destination.
The same menu will let you Share directions with friends and family who might be traveling on the same route.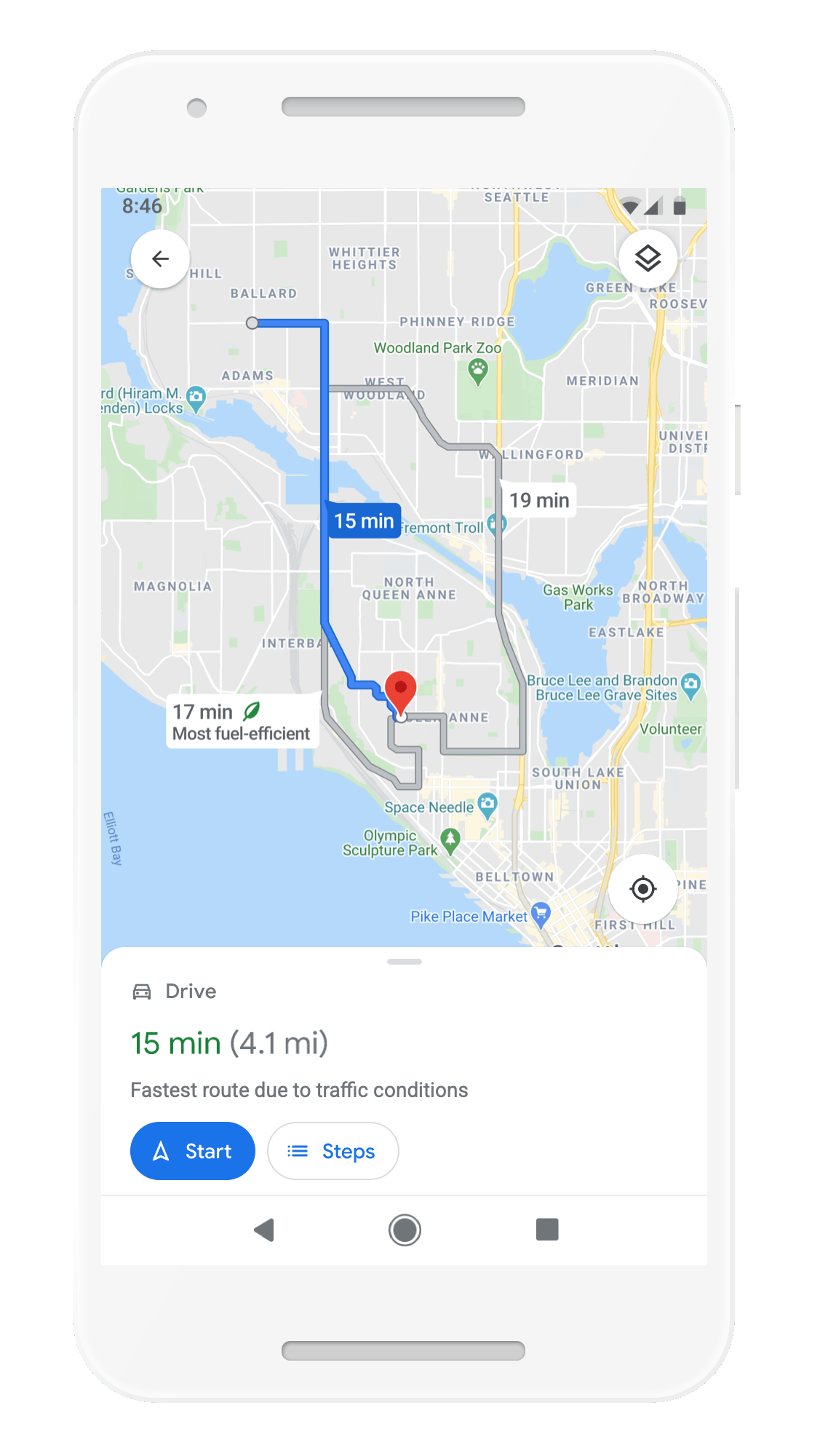 Save money while you're driving
Google Maps has new features that will help you save money while you're driving. The app should automatically offer you eco-friendlier directions, which you can take to your destination.
But you might want to double-check the settings for that. Head to the three-dot icon after you've set up your navigation data, tap the Options menu, and enable the Prefer fuel-efficient routes menu. Also, make sure you tell the app what engine your car has.
You'll achieve the same goal by going to the profile icon in Google Maps, selecting Settings, and then Navigation. Look for the same Prefer fuel-efficient routes and Engine type menu. The advantage of using this settings approach is that you'll set defaults for all your future navigation settings.