The color of the ocean is changing, and it isn't a good thing. According to a new study published in the journal Nature, color changes to the ocean have been ongoing for the past 20 years, signifying the first real evidence of human-driven climate change on the oceans.
This is a huge turning point for the research on how humans are driving climate change on our planet, and this discovery raises some concerns about the future of the ecosystems that drive our oceans. That's because the color change we see when we look at the ocean from 20 years ago to now is driven by disruptions to the phytoplankton that live at the surface.
As global temperatures rise, these very basic parts of the ocean ecosystem have become disrupted, creating color changes in the ocean. But this chance to look at how the ecosystem has changed over the past 20 years isn't an easy opportunity to get. In fact, the researchers only got it because of NASA's Aqua satellite, which launched in 2002 and is probably going to be sunset in the near future.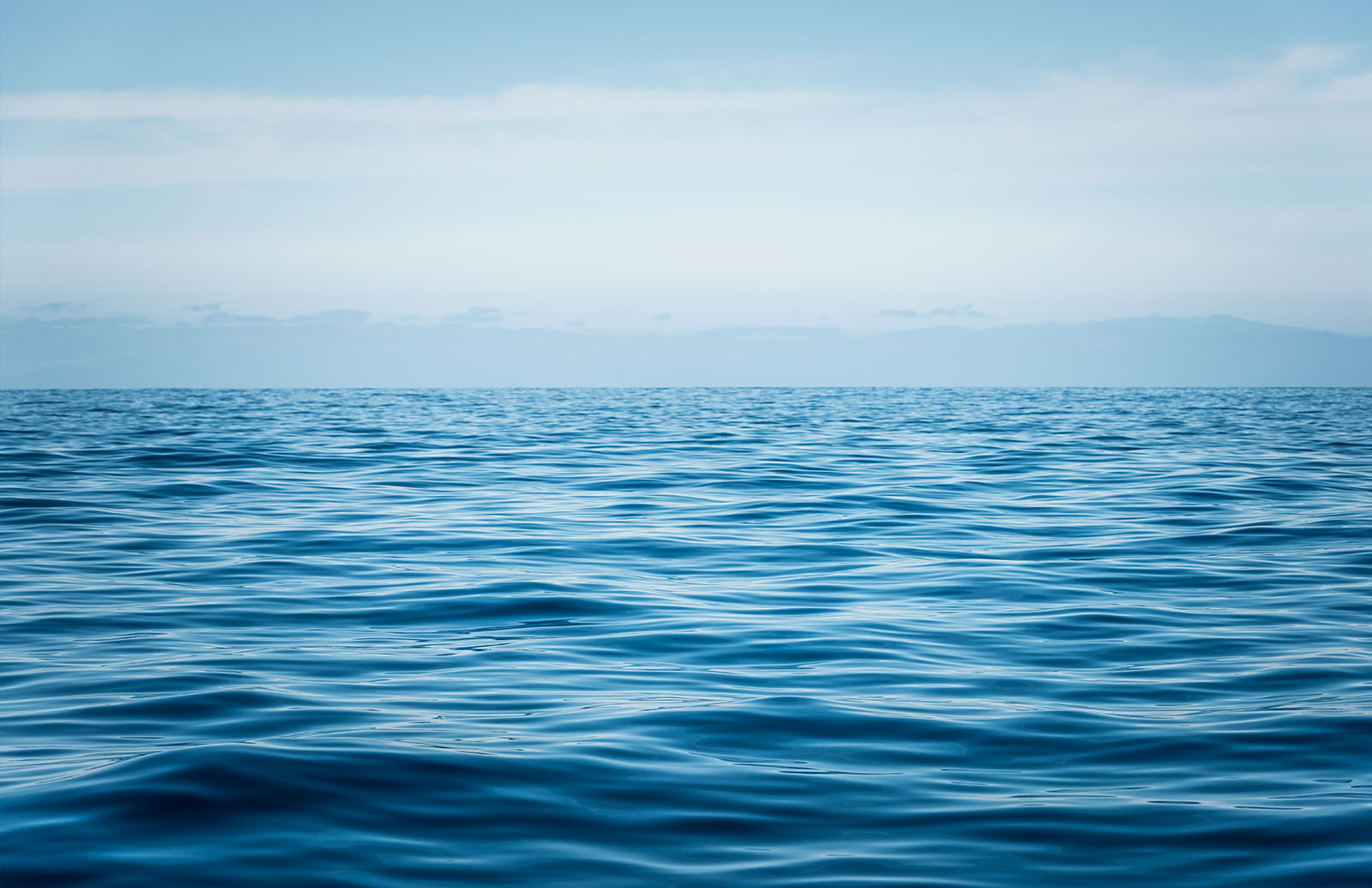 Aqua has been monitoring the oceans since it launched in 2002, and it is set up to monitor several different colors, allowing us to see how the ecosystem of the ocean is changing. However, until now, nobody has looked at all the colors. But this new research digs deeper and looks through each individual color, where the researchers were able to spot significant changes over the past two decades.
The changes in the ocean's color couldn't be explained away by the natural annual variations in the phytoplankton production, either, which is why researchers have accounted those changes to climate change, Vice explains in its report on the new research. We've seen these effects in other places, like rising sea levels. But this is the first evidence of the ecosystem itself being directly affected.
Being able to look at 20 years' worth of changes to the ocean is a huge opportunity, too. Hopefully, with new missions that NASA has planned, we'll be able to learn more about these changes and how human-driven climate change is causing them.