After a handful of delays pushed back the planned first flight of SpaceX's Falcon Heavy rocket for several hours today, the company finally got the weather to cooperate and were able to hit the big red button that sent the massive beast skyward.
Falcon Heavy's 27 engines lit up just as planned, and the massive ship pushed its way out of Earth's atmosphere with incredible grace. The two side boosters separated perfectly and headed back down towards the surface, while the rocket's center core disconnected a moment later. All three headed back to their landing positions. The main core will land on a drone ship positioned in the ocean and the side boosters will returned to dry land safe and sound.
SpaceX originally slated its debut of Falcon Heavy as early as 2013, but multiple delays challenged the company's engineers and its first flight took much longer to come to fruition. In any case, it most certainly appears to have been worth the wait, as the flight went far better than anyone could has possibly predicted, including SpaceX head Elon Musk.
Musk was incredibly careful to manage expectations in advance of today's launch, famously stating that anything other than a launchpad explosion would be a win in his book. It's quite obvious that he got much more than that today.
We can see SpaceX Falcon Heavy from Orlando near UCF! @WFTV pic.twitter.com/WvL8y5x5Vf

— Samantha Manning (@SamManningNews) February 6, 2018

https://twitter.com/ViewsAndQueues/status/960979031159164933
On a side note, SpaceX really outdid itself with the quality of its streaming footage this time around, with perfectly clear shots from cameras situated all over the spacecraft. We even got some great shots of the "Star Man" seated behind the wheel of the Tesla Roadster that Elon Musk sacrificed to be the cargo for this test flight.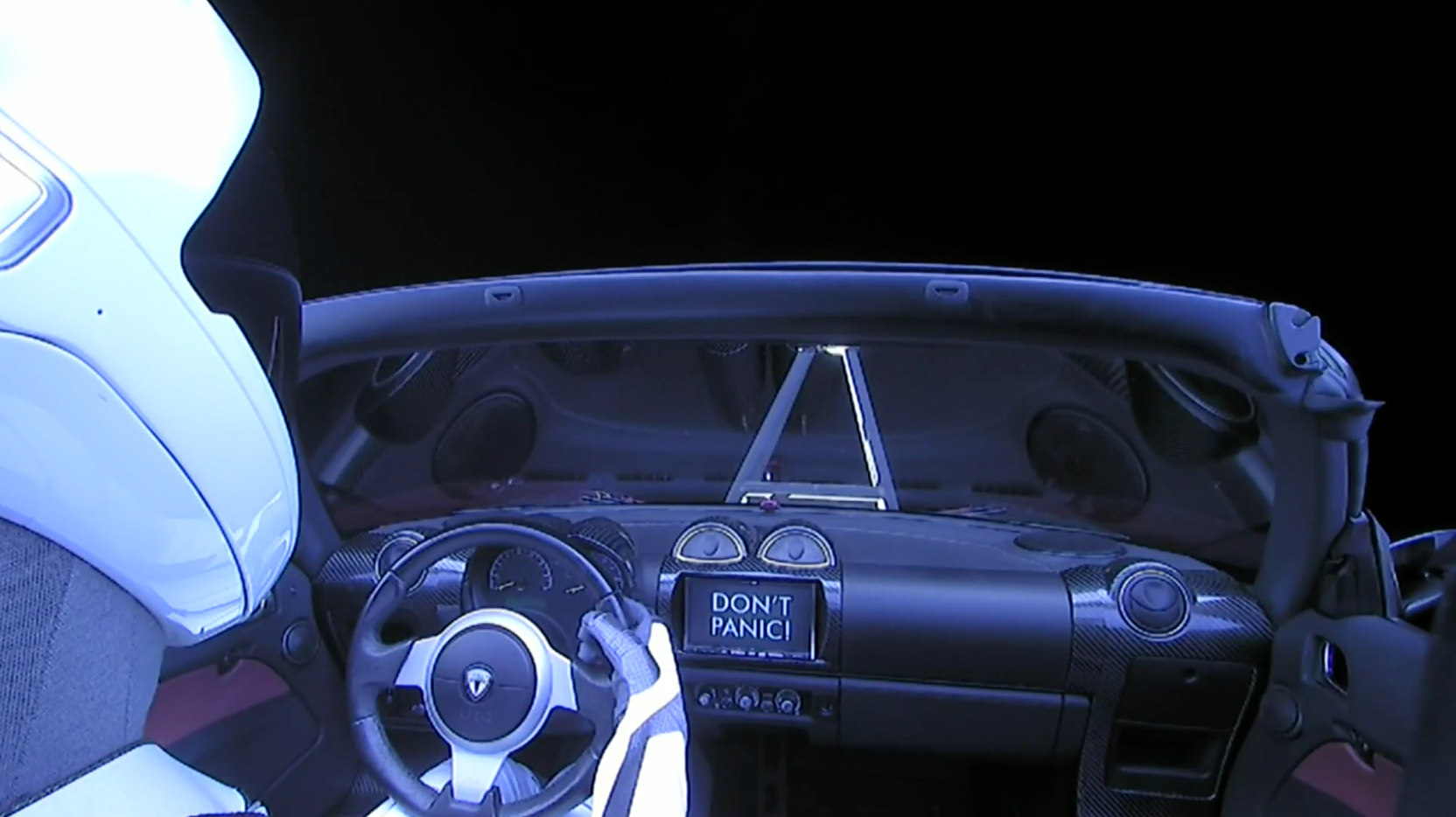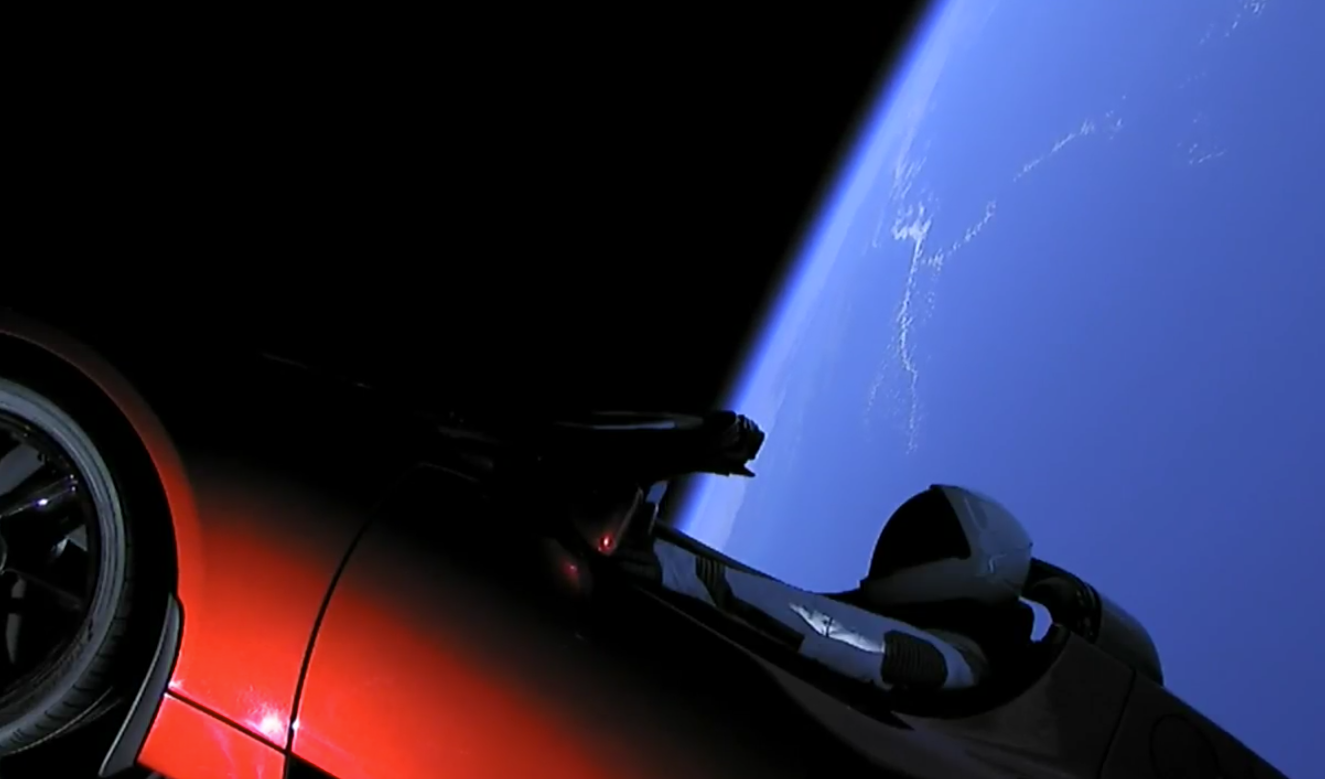 The successful first flight of the Falcon Heavy is really just the very first step in SpaceX's ultimate goal of sending spacecraft on long-haul flights. Eventually, the company wants to be able to send manned missions beyond the Moon, and it's first target is Mars. That day may still be quite far off, but today's launch is proof that we're headed in the right direction.