Scientists in China have managed to clone three super cows that, once fully grown, will be able to produce 50 percent more milk than the average cow in America. It's a huge leap forward that could have massive implications for the livestock industry.
The strategy involves creating clones of the most genetically desirable cows to produce higher-quality milk and beef. By creating a stable of genetically perfect cows, scientists can fine-tune the cows to produce as much milk as they need, according to the Global Times.
Since the average farm cow produces around 20 liters of milk daily, these cloned super cows offer a solution to the reliance on overseas dairy in China. It could also help with livestock farms around the world, as the cows can produce up to 50 liters of milk daily – a massive 150% increase in production.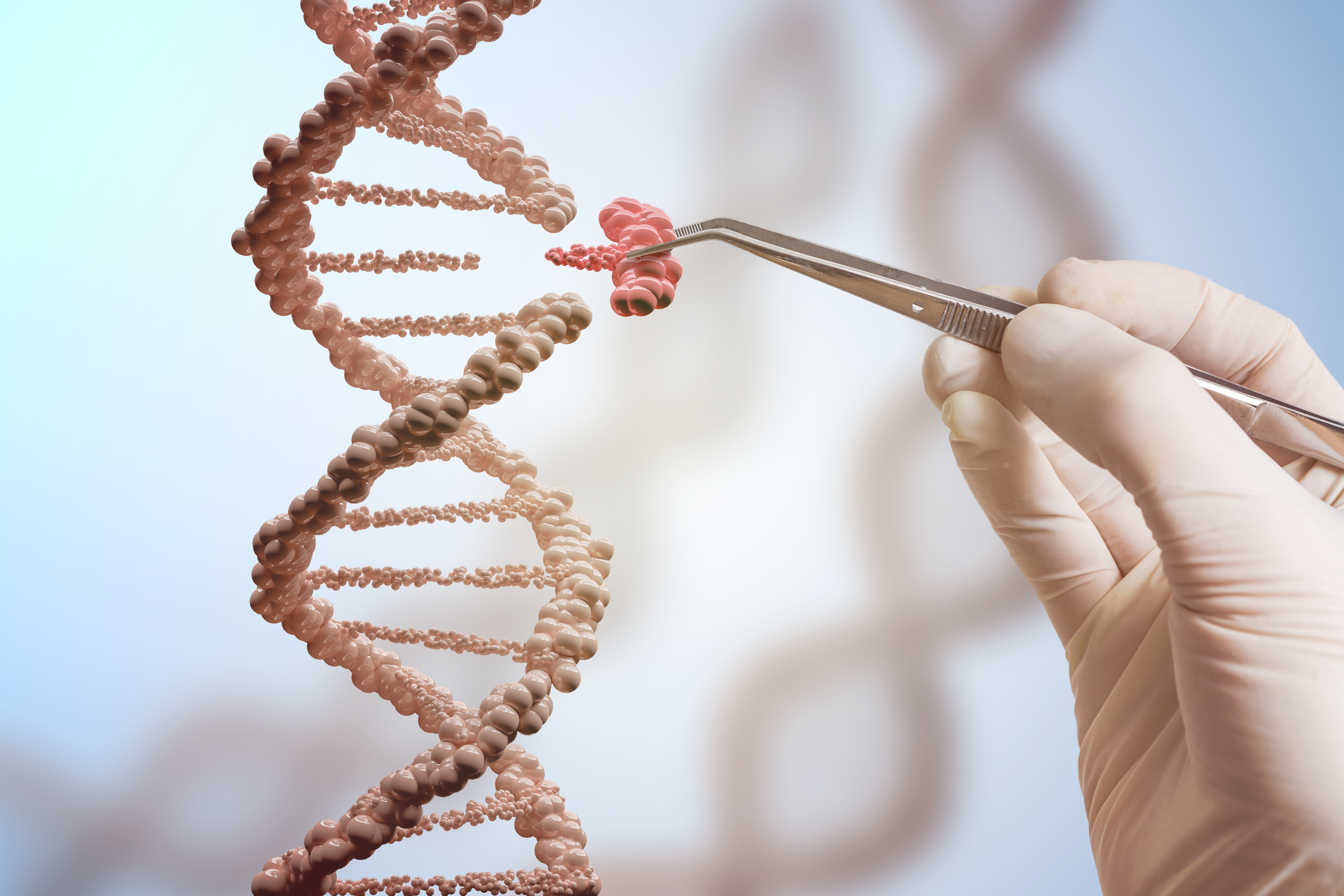 The cloning process itself is surprisingly straightforward. Scientists begin by selecting a cow whose genetic traits are ideal for what they need. Once the cow is chosen, they harvest a piece of the cow's tissue, which is then taken to a lab to be grown into a super cow embryo.
The embryo is then surgically implanted into the uterus of a surrogate mother, and the super cow is born into the world. This process has been around for years, but the science of cloning cows has advanced rapidly in recent years.
Scientists are not only learning more about the genetic makeup of the cows but they are also finding ways to tweak the process to achieve the desired results, including making the super cows more resistant to disease and even make them produce more milk.
Of course, the cloning of cows has always been seen as a controversial topic, as has genetic modification as a whole. Still, there's no denying the positive implications creating super cows can have on the livestock industry.
Not only is it a cost-effective solution for farmers, but it may also be a way to help reduce global emissions, considering that dairy farms account for 3-5% of global emissions and contribute to the ongoing climate change crisis.