A new iPhone is rapidly approaching, which means it's time for my yearly tradition of flogging my old iPhone to strangers on the internet. Upgrading phones every year might be a ridiculous luxury, but if you're smart about how you do it, upgrading once a year is actually less expensive than upgrading whenever your old device dies.
DON'T MISS: Android 7.0 has a hidden feature that could finally make it better than iOS
There's a bunch of different ways of selling old devices, ranging from grandma-level easy to requiring actual time and effort. We've detailed those before, but what we'll be looking at here is selling privately. If you have a device in decent condition, selling online can get you pretty close to the as-new device condition, which is way, way above what you'll get on trade-in.
Pick your selling site
There's nothing wrong with using all the usual culprits to sell your iPhone, but I find the more local-specific the website, the higher price you can get. There's a glut of new or as-new iPhones on eBay, which drives the price down. Local Craigslist ads can be better, but I find the best place to sell consistently is local Facebook free-and-for-sale groups. Since there's less competition, and you're dealing with people who want to buy something right now in many cases, I've found much higher prices on Facebook.
Using Facebook groups also tends to cut down on people messing you around or aggressively undercutting. Because you know the public Facebook profile of whoever you're dealing with, you get fewer no-shows. Of course, it's not perfect, so you should use the usual precautions of meeting in a public place and making sure you count the cash or verify the bank transfer before handing over your device.
Keep your device in good condition
There's a huge price difference between selling an as-new iPhone and one that's been thoroughly used. If you keep your device in some kind of case, a year's usage shouldn't put any noticeable scratches on the handset. Try to avoid using badly-designed cases that scratch your phone as you take them on or off.
Before taking photos of your device to post, use a small amount of window cleaner and a paper towel to clean fingerprints off and remove any dirt that would show up in photos. It's also a good idea to update it to the latest software.
Original box and accessories are worth more than you think
Continuing the whole as-new vibe, hanging onto the box and accessories for your iPhone will massively boost the resale value. I hate the Apple Earpods and I have lots of charging cables, so I leave the ones that come in my iPhone in the original box, hidden in a drawer for a year. When it comes time to sell my iPhone, having the original box and brand-new accessories is a huge selling point.
If you're planning on upgrading to a new iPhone and you've already used the accessories that came with your old phone, there's an easy way around this: buy your new phone before you list the old one, and transfer the brand-new accessories into the old box. Trust me, you're better off doing that and buying more Lightning cables off Amazon than you are using the new cables and headphones.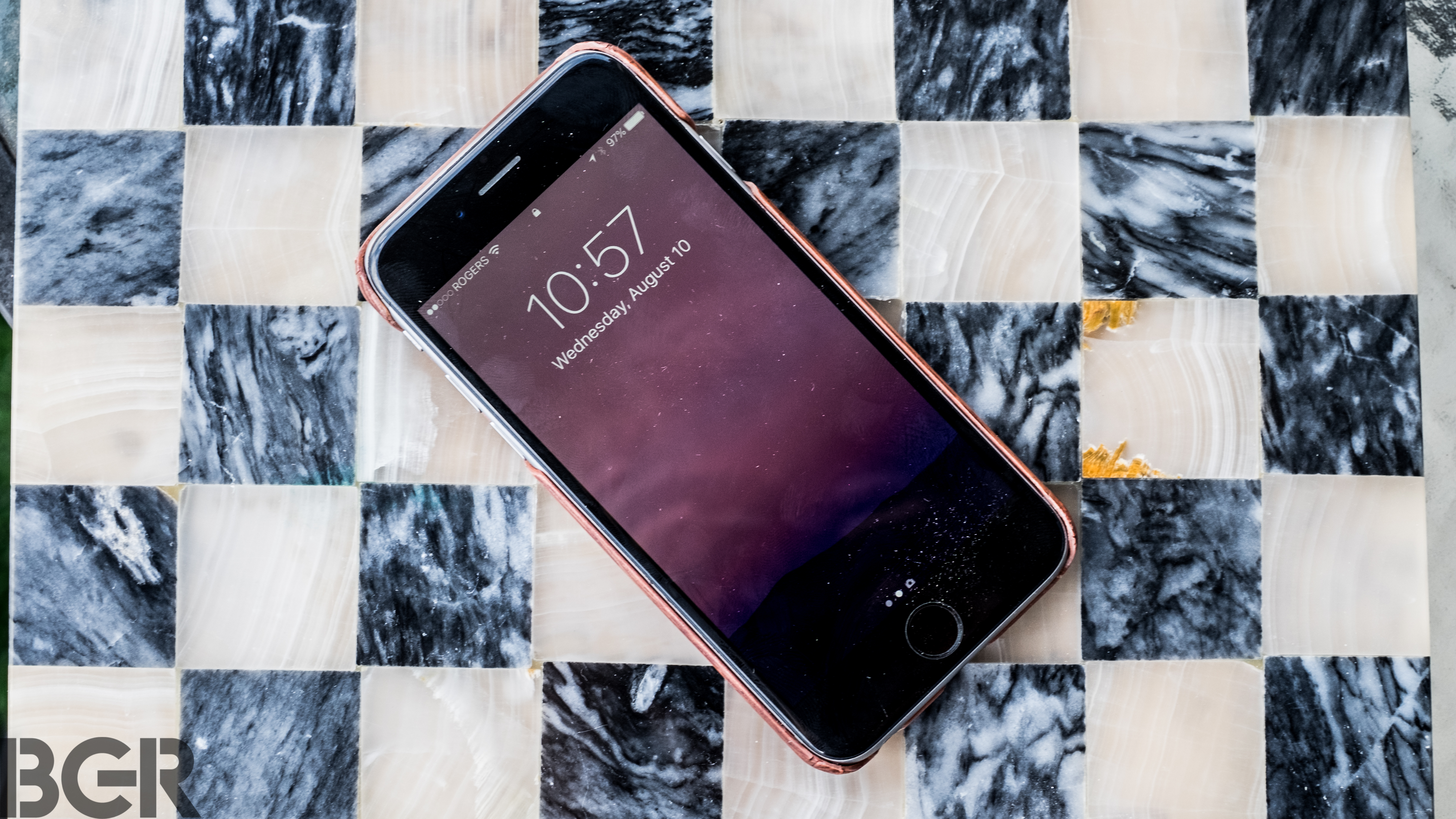 Take good pictures
It's a cliche that you should take good pictures to sell things online, but it's also true. Try to use a decent camera, but a modern phone camera will work well if it has to. More important is the lighting and the setting. The best option is to use a balcony or something outdoors right around sunset. That provides more than enough light, but not so bright that the phone is washed out, or has reflections coming off the screen.
As for location, place your phone on a background that's simple and non-distracting. A plain-colored table or carpet works well here, but the important thing is that the phone is the focus of the photo. It's the same rules that tech journalists generally use for photographing gadgets, and what works for blogs also works for you selling your stuff.
Pick your timing
Back in 2013, I scraped data from eBay to try and work out if the release of a new iPhone has any effect on the resale value of previous-generation handsets. Remarkably, the differences are tiny. Given that Apple will drop the price of the iPhone 6s as soon as it releases the 7, the decrease in resale value is less than you'd expect.
Back in 2013, I found that while the release of the iPhone 5S saw a dramatic increase in the volume of iPhone 5 sales, the price stayed nearly the same, only decreasing by 5 percent in a month.
In other words: you don't need to panic-sell your old phone as soon as you've bought a new one. But, you should try and make the sale within a month or two, as prices of older iPhones take a nosedive about three months after the release of a new model.
The bottom line
As I said before, with careful selling and planning, buying a new iPhone every year doesn't have to be expensive. To give you some anecdotal experience, I've bought a new iPhone for full price for the last three generations. For the 64GB models, the price (with tax) is normally around $700. My average resale value has been $575, meaning in effect, I spend $125 per year to have the newest iPhone.
What if I upgraded once every three years, which I think is about the most I can stretch it? Well, I wouldn't be financially much better off. If that were the case, I'd be using an iPhone 5s right now, and be getting rid of it to get a new iPhone 7 in a few weeks. 32GB iPhone 5s devices in good condition are selling for about $200 right now on eBay. Assuming that I get a little more for having it in good condition and keeping the box, I'd expect to get $250-$300 for mine. That means I would've spent $400 over three years for that phone, or about $135 per year.
So, for almost the same amount of money, I get a brand-new iPhone every year, rather than upgrading once every three years. That's without taking into account that by buying new (on the right credit card) every year, I benefit from six months of no-deductible insurance, and my device is always under warranty.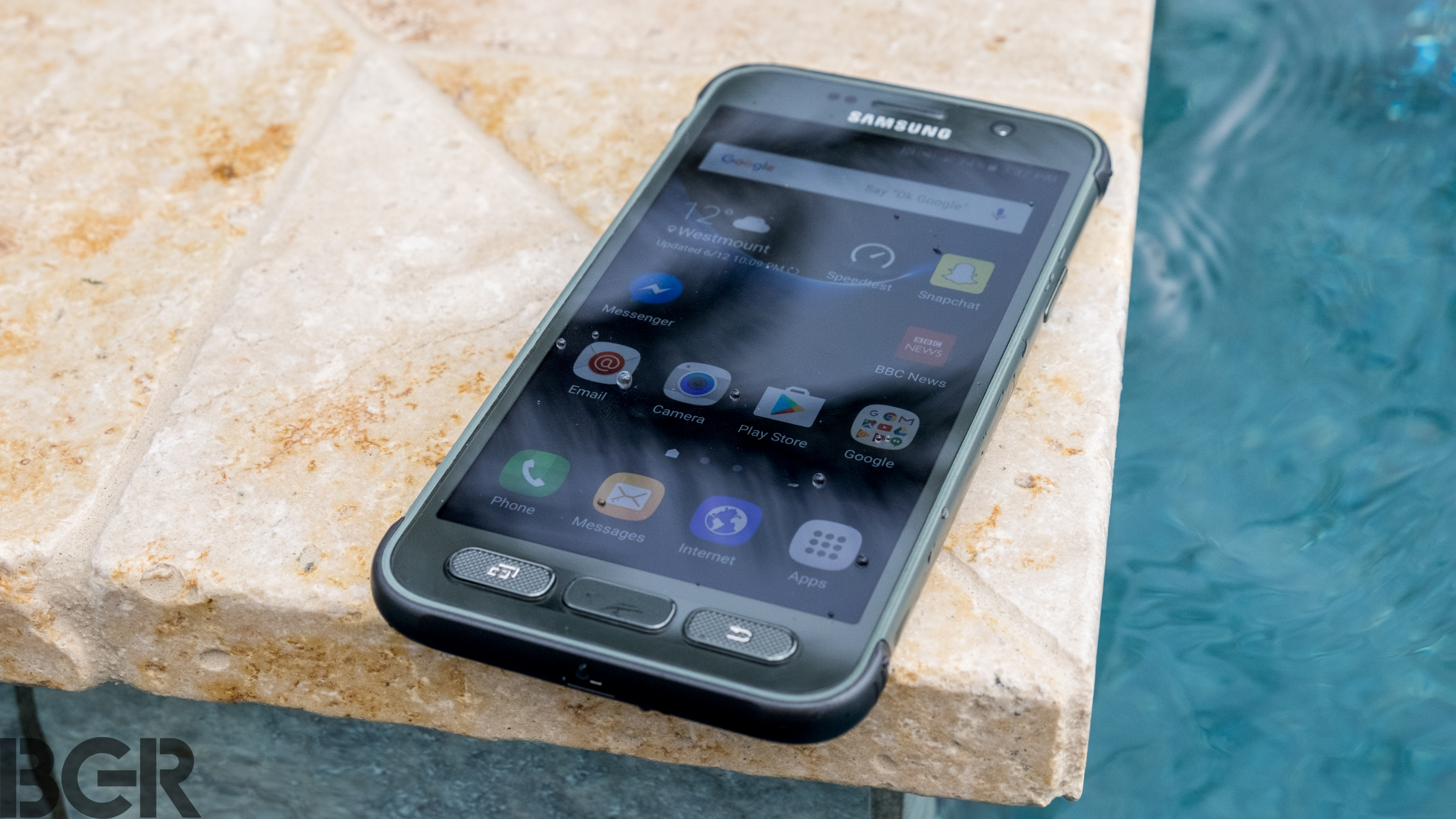 The iPhone argument
The market in used smartphones is the one killer reason for why I've spent my own money on iPhones for the last few years. Despite the fact that I hate the bigger form factor, and I'd love to have my daily phone be waterproof, it's just not worth the cost.
Even the biggest-name Samsung devices don't hold their value nearly as well as iPhones, which makes them hundreds of dollars more expensive in the long run. Being an Apple fanboy isn't a matter of taste — it's just economics.