Factory resetting an iPhone means you are restoring the device to its original system state. This completely wipes out your private data and delivers a fresh start to your phone. If you're worried about doing this, don't! We know the easiest methods and can walk you through them!
So, if you want to sell your iPhone, forgot your phone's passcode, or bought a second-hand iOS device and would love a factory reset, don't sweat it. We are pretty sure at least one of the methods below would resolve your problems.
We'll also do you one better; we will show you how to create a backup so you can restore your personal information after a factory reset.
A quick tip: if you have a lagging iOS device, you might want to first soft reset your iPhone just in case your phone is merely slowly reacting. You can do this by turning it off and on almost immediately.
Steps to restore iPhone devices back to factory settings
To factory reset an iPhone, carefully follow the following steps.
Remember that this process will erase your personal information. If you haven't done your backup, click the link above to learn how to do so now.
Tap Settings
Launch the Settings application on your iOS device.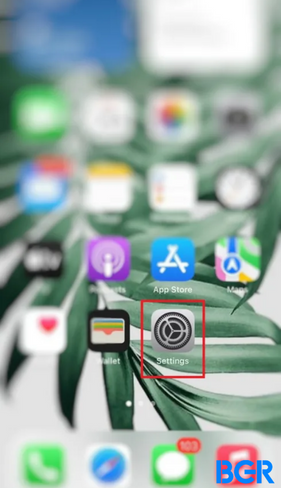 Tap General
Click on the General option on your iOS device's settings.
Tap on the Reset option
This option at the bottom of the General screen may appear on some devices as Transfer or Reset iPhone.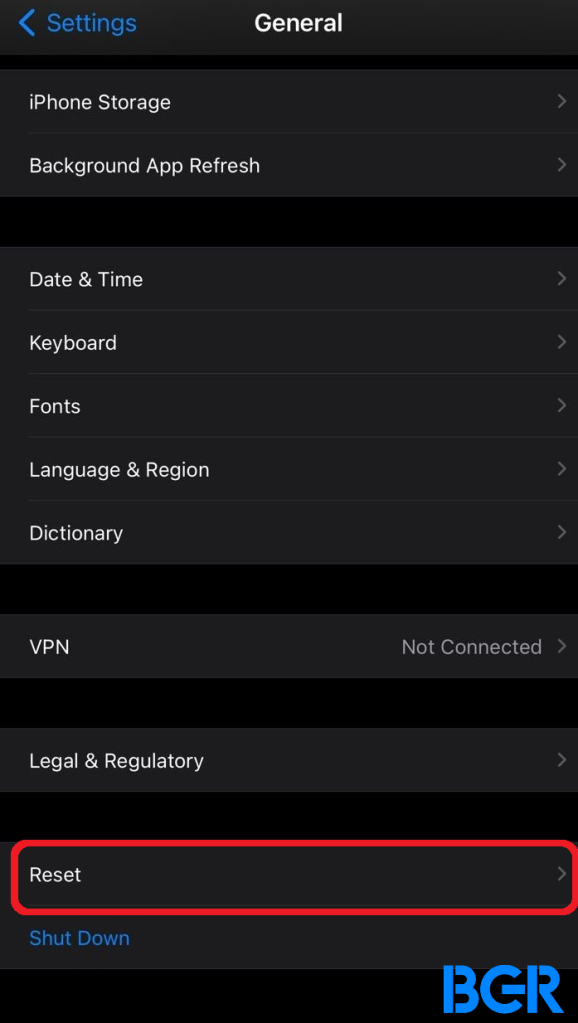 Tap Erase all Content and Settings from the reset options
For devices that use the passcode, Face ID, or Touch ID security feature, proceed to confirm the factory reset process.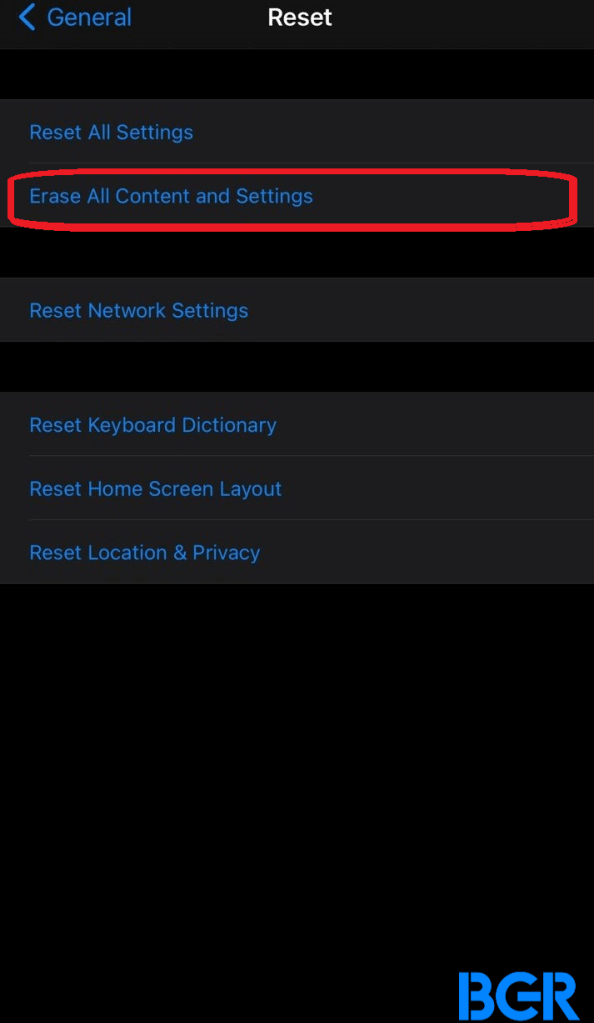 Select the Erase Now option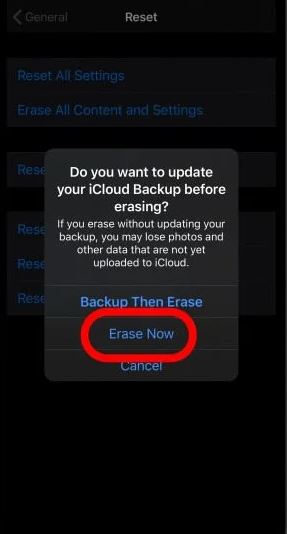 After this, ensure you log in with your Apple ID password to confirm this process and disable the Find My iPhone feature. This prevents another user from overwriting your data by restoring their backup on your iPhone in case your iPhone gets stolen.
Next, your iPhone restarts after a few minutes, and the iOS setup assistant prompts you to set up the device. You can proceed to set up the just wiped iPhone or restore your backup from iCloud.
This is perhaps the easiest method to factory reset an iPhone.
How to factory reset your iPhone
Resetting your iPhone to its original factory settings will entail erasing all information stored on the device. That said, you might should first back up the data on the iPhone you wish to factory reset.
How to make an iPhone backup
You can create an iCloud backup from your iPhone's settings app or create one on your Mac or PC. It's pretty easy as you don't have to be super tech-savvy to create one successfully. Luckily, we have made a super easy guide anyone can follow and understand. Read all about it in our comprehensive how to backup your iPhone guide.
How to Force Restart iPhone
If your phone is frozen or won't come on, you'd need to Force Restart it. The steps to this depend on the model of your iPhone.
For the iPhone 6S, iPhone SE, and older iPhone users, do this:
Simultaneously press and hold down the wake button and home button until the Apple logo appears. Then, wait for your phone to boot.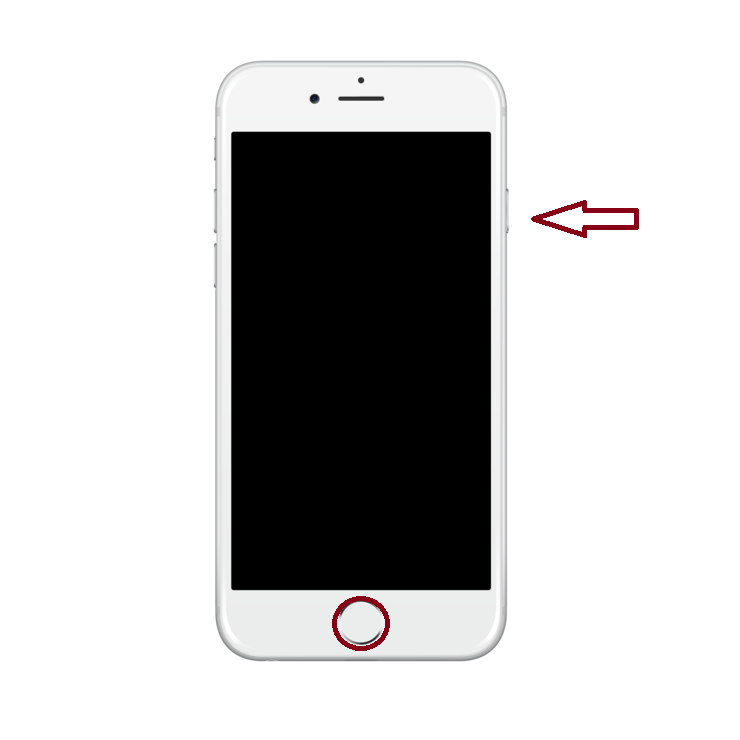 For the iPhone 7 and iPhone 7 Plus users:
Press and hold the volume down and wake buttons simultaneously. When the Apple logo pops up, release the buttons and wait for your phone to boot.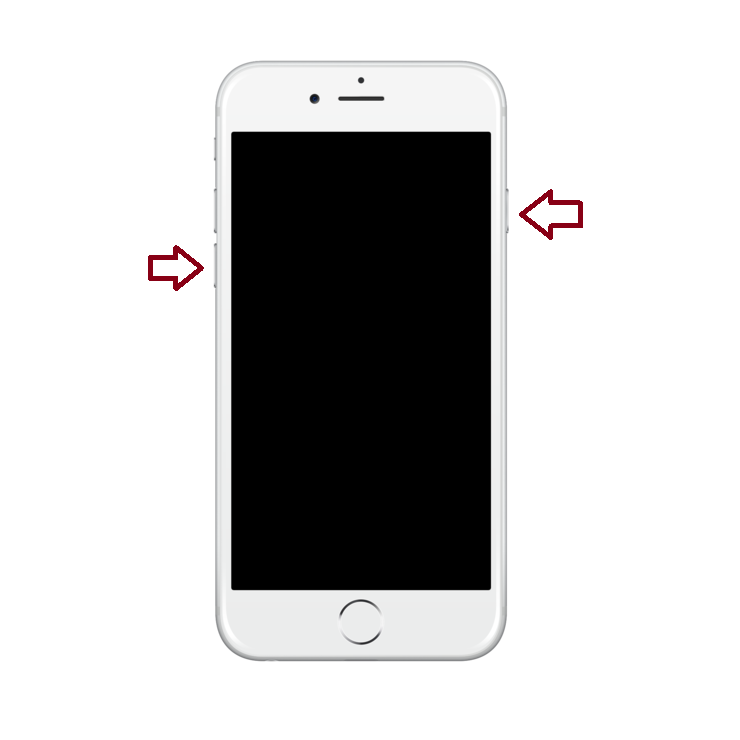 For users with iPhone 8 up until the iPhone 13 series:
Press the volume up button and then release it. Press the volume down button as well and release also. Next, quickly press and hold the power button until the Apple logo pops up on your screen. Wait for your phone to reboot. This could restore your phone back to normal.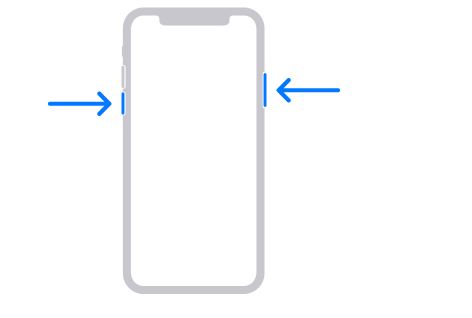 For users with iPhone 12 and later models, here is how to turn off your iPhone.
Here are the easiest methods to do a simple factory reset on your iPhone for users with more severe circumstances.
How to reset iPhone with iTunes
You can also factory reset an iPhone using iTunes. However, this method will only work if your device has been formerly synced with iTunes.
Carefully follow the steps below to use this option
Connect your iPhone
Plug your device into the Mac or computer you last synced it with. You can do this with the help of a USB cable or any other cable that is compatible with your computer and your iPhone.
Open iTunes
Launch iTunes. iTunes should open automatically, but give it a little tap if it doesn't.
On the top-left section of the screen, select the phone icon to carry on with this process. Your iPhone is not properly plugged in if you cannot find the icon on the taskbar.
Select Summary
The summary page should show you a list of options.

Select Restore Backup
Click Restore iPhone/backup option. Confirm your backup choice in the new window and begin the restoration process. This action may take between several minutes to an hour, depending on your network speed and the size of your personal data.
Change backup preference (optional)
You may want to change the backup preference from iCloud to This Computer if the restore option is not highlighted.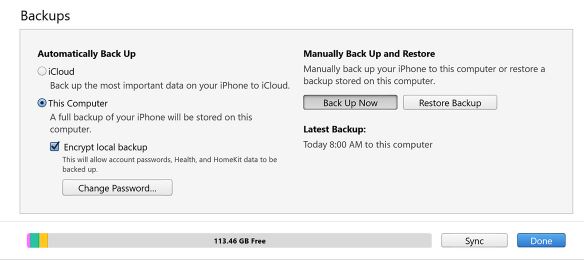 At the end of this process, you will have done a successful reset of your iPhone with all of your backed-up files.
Resetting an iPhone with third-party apps
Some apps with excellent user-friendly interfaces can be used by anyone to factory reset an Apple iPhone. All you need to do is find the most trusted one and get your iPhone reset.
At least one of the steps outlined above will help you reset your iPhone without any other assistance.
For more information, visit Apple Support.
FAQ
Does a factory reset wipe everything on my iPhone?
Yes, it does. A factory reset or hard reset completely deletes your personal data and settings from your iPhone. Your photos, call logs, saved passwords, browsing history, calendar, notes, installed apps, etc. will be deleted.
How do I reset my iPhone to factory settings without a passcode?
Log into the Find My iPhone site via iCloud.
Enter your Apple ID and password. You would not need your iPhone passcode here, but you will need access to your Apple account.
Select your iPhone from the drop-down list of options.
Click Erase iPhone and then confirm your decision.
Does resetting my iPhone delete my Apple ID?
No. Your Apple ID is permanent and will not get deleted or erased if you reset your iPhone. After resetting, you can log back in with your Apple ID.
Should you take out the SIM card before factory resetting an iPhone?
You don't have to. A factory reset does not affect your SIM card. But, it does affect your call logs.
Can you recover photos from iPhone after a factory reset?
Yes, you can. Your photos can be restored with the iCloud, iTunes, or Finder backup restoration methods.
More How To coverage: Here's how to unpair an Apple Watch