Your iPhone's cache is a reserved temporary storage where recent or frequently used data are stored. The cache collects lots of website data as junk files and piles them up as you browse through your iPhone. This stored data help websites and apps on your phone load faster.
This guide will show you step-by-step methods on how to clear cache on iPhone and declutter your iPhone.
Knowing this would help users understand how to easily clear up the piled junk files to free up space on the device. Also, an iPhone with enough memory space makes your device work faster.
There are two major data caches on an iOS device. The first cache is for the Safari browser, and the other is for several other apps.
Read our article on How to backup your iPhone.
How to clear cache on iPhone: clear history and browser cache
As you surf the internet through your Safari app, bits of unnecessary files are stored on your device. Over time, these stored files add up and cause a few performance issues by slowing things down.
One major way to resolve this clogging issue is to clear your Safari cache. Luckily, we have gone over these steps and highlighted them below.
Here's how to clear cache on iPhone:
Navigate to your Settings app and launch it
Scroll down to Safari and tap on it.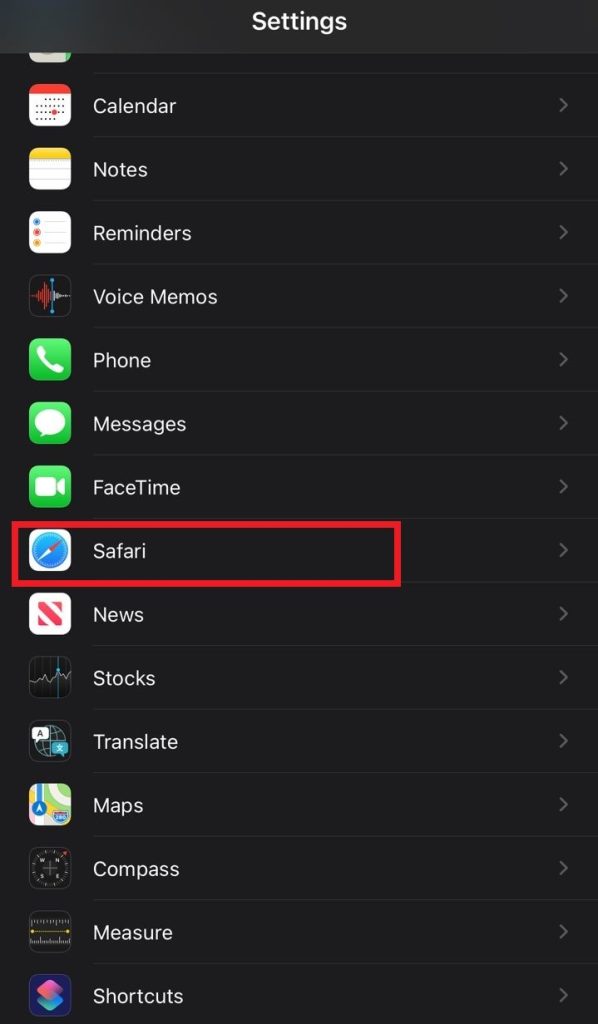 Next, look for Clear History and Website Data. Tap on it.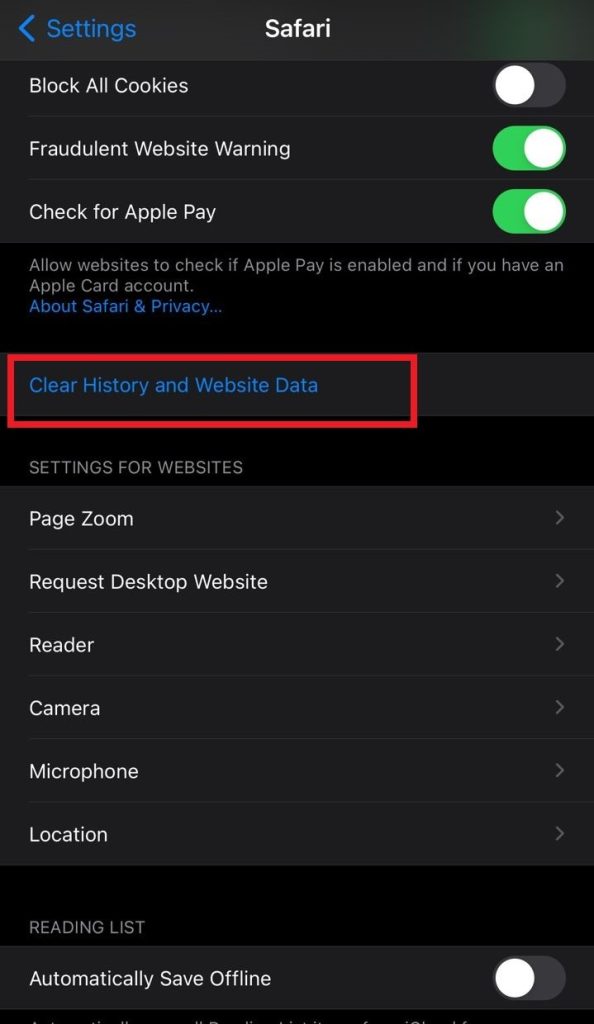 A warning message would appear on your screen. It merely reminds you of losing history and other browsing data stored on the device.
Confirm the action with the pop-up display on your screen. Tap Clear History and Data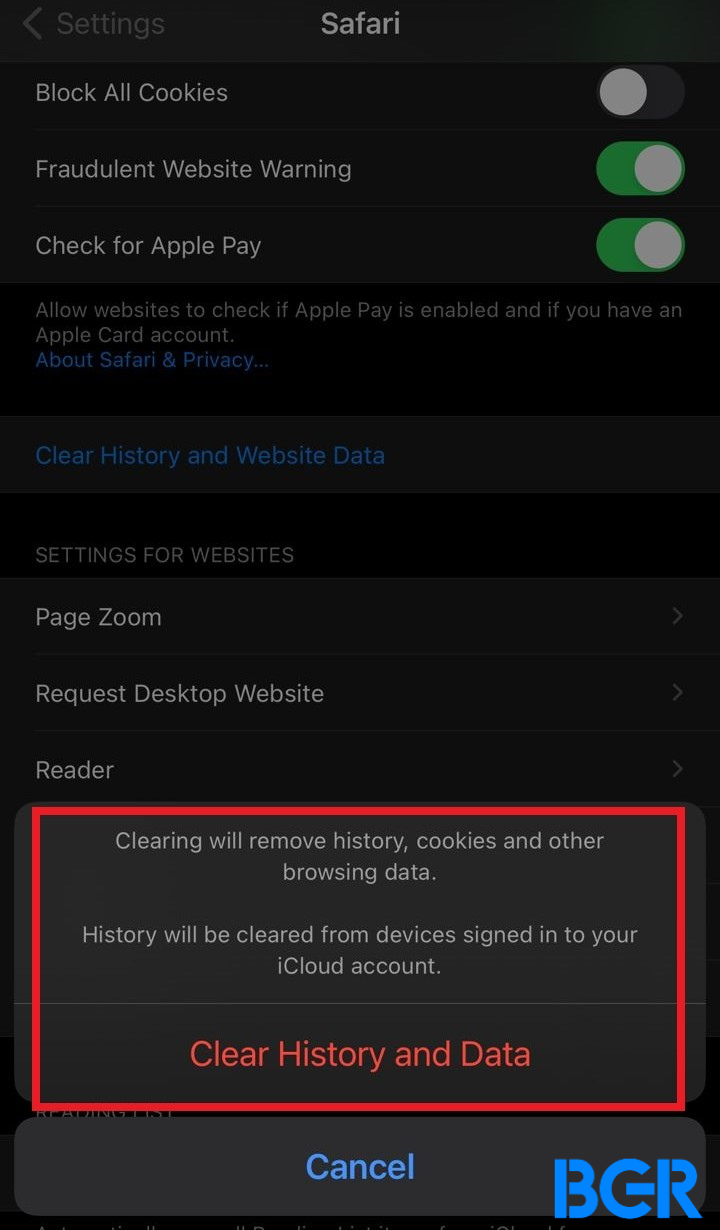 How to clear cache on iPhone: Clear app cache
The only way to rid your device of the app cache is to "Offload" it. This process keeps your user data intact but declutters your storage space.
If you later choose to re-download the app, your data will be available immediately.
Do the following if you want to offload app cache:
Navigate to the device menu and tap the Settings app to launch it.
Scroll down and tap on the General option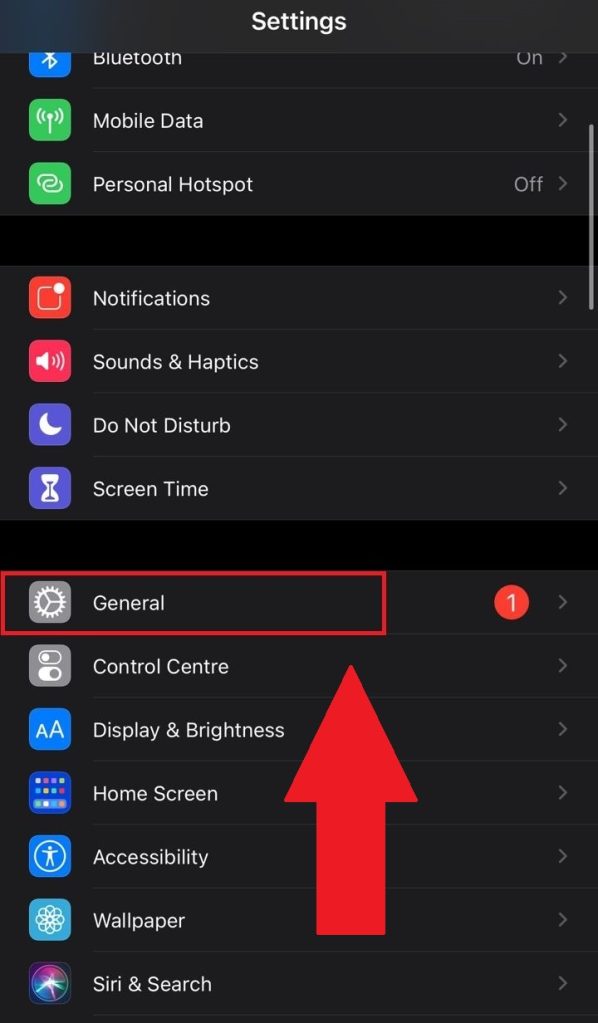 Move down and tap on iPhone Storage.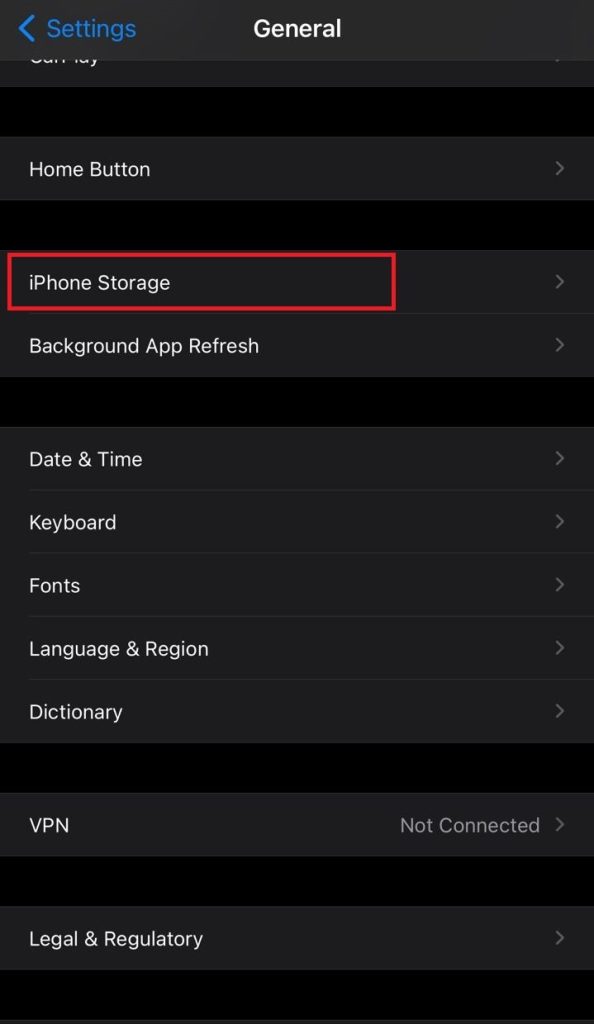 On the iPhone storage page, there you'll see a list of all the apps on your phone. Choose the app you would like to clear and tap Offload app.
A pop-up message will come up at the bottom of your screen, asking you to confirm the process. To confirm the process, tap Offload app.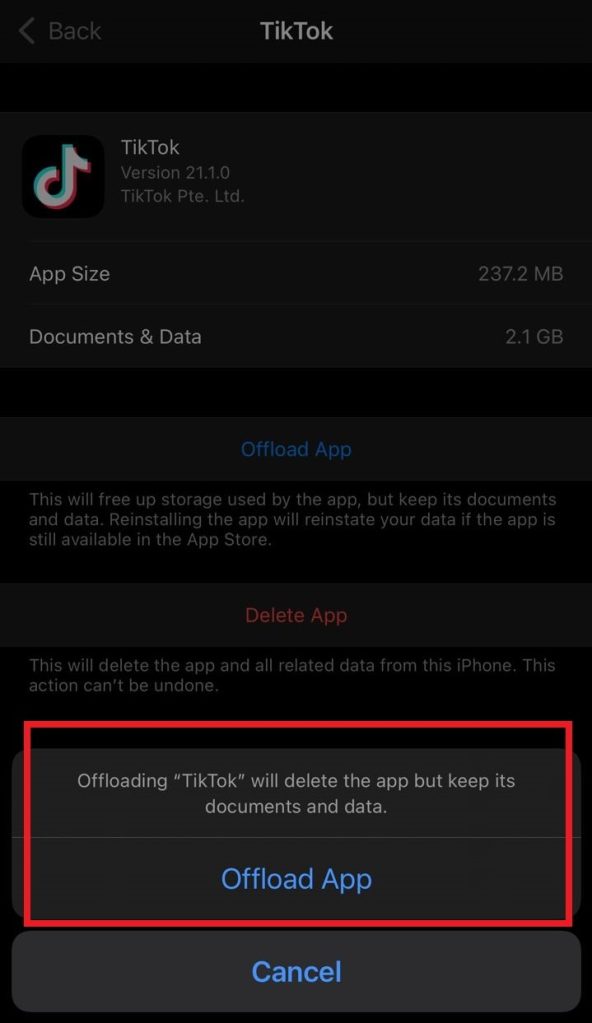 This process may be more suitable for iPhone apps like games with large app sizes than game files.
Offloading the app means your phone will remove the app but not save files. With this, you are sure to save up some space on your device for that period and re-download the app when needed.
Follow the steps below to delete unwanted app data. This would ultimately free up space on your iPhone by wiping out the App's cache entirely.
How to delete unwanted App data
Deleting unwanted app data cleans out the data stored by the app on your iPhone. The deleting process is quite similar to the offloading process highlighted above.
Let's get right on to it!
Open Settings on your iPhone and scroll down to General.
Next, tap on the iPhone storage option (This would be iPad storage for iPad devices). Proceed to tap on any app that consumes your phone's space.
You may want to check the figures for Documents and Data. Depending on the type of app, this may include pictures, songs, or other related media. Sometimes, the figures could be significantly larger than the app itself.
Delete the app and its files if the figures are way too large, and for an app you barely use. To do this, tap on the red Delete App option.
Finally, head over to the App Store to reinstall the app. This newly installed version would not have such data and documents and would be far lesser in size.
Cookies and caches
Let's get this out of the way; cookies are not the same as cache.
Cookies are pieces of data obtained from your phone by websites to track characteristics related to you. Data like saved log-in details or website URLs, search history, e.t.c, are obtained unconsciously from your phone.
Your web browsers can easily use cookies to monitor your search and browsing history. Many times, you scroll into pop-up ads of products you once searched for on the internet. These little pieces of data can be used to improve the user experience and performance of the browsers.
Caches, however, is a data collection used to load webpages faster. For example, browsing a website with lots of pictures may take time to load. But that same site would load faster when opened at a later date. The caches stored resource files to make the page load faster.
You can also visit Apple Support for more information.
FAQ
Where do I find my cache on my iPhone?
On your Settings app, scroll down to the General option and select it. Next, tap on iPhone Storage. You'd see a list of recommendations and all apps installed on your device. Click on an app of your choice, and you should see the cached data
Why is my iPhone freezing and lagging?
If your mobile device is constantly freezing or lagging, it is probably a memory clogging problem. Declogging your mobile device improves its performance and eliminates lagging.
Does clearing cache delete passwords?
Clearing cache and cookies will not erase your passwords.
Should you clear the cache on your iPhone?
Yes, you should. Cache data piling up on your phone would eventually reduce browsing efficiency. Hence why, it is advisable to clear out your iPhone cache regularly.
This action can help to free up space on the device and aid in better browsing performance.
Is clearing cache the same as offloading?
Not exactly. Performing the offloading process would mean uninstalling the app but retaining its data and documents.
Nevertheless, offloading could be helpful if memory clogging files slow your phone down.
You can clear the cache in the Chrome app with these steps:
Go to the Settings page on thecacheand tap on Privacy.
Next, tap on the Clear Browsing Data option to rid your device of unwanted files.
Confirm this action by tapping on Clear Browsing Data.
This process may initiate an automatic log-out action from websites to which you may be logged in.