Shortly after Pokemon Go launched last summer, we put together a list of six rare and Legendary Pokemon that no one had been able to find in the game. Seven months later, Ditto is the only one of those six to have been added to the game, but with the massive Generation 2 update that arrived last week — adding 80 new creatures to the game — the list of uncatchable Pokemon has grown in size once again.
While the last six Pokemon on this list are all Legendary Pokemon, we still aren't sure why no one has found the first two: Delibird and Smeargle. So far, all we have to go on is speculation from the fan base.
Some assume that Smeargle, with his unique abilities, will be the Ditto of this generation, appearing a few months into the year. There are also those who believe that Delibird is a region exclusive, possibly for the Arctic. On the other hand, Delibird is the "delivery Pokemon," so he might be saved for a holiday event.
Whatever the case, we're sure to see these Pokemon eventually, but for now, they remain uncaught:
Delibird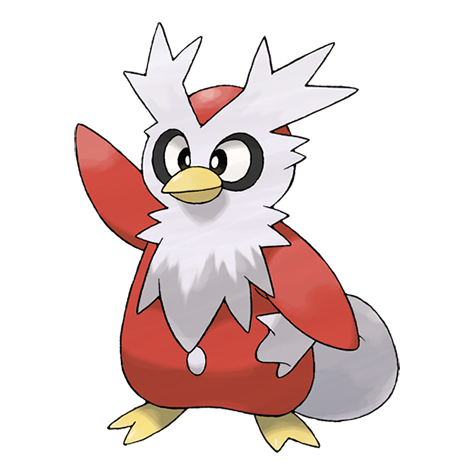 Delibird carries its food bundled up in its tail. There once was a famous explorer who managed to reach the peak of the world's highest mountain, thanks to one of these Pokémon sharing its food.
---
Smeargle
Smeargle marks the boundaries of its territory using a body fluid that leaks out from the tip of its tail. Over 5,000 different marks left by this Pokémon have been found.
---
Raikou
Raikou embodies the speed of lightning. The roars of this Pokémon send shock waves shuddering through the air and shake the ground as if lightning bolts had come crashing down.
---
Entei
Entei embodies the passion of magma. This Pokémon is thought to have been born in the eruption of a volcano. It sends up massive bursts of fire that utterly consume all that they touch.
---
Suicune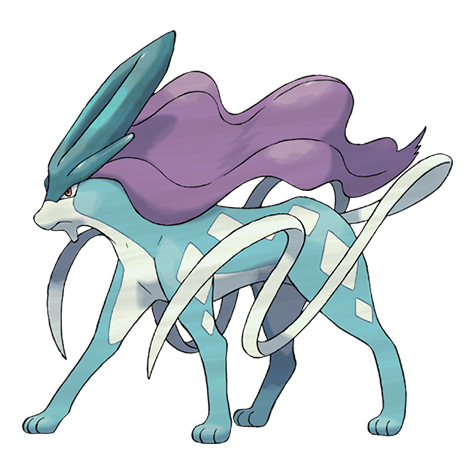 Suicune embodies the compassion of a pure spring of water. It runs across the land with gracefulness. This Pokémon has the power to purify dirty water.
---
Lugia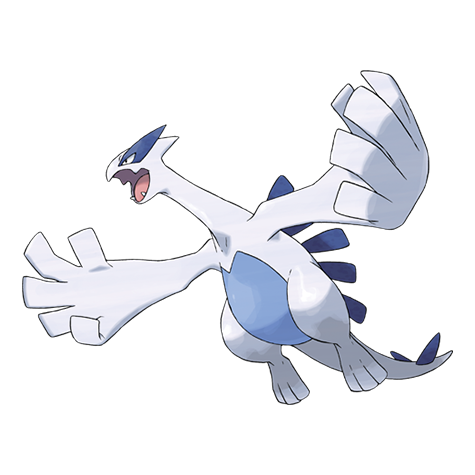 Lugia's wings pack devastating power—a light fluttering of its wings can blow apart regular houses. As a result, this Pokémon chooses to live out of sight deep under the sea.
---
Ho-oh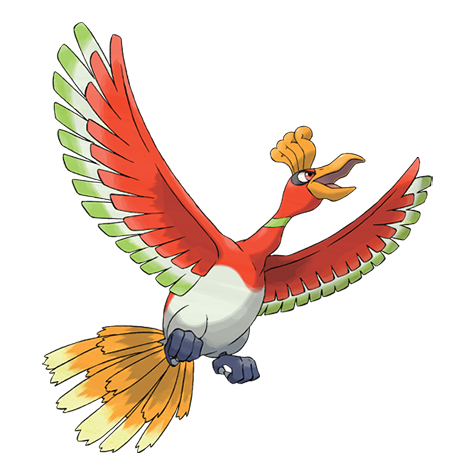 Ho-Oh's feathers glow in seven colors depending on the angle at which they are struck by light. These feathers are said to bring happiness to the bearers. This Pokémon is said to live at the foot of a rainbow.
---
Celebi
This Pokémon came from the future by crossing over time. It is thought that so long as Celebi appears, a bright and shining future awaits us.