If you purchase an independently reviewed product or service through a link on our website, we may receive an affiliate commission. Learn more.
Never let the party stop because you want to take it outside. When you have outdoor speakers, you don't have to worry about having to shut the music off or just playing it from your phone's internal speaker. We've all seen someone put their phone down in a plastic cup to try and get some extended sound boost. Outdoor speakers are a lot more affordable than they used to be, so you won't have to take out a second mortgage on your home to outfit your backyard with a sick system. If you're struggling to figure out how best to set up your outdoor area, take a look at the five options for the best outdoor speakers that we've handpicked below and keep the party going.
Hang these outdoor speakers up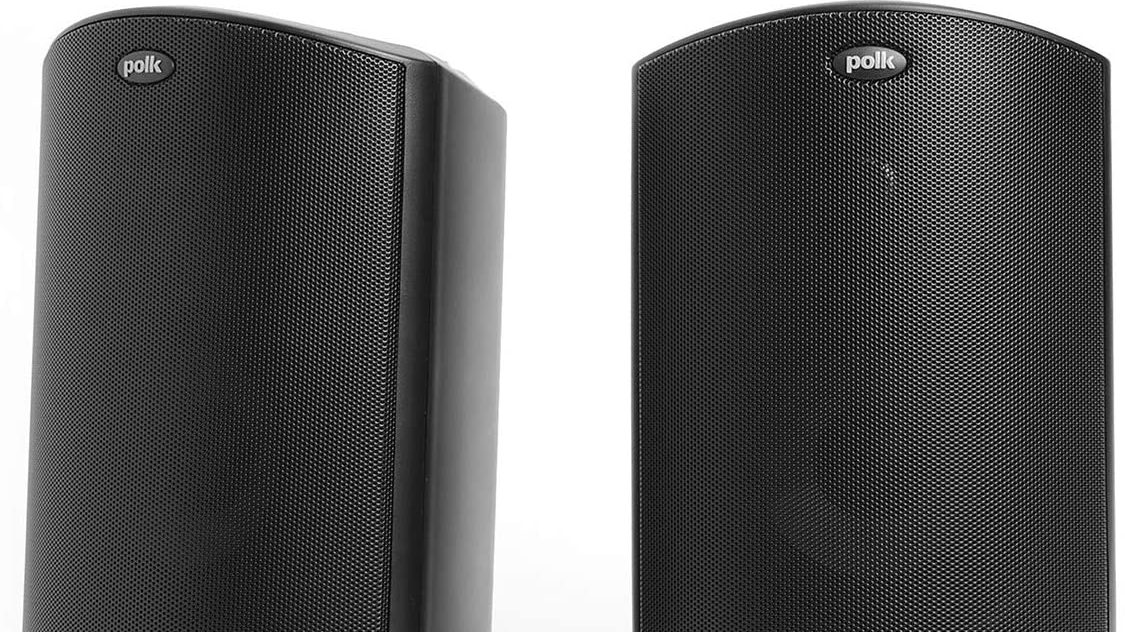 Perfect for any season, the Polk Audio Atrium 4 Outdoor Speakers can hold up in any weather. It effortlessly can withstand heavy rains or extreme temperatures, so you can put them up, no matter where you live. It has a one-click, speed-lock mounting bracket, making installation very easy and allowing you to place them anywhere on your patio or deck. It'll easily blend into the corners of your walls and have a wide sound dispersion, driven by the extensive bass. The 80W of power cuts through background noise and fills your outdoor space.
Key Features:
Withstands heavy rains
One click, speed-lock mounting bracket
80W of power cuts through background noise
Polk Audio Atrium 4 Outdoor Speakers with Powerful Bass (Pair, Black), All-Weather Durability,…
$199.00
$168.67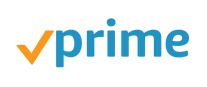 Save up to 15%
Play it inside and out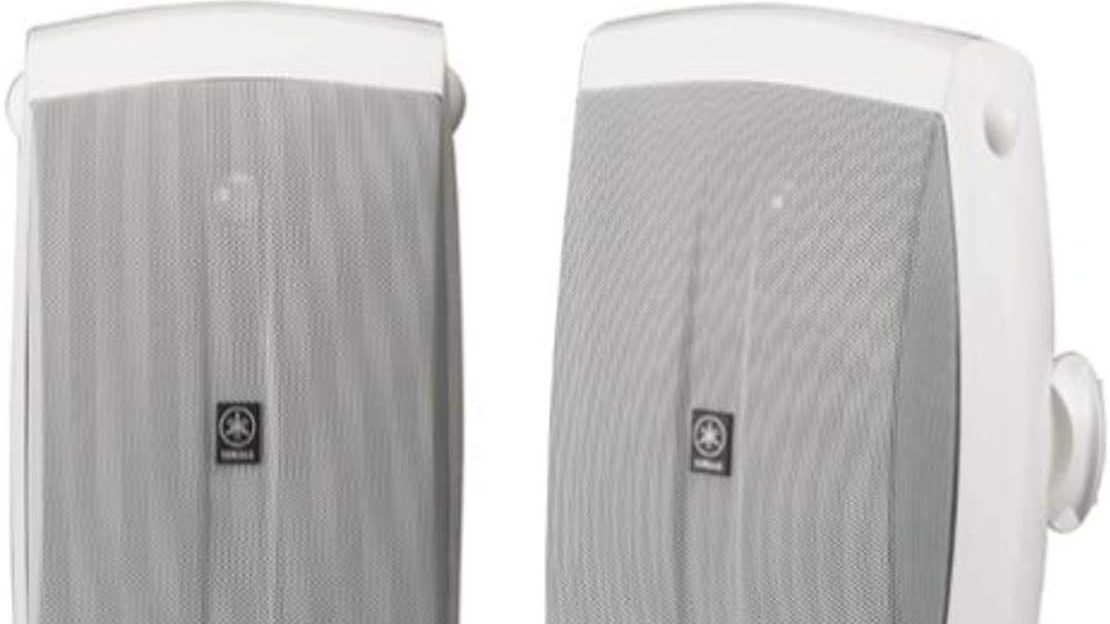 If you want to play music inside and outside, then check out the Yamaha NS-AW350W All-Weather Indoor/Outdoor 2-Way Speakers. These bookshelf speakers are great for your deck or porch and are sold in a pair, four-pack, or six-pack. They have magnetic shielding and the acoustic suspension design produces clear sound and tight, controlled bass. The power capacity is 130 watts of power and the nominal response is 40 watts. This set is Energy Star-certified, so you'll be saving money in the long run. They are water-resistant, but shouldn't be left in the rain for extended periods of time.
Key Features:
130 watts of power
Bookshelf speakers
Energy Star-certified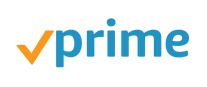 This outdoor speaker can float
While partying in a pool is always a blast, bring the speaker into the pool with you with the Ultimate Ears WONDERBOOM 2 Portable Waterproof Bluetooth Speaker. The speaker has IPX7-rated waterproofing, so it can be submerged in water and still work. It delivers 360 degrees of sound while being a compact size that's easy to carry. The sound is brilliant and the bass is balanced, while the battery lasts up to 13 hours consecutively. It can be synced up to another WONDERBOOM to double the sound. You can control the music from the speaker and it comes in 10 different colors and patterns, so you can pick your favorite.
Key Features:
Battery lasts up to 13 hours
Delivers 360 degrees of sound
IPX7 rating
ULTIMATE EARS WONDERBOOM 2, Portable Wireless Bluetooth Speaker, Big Bass 360 Sound, Waterproof…
$99.99
$94.00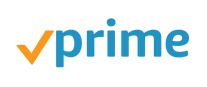 Save up to 6%
Solve your lighting and sound problem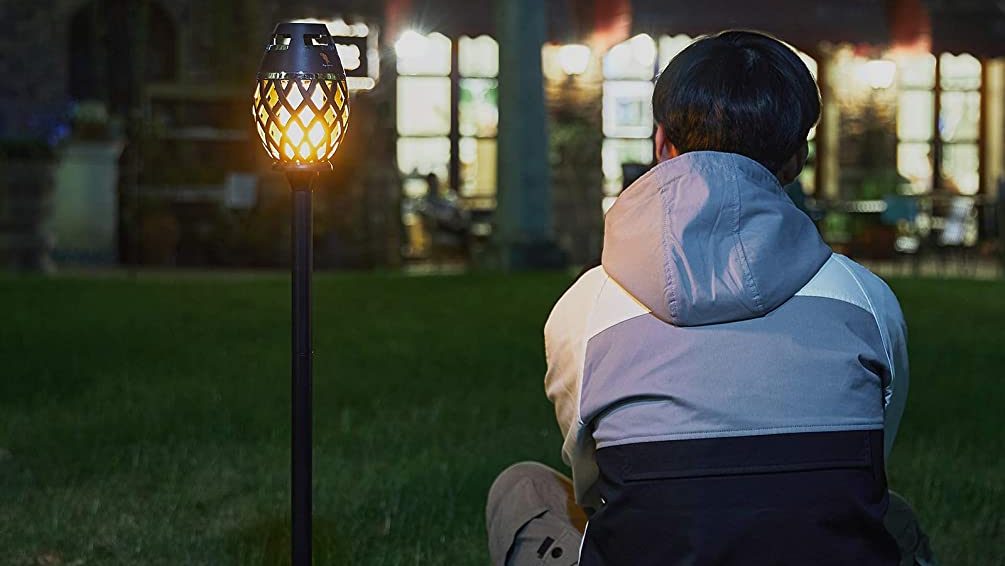 If you're in need of both outdoor lights and outdoor speakers, reach for the Sakar Two Pack Margaritaville Sounds of Paradise Outdoor Tiki Torch Bluetooth Light-Up Speaker. This is a great addition to any home, as it can be used indoors or outdoors. They are a wonderful addition to parties as the tiki torch will light up with an LED light that will give you the light that you need. There are seven buttons on the top of the speaker that make controlling it simpler. The outdoor pole makes it easy to stick in the ground if you want to strategically place them around your yard. These can light up for 11 hours, play music for 22 hours, or do seven hours of both. You can also connect the two speakers together with ease.
Key Features:
Tiki torch and Bluetooth speaker
Plays music for 22 hours
Five buttons on the top of the speaker
Margaritaville Light Up Portable Bluetooth Speaker, Waterproof Bluetooth Speaker with LED Light…
$99.99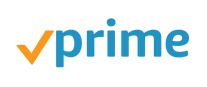 The outdoor speakers resemble lanterns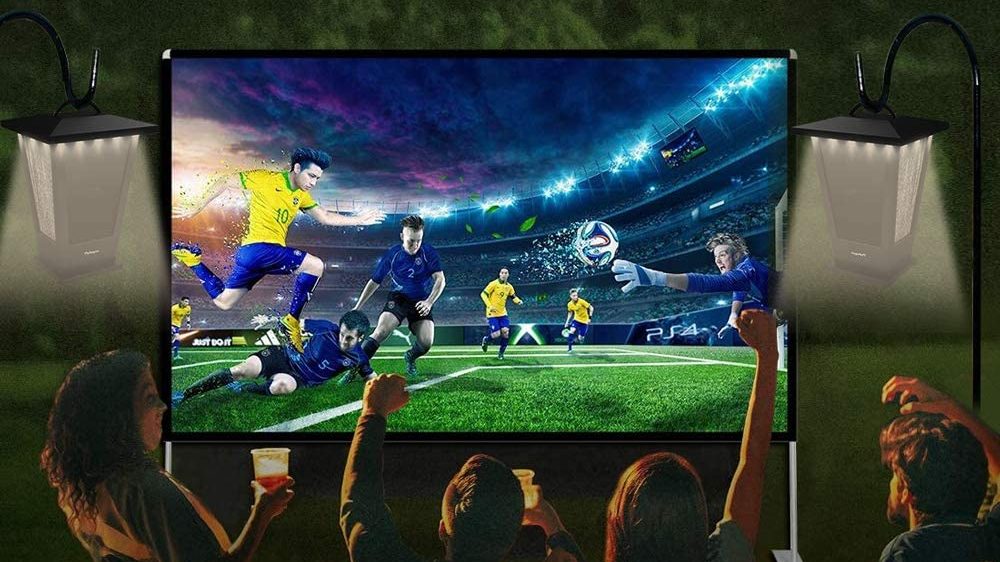 The Pohopa Bluetooth Speakers are waterproof and pair together. The TWS function lets you pair two speakers for a powerful 20W true stereo surround sound system. This will pair up to 33 feet away and you can hang these speakers from shepherd's hooks, as they resemble lanterns. There are LED lights around the lanterns that help light them up for nighttime use. The revolutionary and full-bodied stereo boosts nice and crisp highs from the subwoofer. Each one supports up to 12 hours of continuous playing.
Key Features:
LED lights around
Revolution and full-bodied
TWS function pairs
pohopa Bluetooth Speakers Waterproof, 2 Packs True Wireless Stereo Sound 20W Speakers Dual Pair…
$189.98
$169.98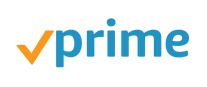 Save up to 11%