If you purchase an independently reviewed product or service through a link on our website, we may receive an affiliate commission. Learn more.
Prime Day 2022 was a huge success. Just take one look at BGR's big Prime Day deals roundup and you'll see how many remarkable sales there were on wildly popular products. BGR's team of deals experts helped readers save tens of thousands of dollars on the hottest products of the season.
Of course, Prime Day came to an end more than two months ago. And now Amazon's big Prime Early Access Sale is right around the corner. It's basically a big Prime Day 2 sale, and there are already so many early Prime Day 2 deals you can shop right now.
Beyond that, Amazon still hasn't ended some of the best deals from Prime Day back in July!
---
Featured deals in this article:
---
Amazon said that millions of deals were available to Prime subscribers around the globe on July 12 and July 13. Our readers saved untold thousands of dollars on so many best-selling items. Now, however, nearly all the hottest deals have disappeared.
Yes, some will be back during the Prime Early Access Sale on October 11-12. But thankfully, some of the best Prime Day sales of 2022 are still going now, even though Prime Day is long gone!
Sadly, many of the hottest sales among our readers are indeed gone now. They were mostly Amazon gift card deals that let people score some free money for Prime Day. Thousands of our readers took advantage of those terrific deals, so we hope you didn't miss out.
But we also have good news. Several of the best-selling sales are still available now, even though Amazon's big sale ended several months ago. And in this roundup, we'll show you all the best leftover Prime Day deals that are still available on Amazon's site.
Best Prime Day deals you can still shop now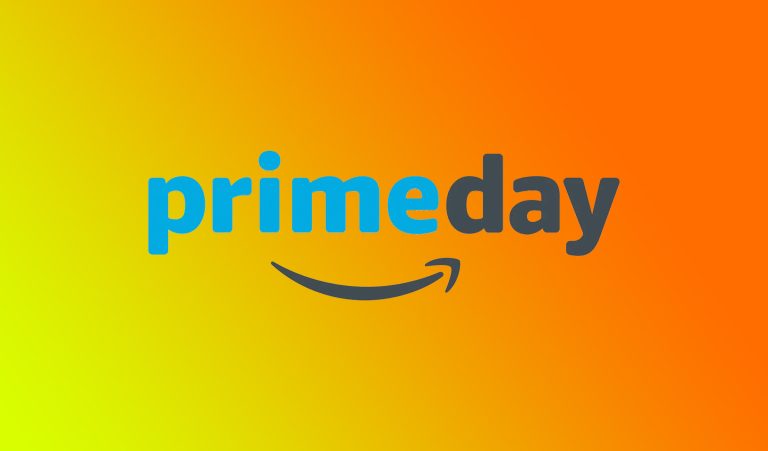 At the very top of the list, we have a handful of Prime Day deals that our readers went nuts over.
First, Apple's beloved AirPods Pro are still on sale with a huge discount that slashes them to just $179.98. That's a whopping $69 less than you'll spend if you buy them at the Apple store.
That's just $10 more than they cost on Prime Day. It's also probably the best price you'll find until Black Friday in November.
Also of note, AirPods 3 are finally back in stock… and they're back down to Prime Day's price! These popular earbuds sold out fast on July 12, and they've sold out multiple times since then. If you catch them in stock, however, you can pick up a pair on sale for $169.
On top of that, Amazon's AirPods 2 price is still just $119 even though Prime Day is over.
Next up, insanely popular Beckham Hotel Collection bed pillows are still on sale at the lowest price of 2022.
These are the #1 best-selling bed pillows on Amazon's entire site. They've also managed to rack up a whopping 140,000 5-star reviews. People absolutely love them, and they retail for $50 per 2-pack.
Grab a pair while they're still down to their Prime Day price, and you'll pay just $34.92.
The other super-popular Prime Day deal that's still going on right now is on one of the best-selling Amazon devices from Prime Day 2022.
That's right, the Echo Show 5 is still discounted even though Prime Day is long gone. In fact, there's an even better deal right now than on Prime Day!
This is Amazon's best-selling Echo Show device and it retails for $85. That's already a tremendous value. But if you snag one right now you'll only pay $39.99… plus you'll get two GE smart LED light bulbs for free!
Other top Prime Day deals that are still available now include TP-Link Kasa mini smart plugs and the stunning LG OLED C1 smart TV.
Of note, LG's OLED TVs are down to all-time low prices in every single size. You'll save up to $2,002 depending on which size you get! Or, if you want the latest and greatest, brand new LG OLED C2 TVs are up to $500 off.
More Prime Day deals are still available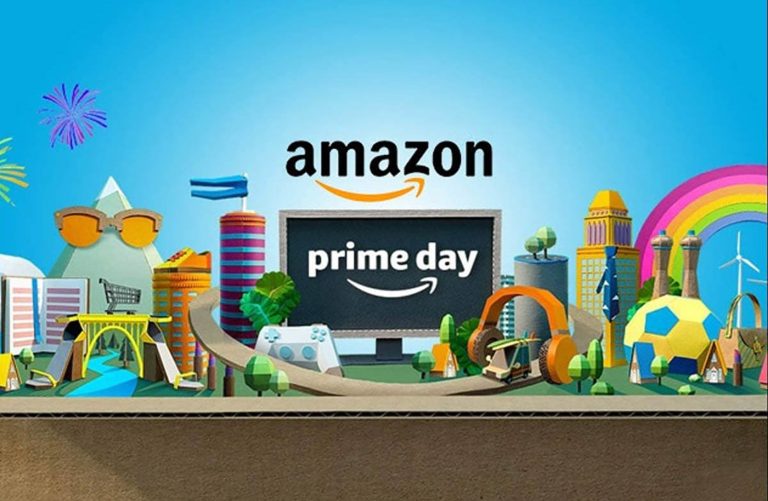 The deals listed above were all best-sellers among our audience. There are plenty of other Prime Day sales that are still available now, and many of them are almost as popular as the ones noted above.
Below, you'll find a list of the 25 best Prime Day deals that you can still get today. We've put them in order of popularity with our readers.
And if you want to find some more Amazon deals that are available right now, I've got you covered.
First, you definitely need to check out our roundups of the best Apple deals, Apple Watch sales, and the best laptop deals available right now. There are huge discounts available on so many best-selling Apple devices.
Then, once you're done with that, be sure to check out BGR's roundup of 10 secret Amazon deals only Prime members can unlock!
---
Looking for more great deals? Check out our additional coverage:
---
Go here to see this month's best deals online!