Xiaomi cut its teeth in the smartphone market by ripping off every single Apple product it could. In fact, the company went beyond copying Apple products and even copied Apple's marketing strategies. One time, the company hilariously had an executive in jeans and a black mock turtleneck unveil a smartphone at a virtual press conference. Seriously, that's how ridiculous Xiaomi was.
The company still copies Apple products all the time, and it has now widened its reach to copy Samsung devices as well. But every so often the company gets out ahead of the curve, and such is the case with the gorgeous new Xiaomi Mi Mix, a practically edgeless smartphone with a display that occupies an insane 91.3% of the phone's face.
MUST READ: The difference between iPhone users and Android users
Seriously, just look at this thing: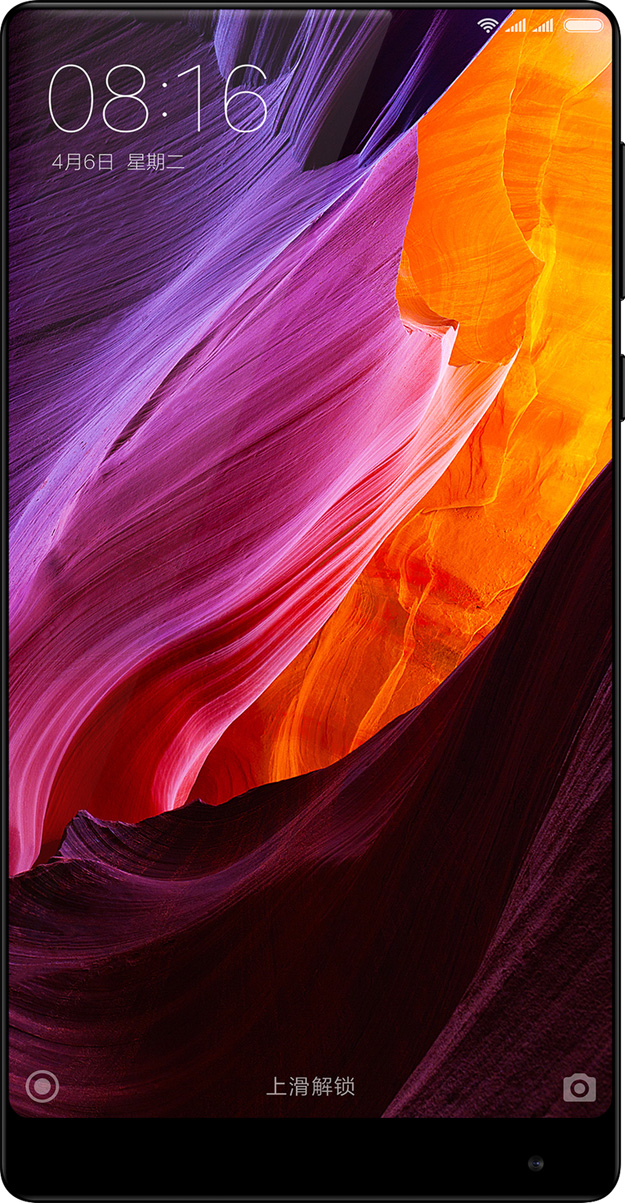 A smartphone with that design felt like a distant dream on Monday, but it became a reality on Tuesday when Xiaomi unveiled the phone in China. The Mi Mix features a huge 6.4-inch display, a Snapdragon 821 chipset, up to 6GB of RAM, up to 256GB of storage, a 16-megapixel camera and a massive 4,400 mAh battery. But because the screen takes up so much of the phone's face, the overall size is barely larger than Apple's iPhone 7 Plus.
We saw pictures of the phone when Xiaomi unveiled it on Tuesday, and it looked impressive to say the least. The photos are nothing compared to a hands-on video, though.
Popular YouTuber MKBHD spent some quality time with the new Xiaomi Mi Mix, and his video does a great job of showing off just how impressive this new smartphone design really is. Both Samsung and Apple are expected to launch new flagship phones with displays that occupy far more of the phones' faces than they do now, but in the meantime, let's all drool over this stunning peak at the future of smartphone design. Of note, the Mi Mix will be released on November 4th starting under $515, but it will not be available in the United States.