Shopping online using only your voice is already a thing if you own an Amazon Alexa device like the Echo speakers or anything else that can run Amazon's virtual assistant. But Amazon's competitors don't want to be left out, which is why they partnered up to compete in this nascent business.
Google and Walmart are ready to offer voice shopping features via the Google Assistant.
The partnership makes plenty of sense given that Google doesn't really have an Amazon-like online store, but it does have an Alexa competitor. Walmart, meanwhile, doesn't have an Alexa rival on hand, even though it has a massive retail presence that rivals Amazon's.
In an announcement on the company's blog, Walmart CEO and President Marc Lore revealed how the two companies want to improve your online shopping experiences.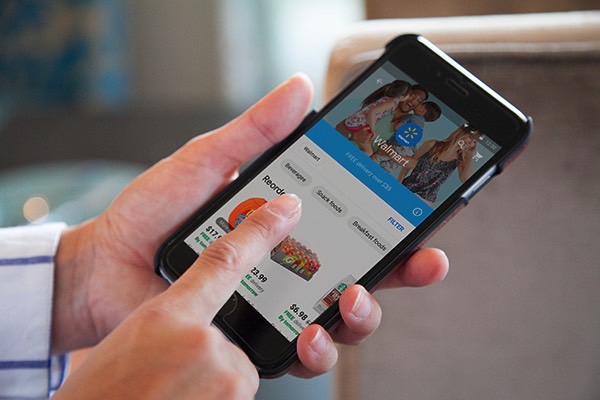 Starting in late September, hundreds of thousands of Walmart items will be available for shopping via Google's Assistant.
Users will be able to build a basket of previously purchased everyday essentials, Lore explained, with the help of Google Express, which is getting a Walmart Easy Reorder feature.
You'll also get personalized recommendations based on purchase history as soon as you link your Walmart.com and Google Express accounts — here's a link to get you started.
Walmart also promised to create "customer experiences that don't currently existing within voice shopping anywhere else," which sounds like a challenge to Amazon. Walmart plans to let you choose to pick up an order in store for a discount and purchase fresh groceries across the country all by voice in the future.