Weeks after we saw it in action, the first phone to incorporate the display technology Apple snubbed when making the iPhone X, the Vivo X20 Plus UD, is ready to launch in China.
The phone is hardly an iPhone X killer, as it doesn't pack the high-end specs you'd have expected from the first phone in the world to have a fingerprint sensor embedded under the display. That said, it's still the first all-screen phone in the world to feature the novel fingerprint-scanning technology.
Aside from the unnecessarily complex name, the Vivo X20 Plus UD features a 6.43-inch 18:9 OLED display with 2160 x 1080 resolution, Qualcomm Snapdragon 660 processor, 4GB of RAM, 128GB of storage, dual 12-megapixel cameras, and a massive 3,800 mAh battery. Sadly, Android 7.1.1 Nougat pours the phone rather than Google's Oreo.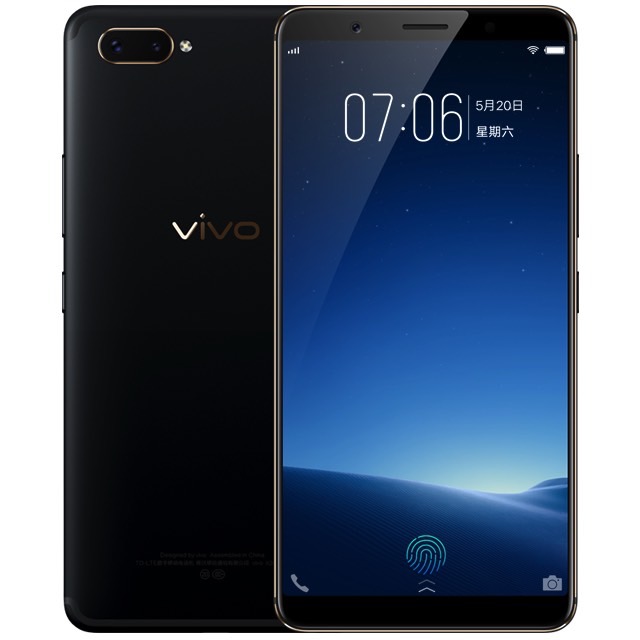 Like I said before, these aren't iPhone X-grade specs. Strangely enough, Vivo chose a mid-range Qualcomm chip to power a handset that will make the news all over the world, rather than going for a Snapdragon 835 or 845. But maybe the purpose of this Vivo and Synaptics partnership is to prove that all-screen designs are possible for mid-range phones, without sacrificing the fingerprint sensor.
The phone also features support for face unlocks, called Face Wake, but it's not the kind of 3D face unlock available on the iPhone X.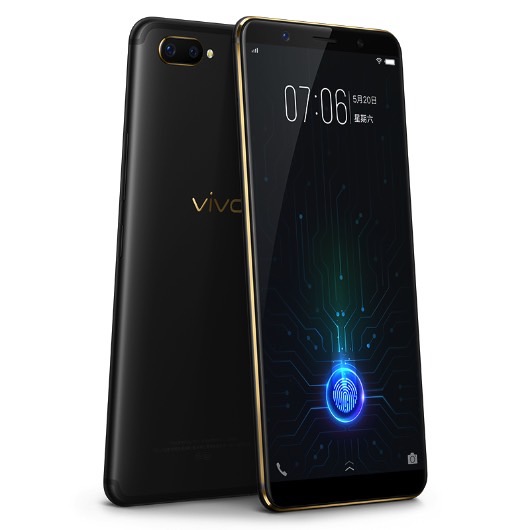 That said, the phone will launch in China only at first, with preorders going live today. While The Verge says there's no official word on pricing, GizmoChina says, the Vivo X20 Plus UD will retail for 3598 yuan, which converts to $565. In other words, don't expect the first phone with an in-display fingerprint sensor to be that affordable.
The cheapest new iPhone with a fingerprint sensor, the iPhone 8, retails for $699.