Out of all the smartphone leaks we see on a daily basis, the images you're about to see are easily the most perplexing. They show what seem to be accessories for a Tesla smartphone, which obviously doesn't even exist at this point. Tesla has enough problems of its own, and none of them are related to smartphones because Tesla doesn't make phones. Wait, did someone challenge Elon Musk on Twitter to make a smartphone or something?
The following photos were posted on leaks repository SlashLeaks, and we have no idea what to make of them. The source isn't disclosed and the images lack additional explanations. We're looking at what seem to be smartphone accessories with Tesla's logo on them.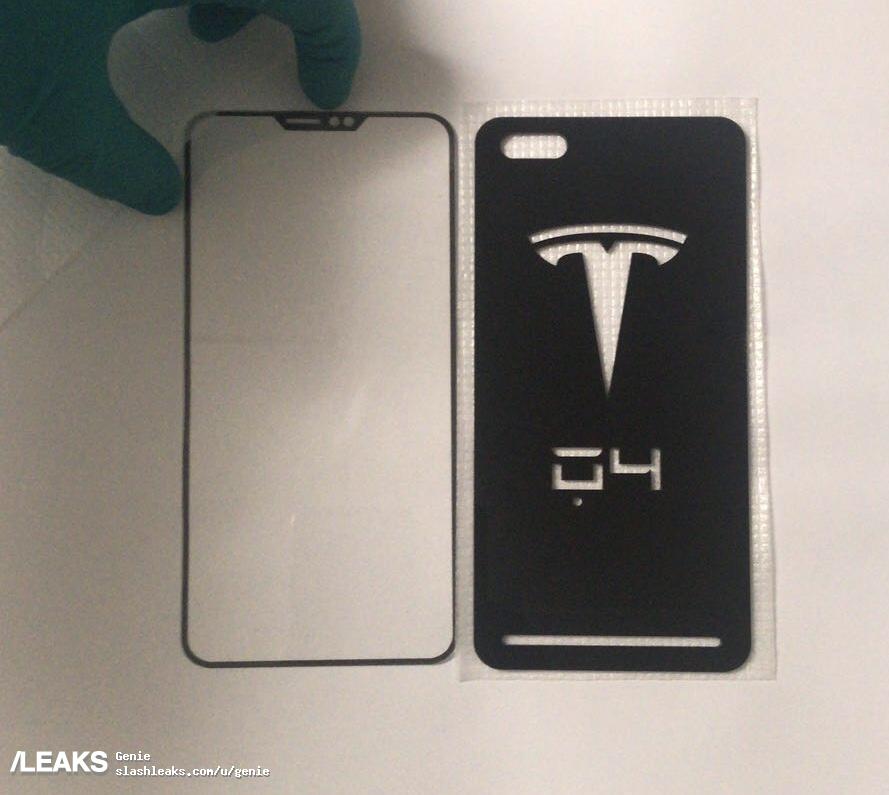 The front side shows a screen protector from a phone that would have a design similar to the iPhone X, complete with a tiny notch at the top and narrow bezels all around the screen. The rear side features a smartphone case with an opening near the top left corner that could house a dual-lens camera setup and a prominent Tesla logo in the middle.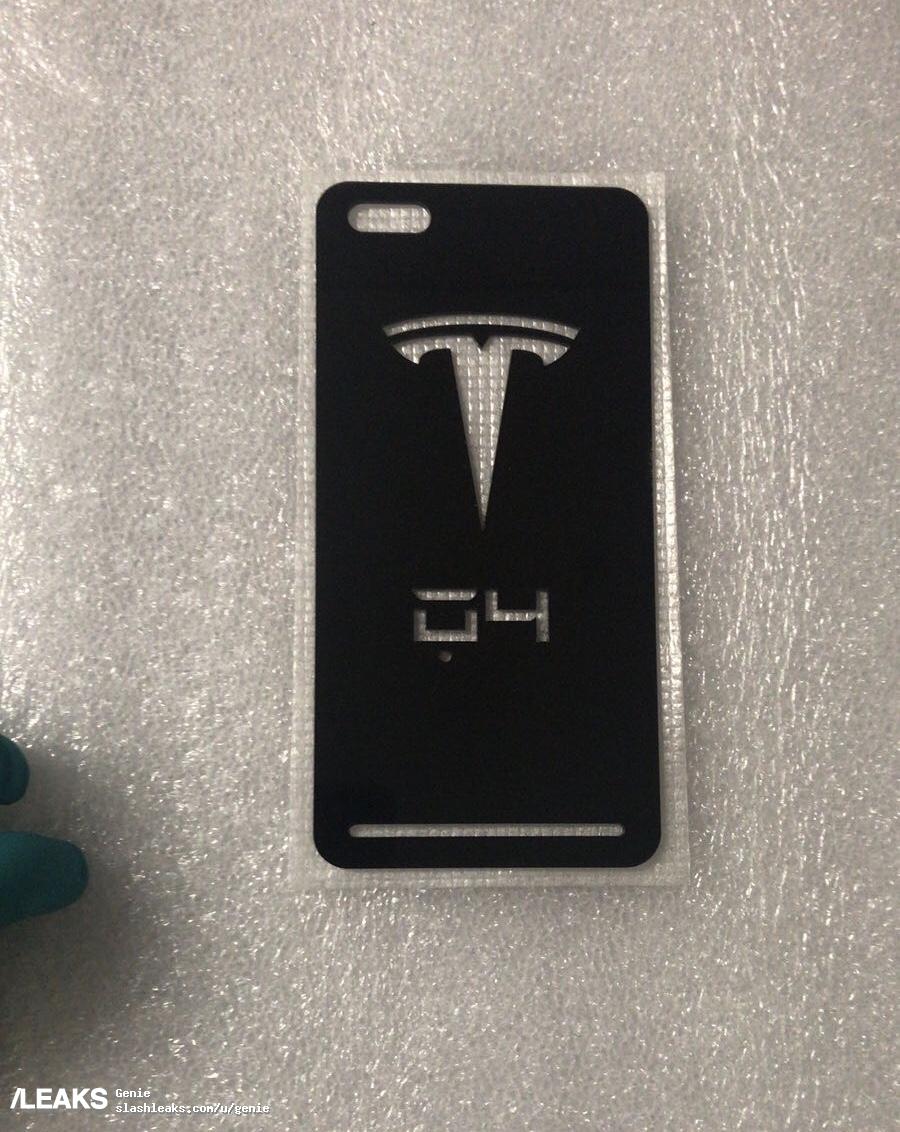 The name of the product is supposed to be Tesla Quadra. Again, is Tesla making a smartphone of its own? Does it even know how to make smartphones?
Whatever the case, someone created these particular accessories and leaked them. Having Tesla create an original line of smartphone accessories would not make any sense. Even if that's the case, what smartphone would they even fit? We could be looking at fakes, of course. After all, it's real easy to 3D-print whatever you want these days.
One other possibility would be for Tesla to partner up with an Android vendor from China on a special edition phone. Porsche Design did it with Huawei earlier this year, and Oppo hooked up with Lamborghini for a similar device.