Some Super Mario Run players out there don't like the fact that they have to pay $9.99 to unlock the full game. In fact, Nintendo faced plenty of criticism for its decision to charge a one-time fee to unlock the full game, rather than going for other types of mobile game monetization strategies that would be based on the free-to-play model.
But believe us when we tell you: The other options out there would be so much worse than the one-time fee model Nintendo opted to go with.
Free-to-play games are usually available as free downloads from the App Store, and they can be played without the user having to spend any money. The developer may choose to serve ads that would help monetize the game, or there might be in-app purchases that would help you progress faster than by grinding it out for free.
To illustrate how annoying a free Super Mario Run game would have been for players, Pocket Gamer came up with a few in-game monetization concepts that Nintendo might have employed.
Maybe Mario would run out of energy, and you'd have to wait to play the game. Or pay.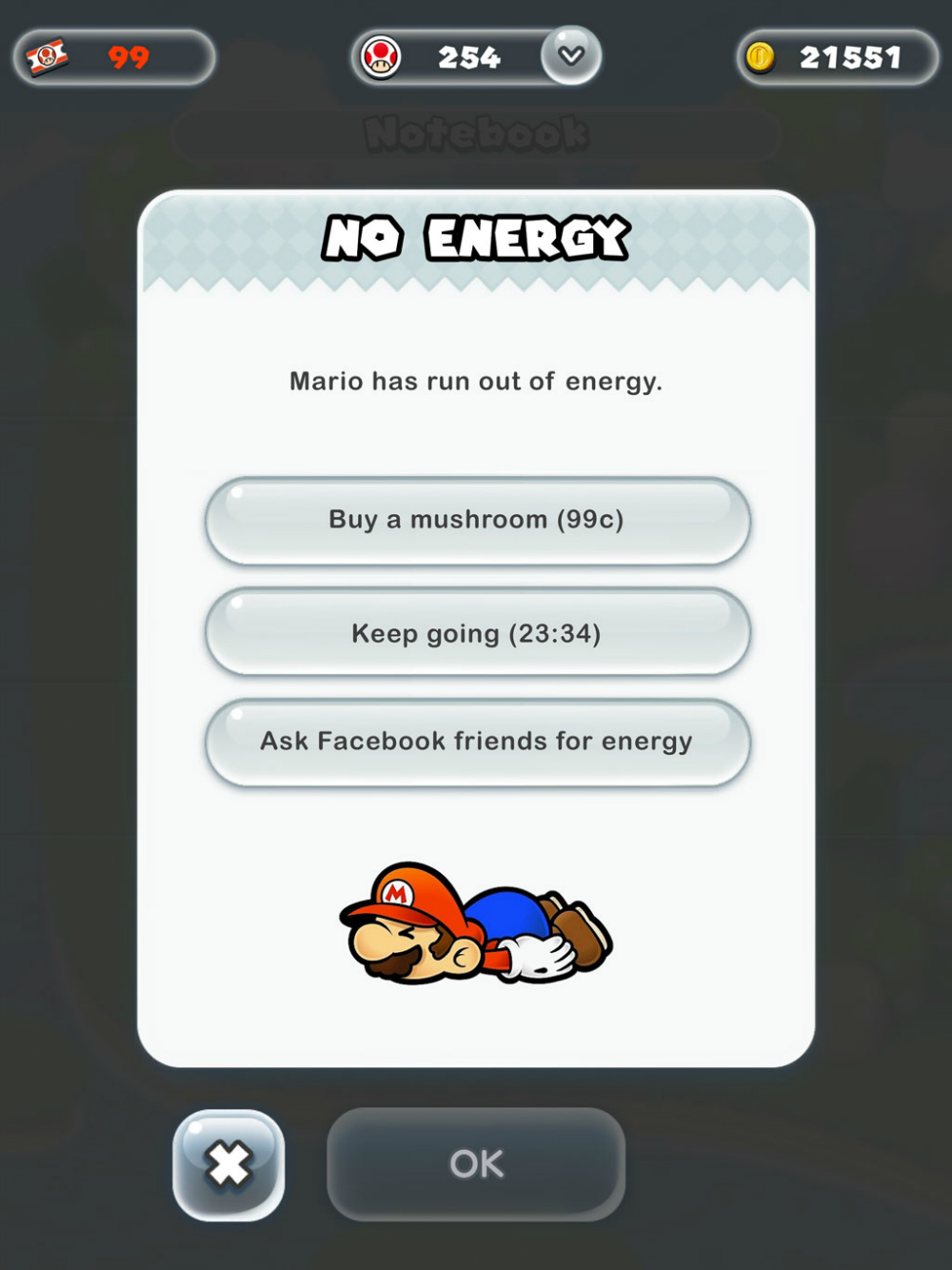 Maybe you'd have to wait to replay a failed level. Or pay.
Maybe you'd need to collect in-game currency to unlock additional worlds. Or pay.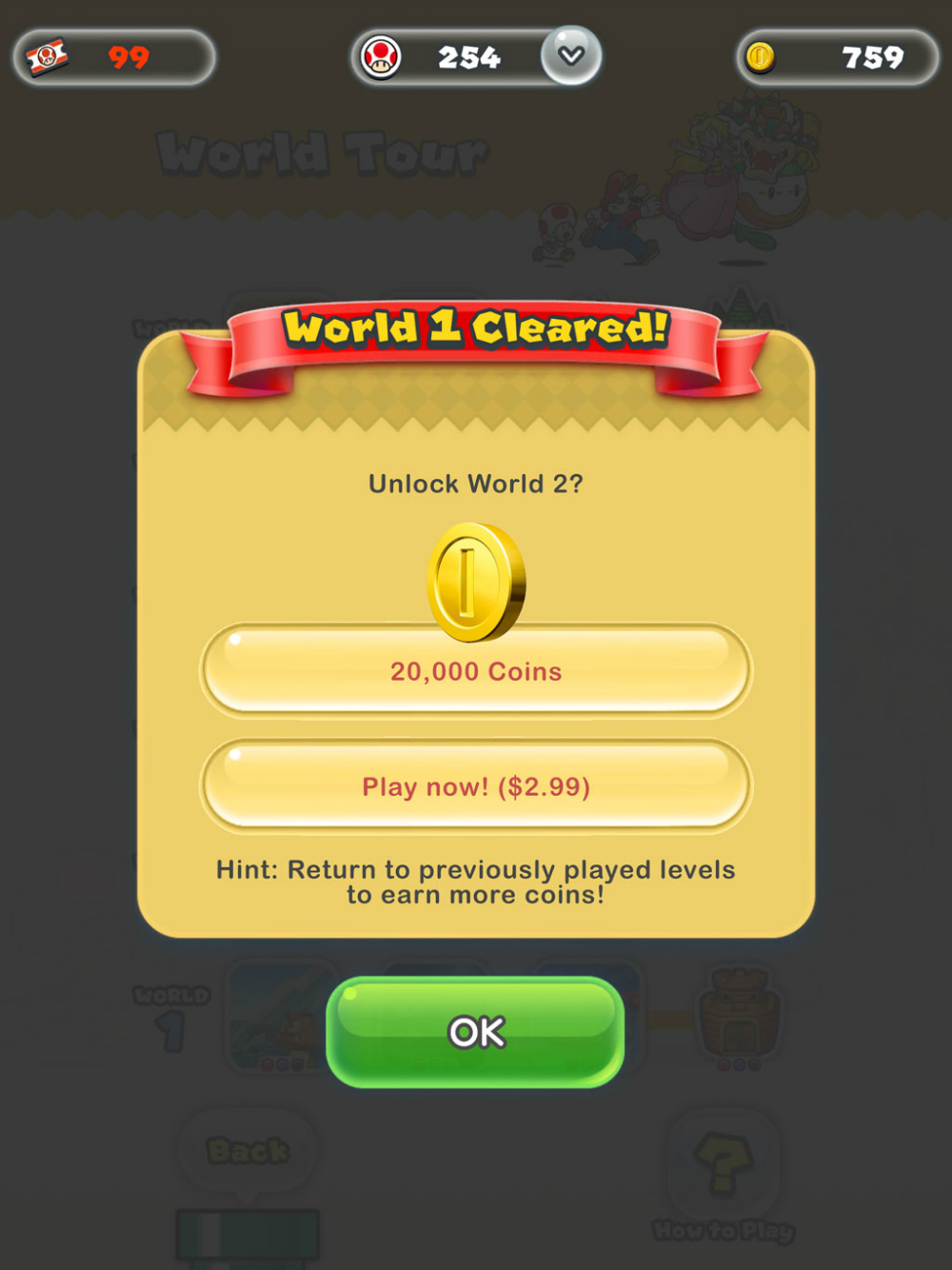 Maybe you'd need to upgrade your coin wallet to hold more coins. For real money.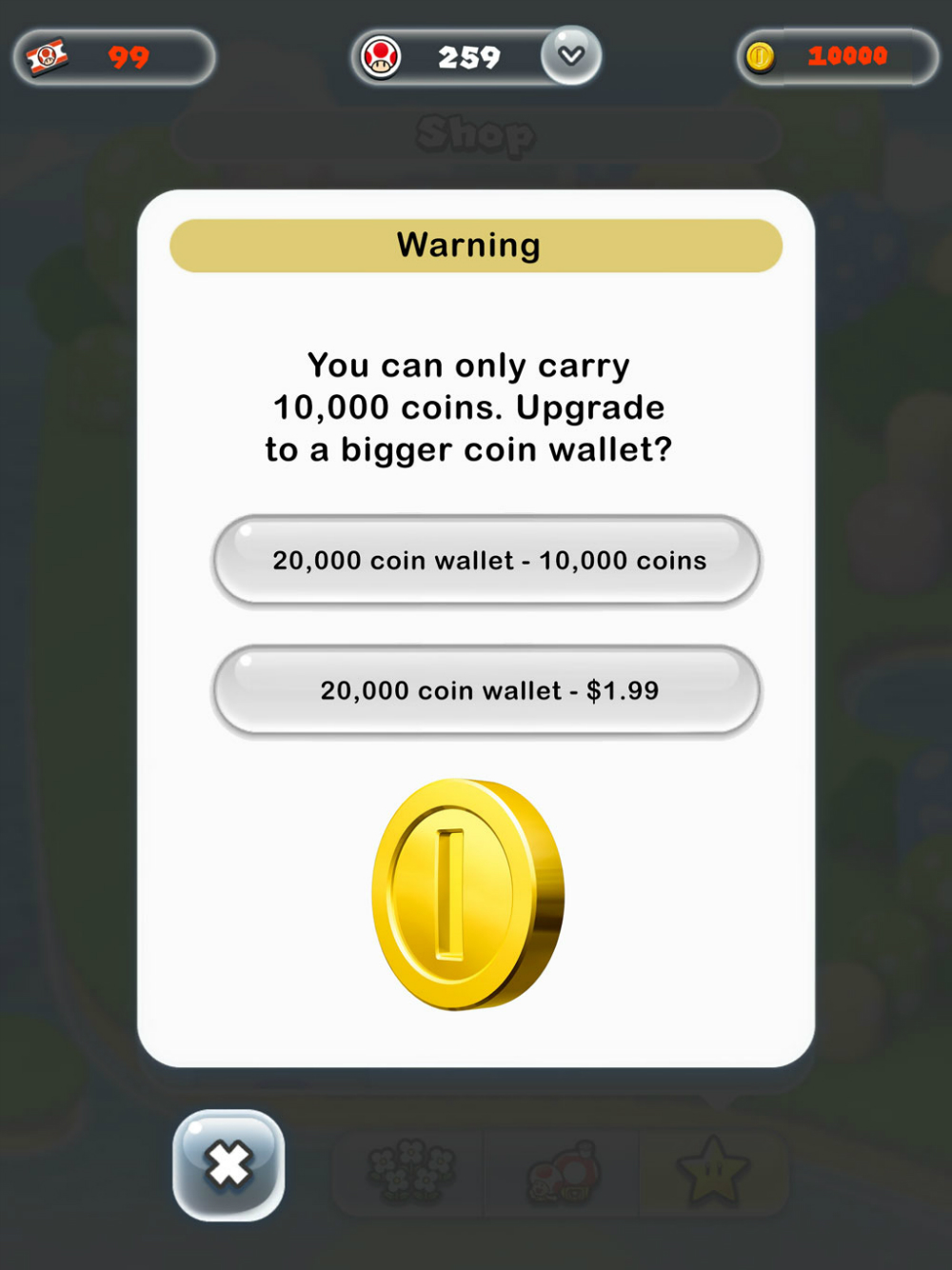 Maybe you'd have to watch an ad to unlock a certain feature.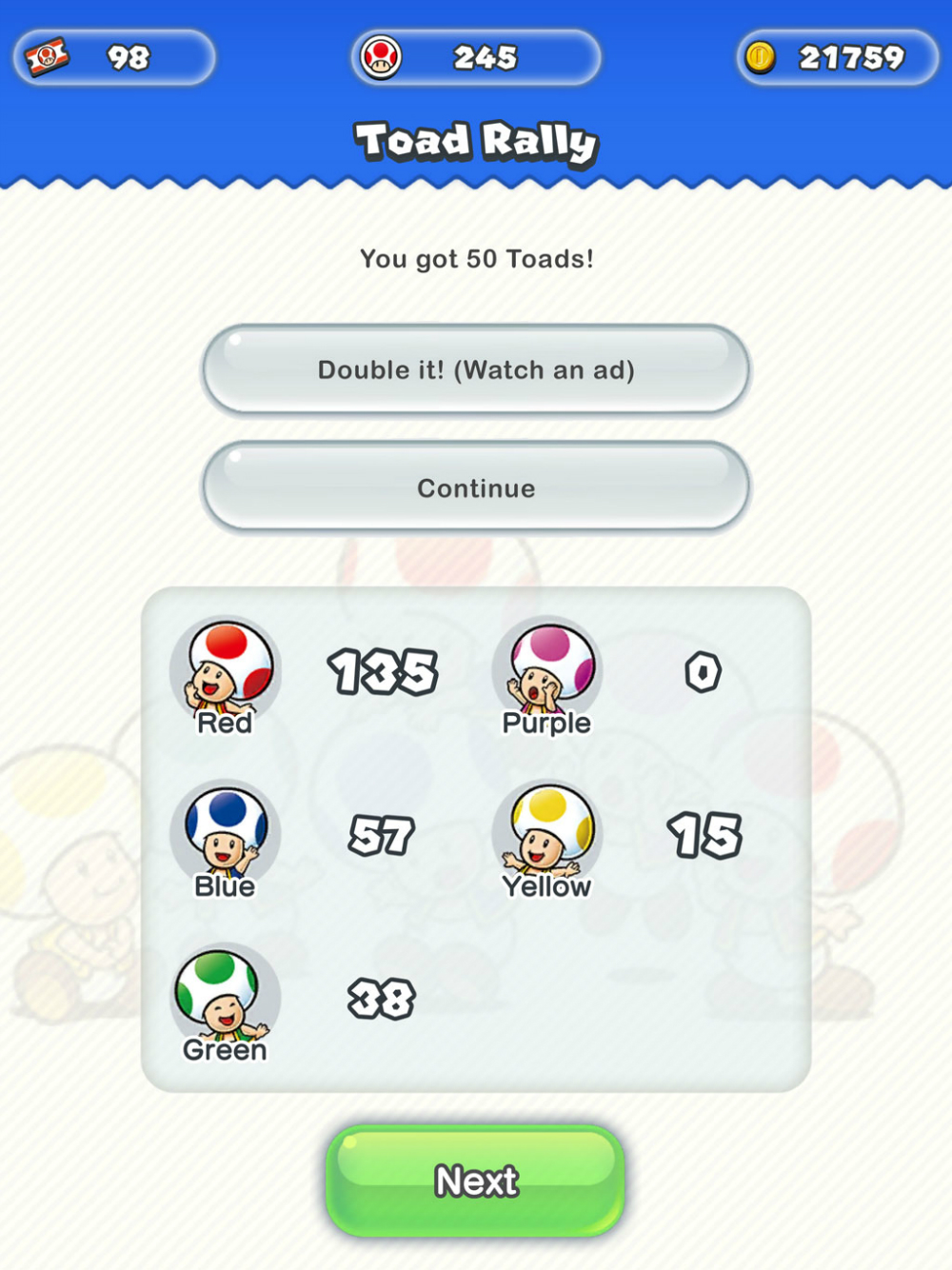 You get the idea. $10 is a hefty fee to unlock the full game, but Super Mario Run would have offered a horrible experience if it was free-to-play, given the many tricks a developer can use to monetize mobile games. You can see more illustrations of what a free-to-play Super Mario Run might have looked like at Pocket Gamer.