Despite being among the internet's most visited websites, Reddit has looked pretty much the same for over a decade. In fact, the last time the site changed in any meaningful way was when subreddits were introduced in 2008, but for the past year, the team has been working on a redesign that will overhaul Reddit.com, both inside and out.
As the team explained in an announcement, the purpose of the redesign is to make the site more welcoming to users and to make it easier for the engineers to build and maintain Reddit's features. The team knows that first-time visitors struggle to grasp how they are meant to be navigating the site, so one of the main objectives of the redesign is to put more control into the hands of the users while simplifying the user interface of Reddit.
One of the primary ways it plans to accomplish this goal is to give users three different views to choose from: Classic (which looks similar to the old school design), Card (with auto-expanding GIFs and images), and Compact (with more prominent headlines and titles). A small percentage of users were randomly brought on board to test the redesigned desktop site today, and they can switch between the three views at will from the menu at the top of the page.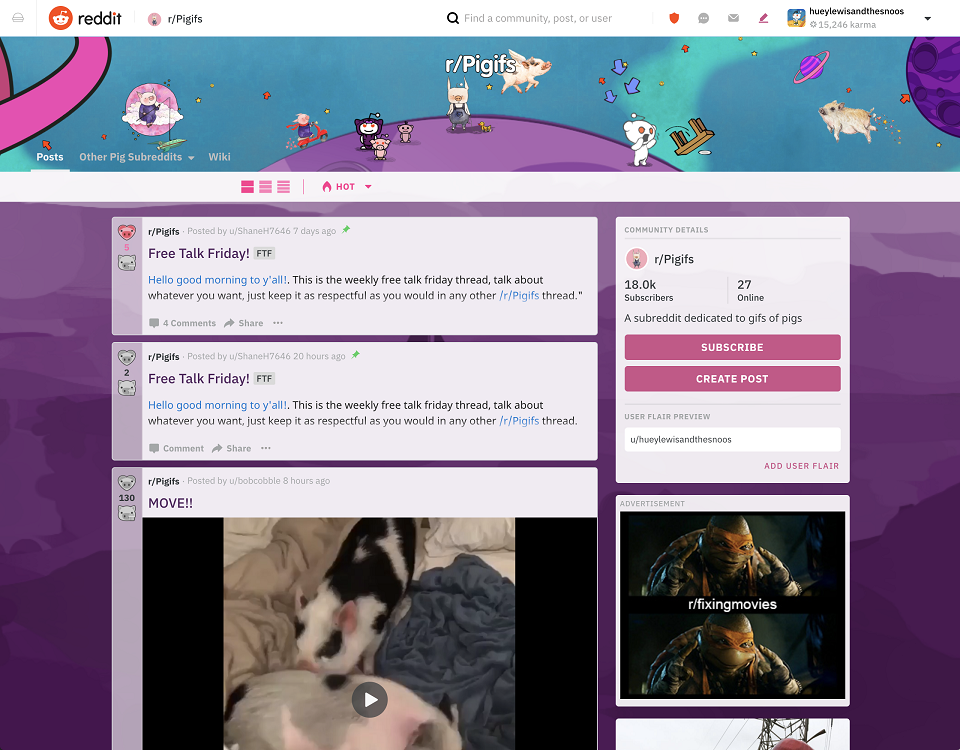 Other additions for the redesign include posts opening in a "lightbox" rather than directing users to a new page, new fonts, a more prominent button for submitting new posts and new illustrations of Snoo, Reddit's mascot.
"Snoo is already entrenched within the existing Reddit userbase, and I think they'll be pleased to find Snoo is [still] a big part of it. But it's also an opportunity for the broader internet to have now an ambassador to the platform," Reddit co-founder Alexis Ohanian told Wired in an interview about the redesign (which you should read if you want to know more. "I'm excited to see the new Snoo welcome a whole new generation of Redditors."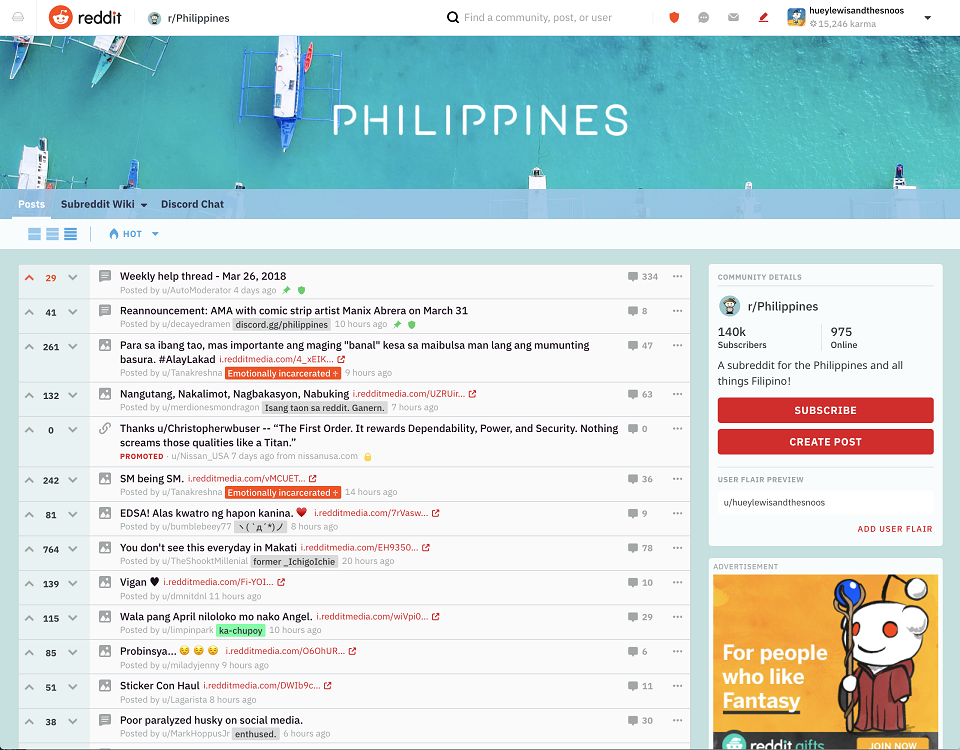 Only about one percent of the total Reddit population will see the redesign today, but this appears to be the first step to bringing the redesign to the masses. And if you hate the redesign, you can always just opt out.