The Pixel 3 XL will not have a dual-lens camera on the back, a series of leaked images have shown, and the prototype device in those images seems to be the real deal. Even though most 2018 Android flagships have dual-lens shooters on the back — one of them has three cameras — Google seems to be stuck on just one.
Google made Pixel 3 prototypes with dual rear cameras, according to 9to5Google's Stephen Hall, but ultimately chose to go with single rear cams:
https://twitter.com/hallstephenj/status/1004854244682424320
The same 9to5Google found proof that the mystery logo on the back of the leaked Pixel 3 prototype is Google's:
Yes, the mystery logo on leaked Pixel 3 XL prototype's backside is Google's https://t.co/9LyJ6xdXoN by @hallstephenj pic.twitter.com/Ck9kfOuc3E

— 9to5Google.com (@9to5Google) June 7, 2018
So it seems unlikely that the leaked images are fake. As we get closer to Google's Pixel 3 press conference, we'll see even more leaks, including actual photos of the new Pixel 3 phones.
Google last year claimed that the Pixel 2 doesn't need a dual camera and that algorithms can replace a secondary lens when it comes to creating cool portrait pictures with depth of field effects.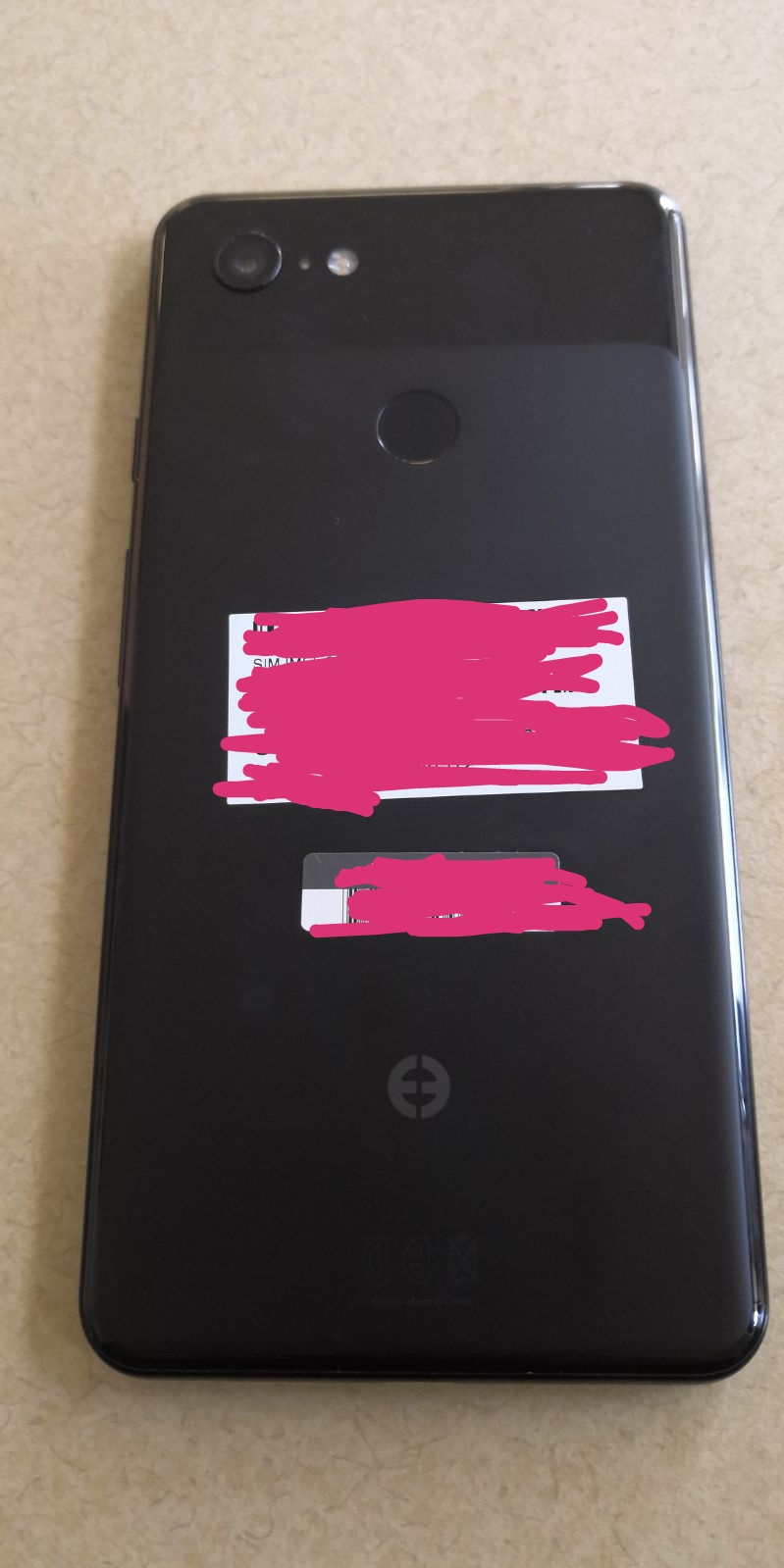 The company boasted on stage that the Pixel 2 camera gets a 98 score on DxOMark's meaningless scoring system, which was the highest score at the time, beating by one point the iPhone X. However, in reviews, it's the iPhone X's dual camera setup that won the portrait battle.
Fast-forward to today, and every phone that scored better in DxOMark's rankings than the Pixel 2 has at least two cameras on the back, with the top phone packing three of them. Of course, those phones have all been released after the Pixel 2 and Pixel 2 XL, so it's entirely possible — likely, even, that the Pixel 3 will leapfrog the competition yet again when it's released later this year.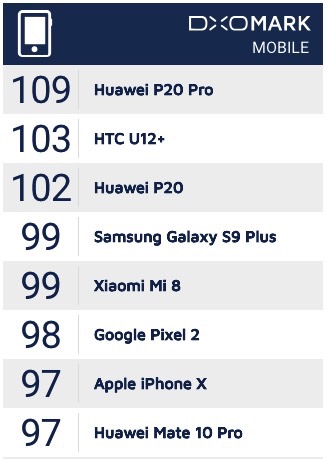 It'll be interesting to see whether Google will mention DxOMark scores on stage during the Pixel 3 event this year and whether a single-camera setup is enough to keep the Pixel 3 on par with its rivals.