When Google finally unveils its next-generation Pixel 3 and Pixel 3 XL smartphones about a month from now, absolutely nothing about them will be a surprise. This is especially true for the larger Pixel 3 XL. Why? Because we haven't just seen the typical leaks where bloggers steal CAD files off of Foxconn's server and use them to create digital drawings. The actual Pixel 3 XL is already in people's hands, following the alleged theft of a shipment of Pixel 3 XL handsets that was headed for one of Google's partners in Eastern Europe. The phones made their way to the black market and were selling for about $2,000 a pop, so we've now seen Pixel 3 XL photos, videos, camera tests, and even full reviews. But now, a new hands-on video that hit YouTube over the weekend may give us our closest look yet at Google's unreleased Pixel 3 XL phablet.
Little is known about a YouTuber who calls herself "In DIGI," because this is the first video that has ever been posted to her channel. All we know is that she managed to get her hands on one of the Pixel 3 XL units that are floating around Eastern Europe right now. Well, we also know that she really likes to take selfies.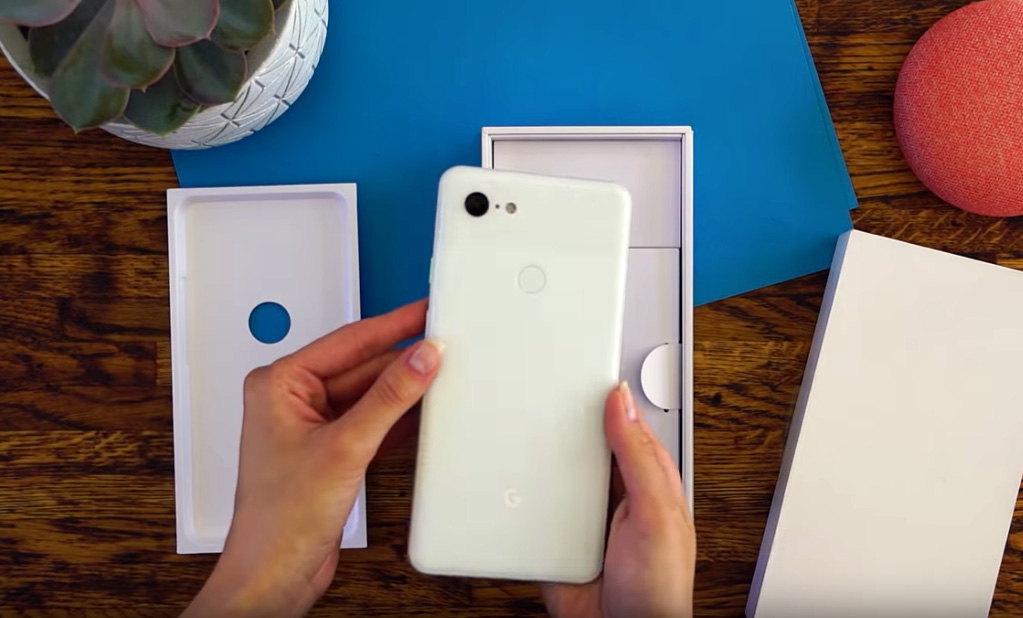 In DIGI posted a hands-on video of the Pixel 3 XL a few days ago, and it's one of the better-quality videos we've seen so far. She unboxes the phone in the beginning of the video, revealing the box's contents and confirming that Google will indeed include a pair of new second-generation wired Pixel Buds with its upcoming Pixel phones.
After the unboxing, the camera zooms way in on the Pixel 3 XL, giving us our closest look yet at the front and the back of Google's new phablet. Again, there are no surprises here. It's still nice to see the upcoming pure Google phone in such great detail.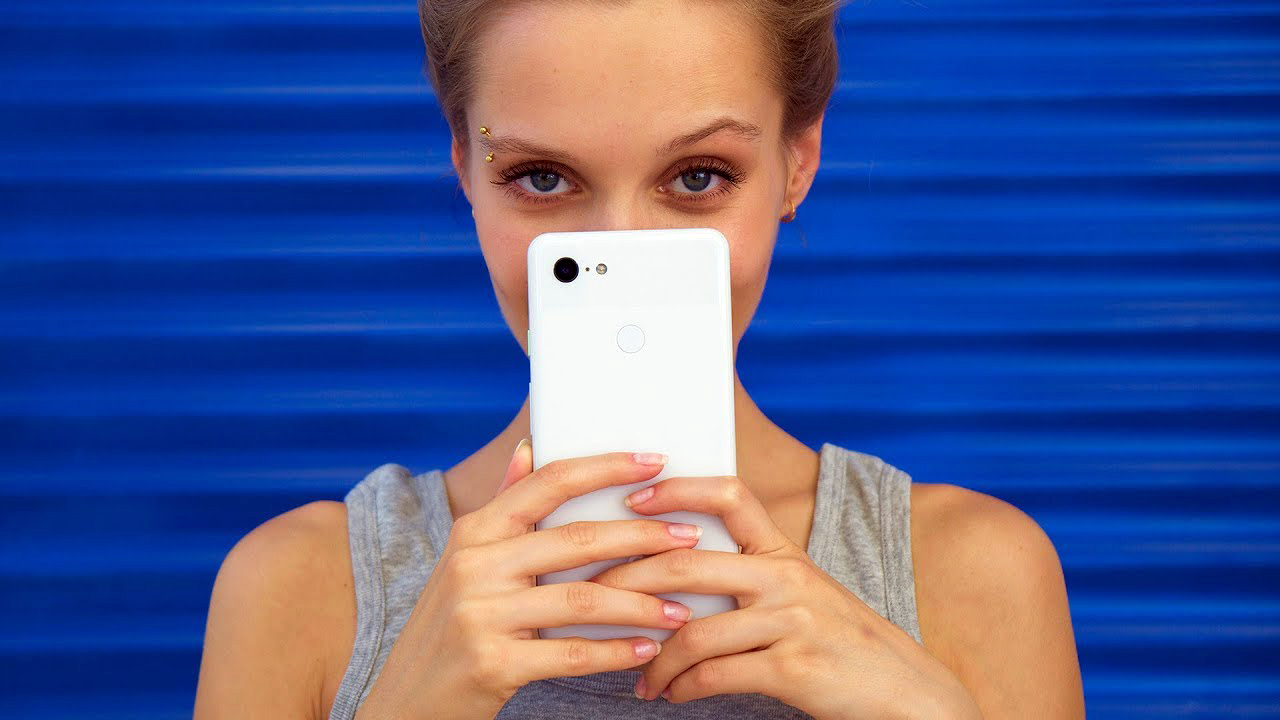 Finally, In DIGI wraps up the video by taking a bunch of selfies and displaying the results so we can get an idea of how well Google's new dual-lens selfie camera performs. Unfortunately, she didn't display any sample photos that were captured by the Pixel 3 XL's rear camera. We've seen a few camera tests posted already, but the rear camera is still one of the biggest points of interest since Google is the only Android phone maker that decided to stick with a single-lens rear camera in its flagship phones this year.
The Pixel 3 and Pixel 3 XL are expected to be announced in early October and then released around the middle of the month. In the meantime, you can watch In DIGI's hands on video with the Pixel 3 XL below.