You may have a harder time finding a OnePlus 5 right now, not that you should buy one as long as OnePlus hasn't fixed its serious privacy problem. More and more rumors say a OnePlus 5T may be imminent, which would explain why the OnePlus 5 is out of stock.
A new series of leaked images show a device that resembles the OnePlus 5's iPhone 7 design if you only look at it from the rear and ignore the relocation of the fingerprint sensor. On the front, however, there's an-all screen design that will make you think of the Galaxy S8.
OnePlus's Carl Pei hinted on Twitter a few days ago that the OnePlus 5 production has been halted, and the phone is sold out:
Guess the OnePlus 5 was more popular than we thought… ¯_(ツ)_/¯

— Carl Pei (@getpeid) October 16, 2017
A new report from GizmoChina features new image leaks obtained from Weibo which show the purported design of the OnePlus 5T.
That's the phone many OnePlus 5 buyers would have probably wanted this summer. And it'd be pretty cheeky from the company to release an all-screen device that's essentially similar to the OnePlus 5 when it comes to specs only a few months after the OnePlus 5.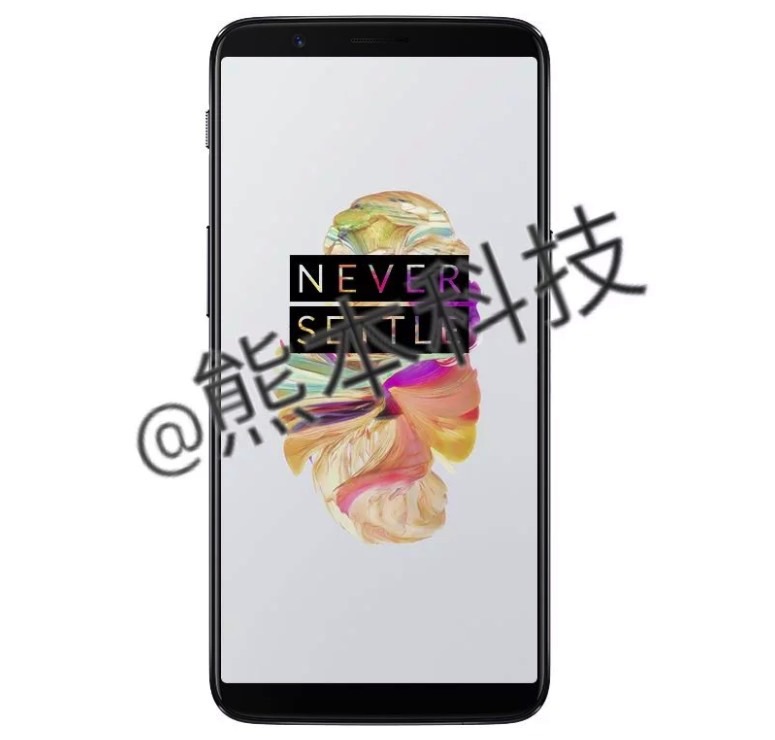 It's one thing to unveil the phones simultaneously, letting customers know the version they might want to buy will only launch by the end of the year. But changing the design a few months after the OnePlus 5 launch while keeping in place the specs is somewhat insulting. It's not like the handset will get a new camera or processor. So the only thing that OnePlus can update right now is the screen design.
That said, we could be looking at the OnePlus 6, in these images, a phone that would launch only next year, complete with fresh hardware and no controversies. But if that's the case, does that mean OnePlus will resume OnePlus 5 production.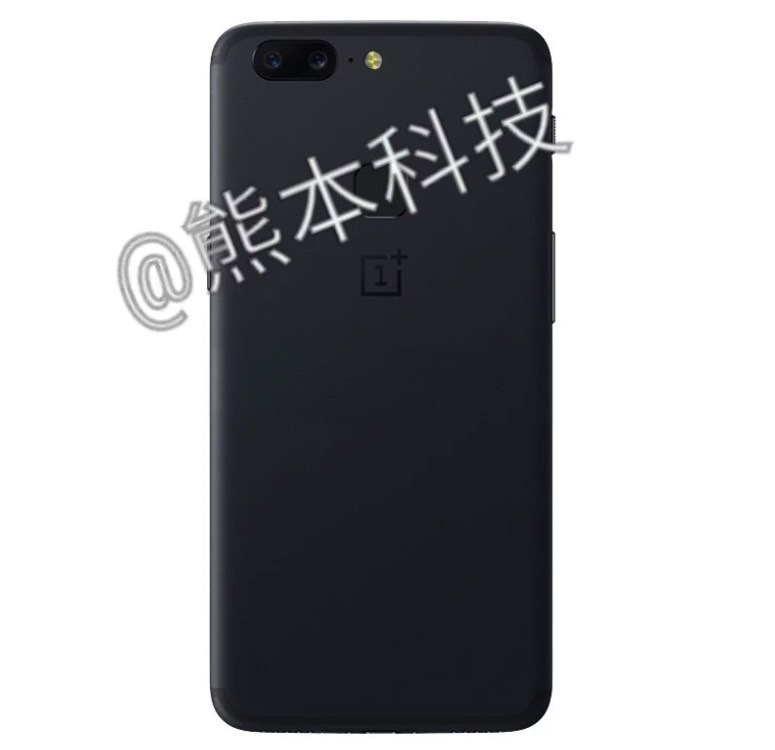 Also, let's not forget there's always a chance that we're looking at forged photos. Or pictures showing prototype units. We certainly saw a large number of OnePlus 5 leaks this year, featuring several design variations that looked nothing like the final product.