Android fans, we have good news and bad news. The good news is that a new leak may have just revealed the final design of the hotly anticipated new OnePlus 5, which is expected to be unveiled in the coming months. What's more, the source of the leak has a reasonably good track record. The bad news, however, is that the source of the leak himself admits that he is unsure of its authenticity. While the OnePlus 5 pictured in the supplied image does align well with what we've heard elsewhere, that obvious casts a somewhat dubious light on this new leak.
Twitter user @mmddj_china has posted a number of leaks in the past that have turned out to be the real deal, and now he's back with a new potential leak focused on the upcoming OnePlus 5. As you'll recall, the OnePlus 5 is hotly anticipated not just because it is expected to offer specs that are in line with the Galaxy S8, but because it is expected to offer specs that are in line with the Galaxy S8 at a MUCH lower price point.
According to the latest rumors, the phone will start at just $450. That means you'll get specs and performance that rival the Galaxy S8, which costs $750+.
Just about everything there is to know about the OnePlus 5 has leaked at this point, but we're still not sure what the new "flagship killer" will look like. If @mmddj_china's latest leak is accurate, however, we might have just gotten our first look at the new OnePlus phone.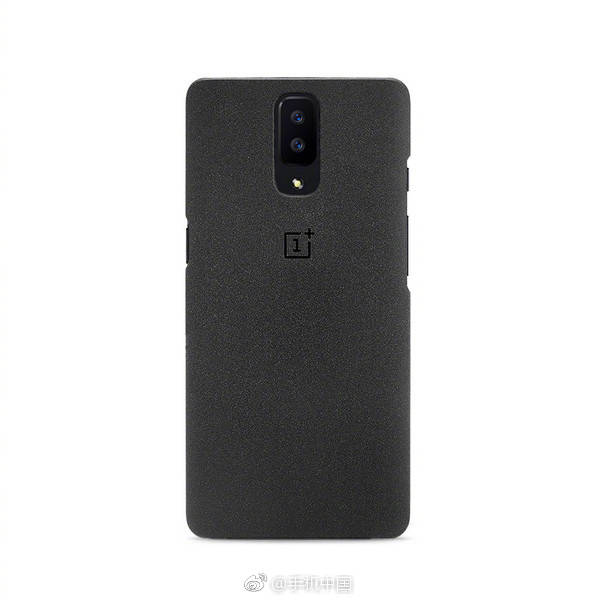 The image above, which was posted to Twitter on Friday, shows what is believed to be a render of the OnePlus 5 in an OEM protective case. The leak aligns with earlier design rumors even though the source is unsure of its authenticity. We can see the phone's rumored dual-lens camera emerging from OnePlus' famous textured case, and the general shape of the phone is in line with what we've seen from OnePlus in the past. Sadly, not much else can be gleaned from this render, though the phone should be unveiled soon, so we don't have much longer to wait before it's made official.