Earlier this week, a OnePlus 5 photo leak showed us a purported prototype photographed in the real world complete with news that the phone might be a lot more expensive than we thought. But new images leaked from China now show a different design for the alleged next-gen OnePlus handset.
From the looks of it, OnePlus might be testing a several prototypes in the wild, assuming these leaks are genuine. That means there's no telling what the final OnePlus 5 will look like. But the dual-lens rear camera appears in all these recent leaks, so at least one thing seems like a safe bet.
The new images posted to Weibo show a handset that's somewhat similar to the supposed prototype we saw before. However, there are some obvious differences. This model doesn't have any antenna lines on the top or bottom. The rear camera setup is also different, with the flash sitting between the two lenses rather than below them.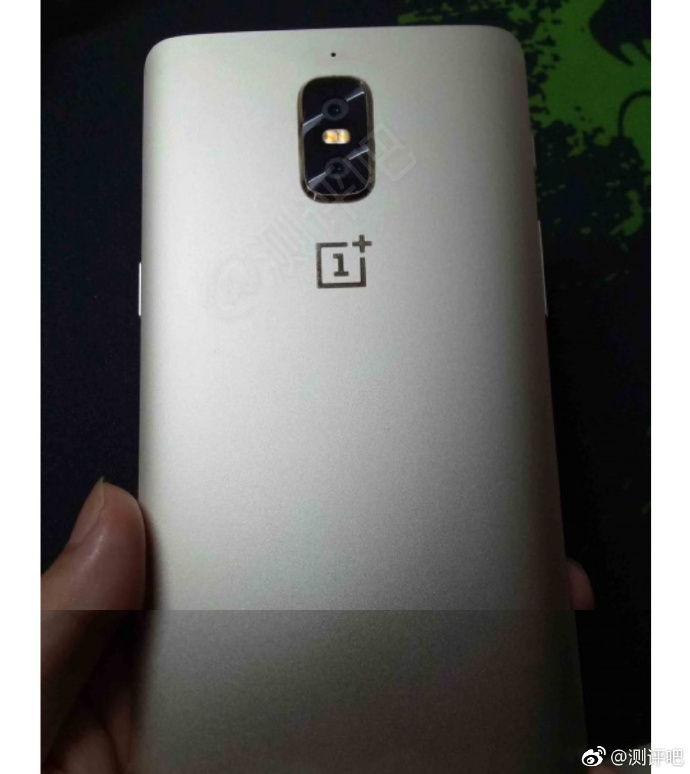 The most surprising difference comes from the phone's bottom side, which lacks a headphone jack, just like the iPhone 7 and recent Moto flagship phones.
Apple has faced plenty of criticism for its decision to remove the traditional headphone jack from the iPhone 7 series, although other Android device makers including Motorola did it without dealing with much backlash at all. OnePlus might be next to adopt this smartphone design change.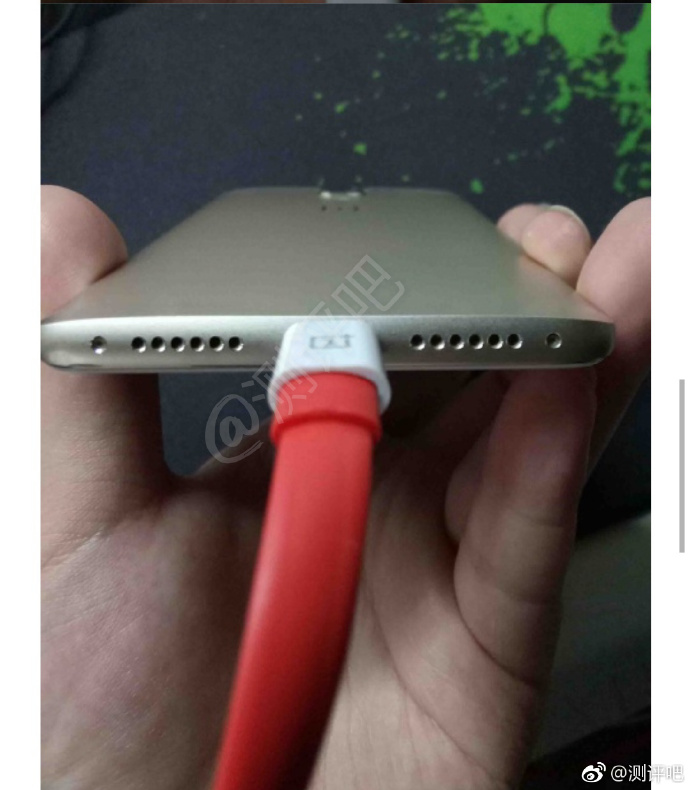 The iPhone 7 also made dual lens cameras great again, with various other Android makers expected to ship similar smartphones this year, including OnePlus and Samsung.