It's sad that we've got to this point, but HTC, a company that used to make the most exciting smartphones in the world, is now pumping out mid-level Android handsets that look like a Greatest Hits of famous past smartphones.
According to famed phone leaker Evan Blass, HTC is about to release a successor to the HTC One A9, an iPhone-lookalike that the company came out with last year. It's named the One A9s, the back looks an awful lot like my iPhone 6s, and the front is basically my old Samsung Galaxy S4. HTC, I thought you were better than this.
DON'T MISS: Leaked photos of iPhone 7 in blue remind us of the biggest remaining mystery
Building Android-powered iPhone knockoffs has traditionally been the preserve of disreputable Chinese firms, but HTC appears to have fully embraced the idea as it tries to halt sliding revenues. From the back, the leaked photo of the A9s looks virtually identical to the iPhone. Important differences seem to be:
A camera module that lies flush with the back
Volume button on the right-hand side
HTC logo where the Apple should be
Even the color scheme is tenuously Apple-inspired. Jet black and light blue are expected to be the new colors for the upcoming iPhone 7, if leaks can be believed.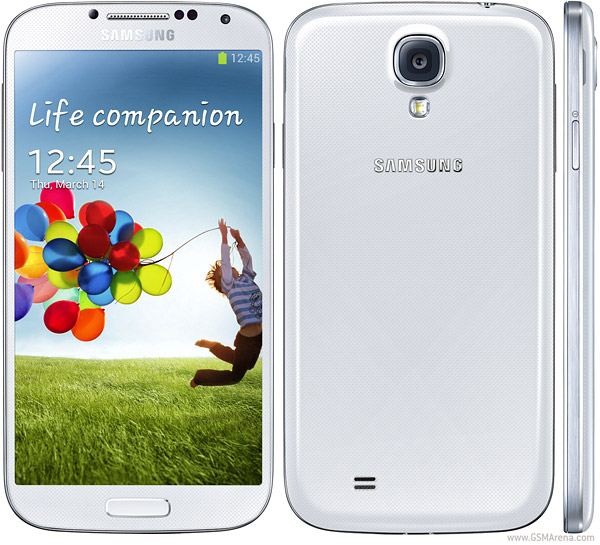 Since the backplate and color are copied from Apple, you'd think that HTC's excellent design engineers might've spent some time on the front plate. Nope! Look at the photo of a white Samsung Galaxy S4 from three years ago, and try and tell me they're functionally different.
I get that with smartphone design regressing towards "5-inch rectangle with metal back, glass front," all designs are going to look a little similar. But in a field of similar-looking smartphones, HTC has been particularly brazen with "seeking inspiration."
Anyway, if you're still interested in the One A9s, it will likely be released this week, during or before IFA, the electronics trade show in Berlin.