The first real Nokia Android phones aren't even available in most markets, yet HMD Global is already rumored to work on at least two other models, including the Nokia 9 and Nokia 8. The former is supposed to be the best Nokia handset we get to buy this year, HMD's first attempt to compete against the iPhone and all the other Android flagships out there.
A new leak shows us a hands-on experience with the Nokia 9, revealing one exciting and one disappointing feature — and it's all because the Galaxy S8 exists.
The Nokia 6, 5, and 3 are already compelling mid-range phones, but if you're looking for a high-end experience, you'll have to wait a while for Nokia to actually unveil its top 2017 devices. After a leaked video had shown one of them a few days ago, FrAndroid scored access to the Nokia 9, taking various pictures in the process.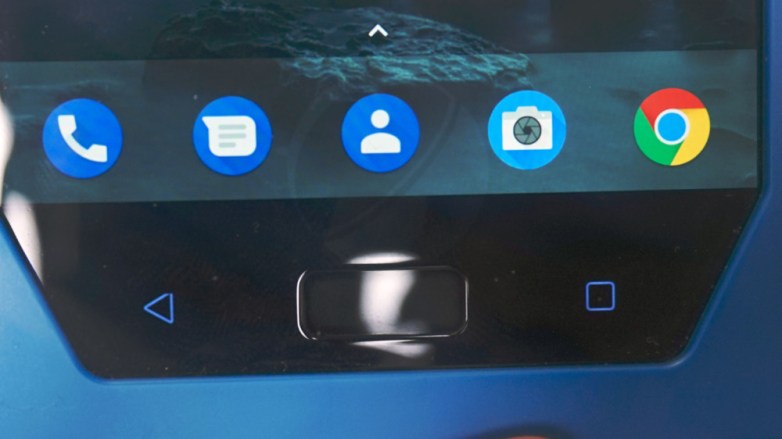 Sadly, the phone was wrapped in a huge case meant to hide its design. But even so, some details can't be hidden that easily, considering that this prototype unit actually needs to be tested.
As you can see in this images, this alleged Nokia 9 prototype has a dual lens camera on the back, which is already something the Galaxy S8 can't offer. The iPhone 8, meanwhile, is also expected to feature a dual camera on the back.
But the Nokia 9 will not have an all-screen design. As you can see in the following image, it'll have a physical screen button that contains the fingerprint sensor, flanked by two capacitive buttons. The Galaxy S8's most impressive feature is its Infinity display, which is a sight to behold. The iPhone 8 is also expected to feature a full-screen design.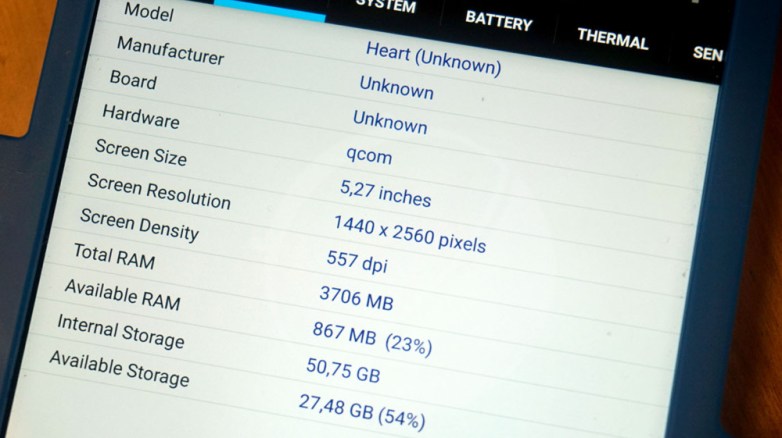 The images also reveal the phone's specs, including a 5.28-inch display with 2K resolution, Qualcomm Snapdragon 835processor, 4GB of RAM, and 64GB of storage, and two 13-megapixel cameras on the back. QuickCharge 3.0 technology, and USB-C support. In case it matters, yes, the Nokia 9 does have a headphone jack.
The phone runs Android 7.1.1 Nougat, and the interface is comparable with the Google Pixel, the report notes.