Nintendo's Switch is already a tremendous success for the company, a desperately needed win when it comes to its hardware business. Whether you managed to buy one or not — the only way to get a Switch right now is to pay a premium on Amazon — Nintendo just announced a bunch of extra accessories you might be interested in, including a cool new Joy-Con color and a standalone dock that's launching soon.
Nintendo revealed during its Direct event on Wednesday night that Joy-Cons will soon be available in yellow as well, in addition to the gray, red, and blue options currently being sold. The yellow Joy-Cons will be available separately for $79.99 a pair, and they will launch on June 16th alongside the new ARMS game. A "Neon Yellow" strap accessory to match the controller will cost you an extra $7.99.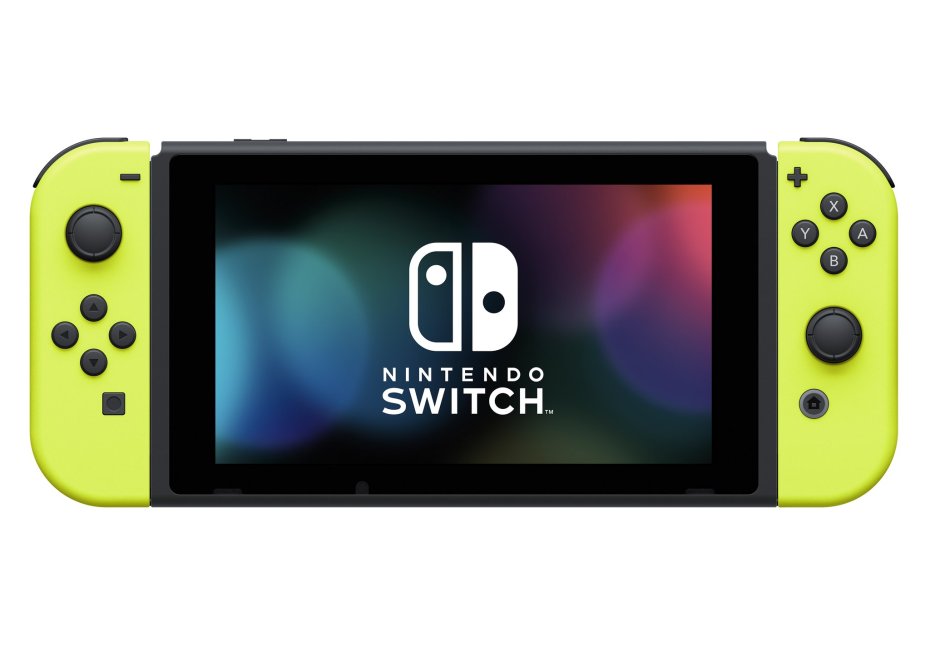 The Joy-Con controller is also getting a special battery pack that's powered using regular AA batteries. So if your Joy-Cons run out of juice, you'll be able to keep playing without going for a charging dock. Just make sure you grab extra AA batteries when you leave the house with your Switch.
The battery pack will add some bulk to the controllers, and it'll slide on the same rail that would be otherwise used by the Joy-Con strap. Pricing for the battery pack hasn't been announced yet for the US, but it should cost ¥3,280 in Japan. For comparison, the yellow Joy-Con set costs ¥7,480, which means the battery pack should be cheaper than $40.
If you need a second Switch dock to pair with a different TV, you should know that Nintendo's got your back. The standalone dock will be available on May 19th, priced at $89.99. However, you'd better hurry to get one as they'll initially be available only in limited quantities.