Nintendo is absolutely killing it this week. Not only has PokemanGo gone on to become the most successful mobile launch ever, Nintendo made everyone's dreams come true this Thursday when they announced the NES Classic Edition, a miniaturized version of the original and iconic NES that launched all the way back in 1985.
The NES Classic Edition is small enough that it can fit in your hand, and in keeping with the times, sports an HDMI cable as opposed to the multi-colored AV cables that graced the original. Priced at $59,99, the NES Classic Edition comes equipped with 30 classic Nintendo titles, including all 3 Super Mario Bros. games, Metroid, Tecmo Bowl, The Legend of Zelda, Excitebike and more.
That's not bad, but if we had our way, the list of games would have been tweaked just a bit. So without further ado, we've compiled a list of classic NES games that stand the test of time that we wished would have made the cut.
DON'T MISS: See new footage from 'Rogue One: A Star Wars Story' in this behind-the-scenes trailer
Contra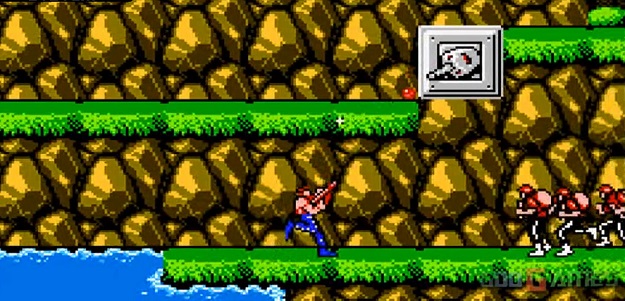 Whether it boiled down to licensing issues or perhaps Nintendo's desire to keep its selection of software titles as violence-free as possible, it's a shame that this iconic title didn't make the cut.
R.C. Pro-Am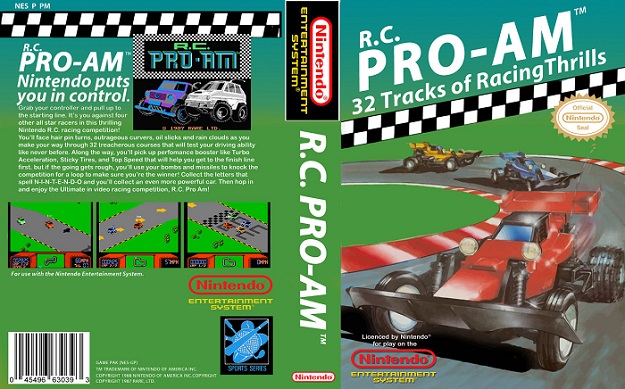 How did this game not make the cut? Having played it relatively recently, I can vouch that the gameplay still holds up today, 8-bit graphics and all.
Double Dribble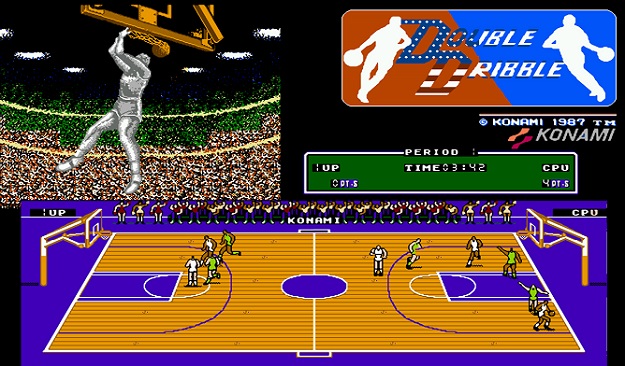 Everyone's favorite nondescript basketball game.
Tecmo Super Bowl
Remember when Justin Timberlake, playing Sean Parker in The Social Network said the following: "A million dollars isn't cool, you know what's cool? A billion dollars."
Same principle applies here. Tecmo Bowl is a great addition, but why didn't Nintendo up the ante and put in the superior Tecmo Super Bowl instead? And for what it's worth, the Raiders' 1-2 backfield punch of Bo Jackson and Marcus Allen was nearly impossible to beat.
Duck Hunt
A bonafide classic, at least Nintendo has a legit reason for not including this title in the mix seeing as the console doesn't come with a gun accessory.
Pro Wrestling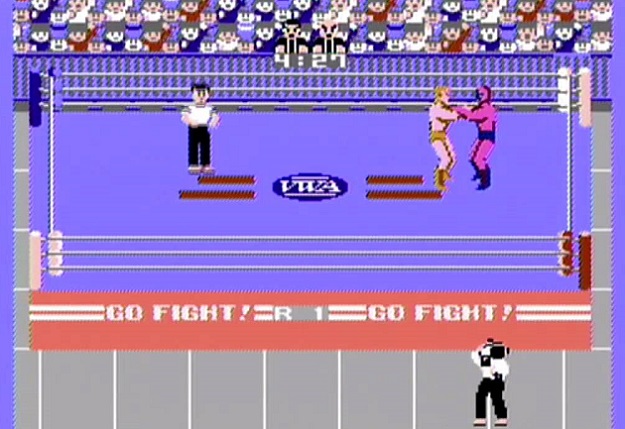 A great example of what made the NES so great. The gameplay to Pro Wrestling was easy to learn but not everyone was able to master all the techniques needed to become a champion. Anchored by a memorable cast of characters, Pro Wrestling has long been an underrated NES title, in my opinion. All hail King Slender!
Rush'n Attack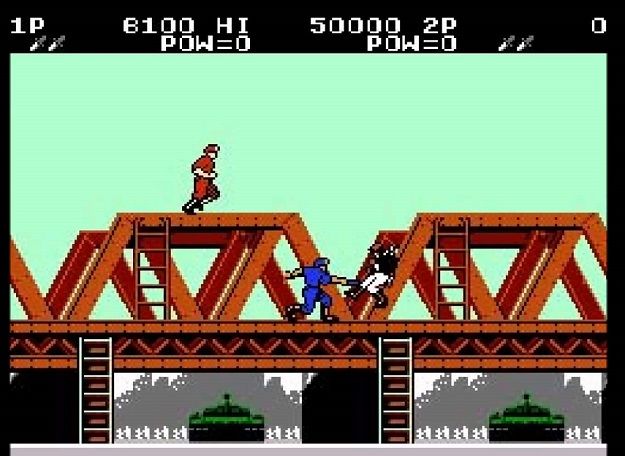 Is this an all-time classic? No. But I never managed to beat it and selfishly seek redemption decades later.
And just for kicks, two other games that we nostalgically wish made the cut include Paperboy, Ice Hockey, Anticipation, Renegade and RBI Baseball.