The weekend was full of rumors about Apple readying an iPad launch for this week. These rumors go from a refresh to the entry iPad, mini, and Air versions as soon as tomorrow, an update not arriving this October, or even all this fuzz being about a new Apple Pencil 3, which could be announced instead of new tablets. Here's what we know.
On Saturday, Supercharged posted that Apple is launching new iPads this week, as Cupertino will be holding "briefings with select media personnel scheduled for later this week specifically focused on the iPad." That said, the publication believes new tablets could be released because a source is attending one of these sessions, most likely on Tuesday.
Then, 9to5Mac, reporting on this Supercharged story, said it was also able to independently confirm that new iPad models could indeed be coming, which leads us to believe that the publication also heard about some media sessions happening this week.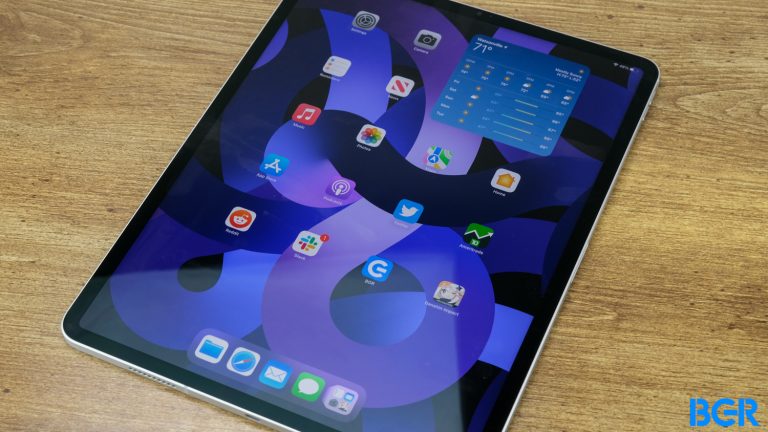 Interestingly, Bloomberg's Mark Gurman, in his Power On newsletter, writes that updates are coming, but not in October. "And while I reported in July that Apple was planning such a release this year, the latest indications are that it won't happen this month. A new entry-level iPad, iPad Air, and iPad mini are all in development with faster chips, but I don't believe updates of any significance are imminent."
While we won't need to wait much longer to discover whether Apple is releasing new iPads tomorrow or not, the Japanese blog Macotakara gave us an interesting tidbit of what could actually be released this week: the Apple Pencil 3.
According to the publication's sources, Apple will launch a new Pencil with replaceable magnet tip. If that turns out to be accurate, this would corroborate what leaker Majin Bu said last month about Cupertino readying a new accessory with magnetic tips for drawing, technical drawing, and digital painting.
Now, we'll have to wait for an announcement to discover if Apple is planning new tablets, a new Apple Pencil, or none for now.
2023 iPad models update: Here's what we know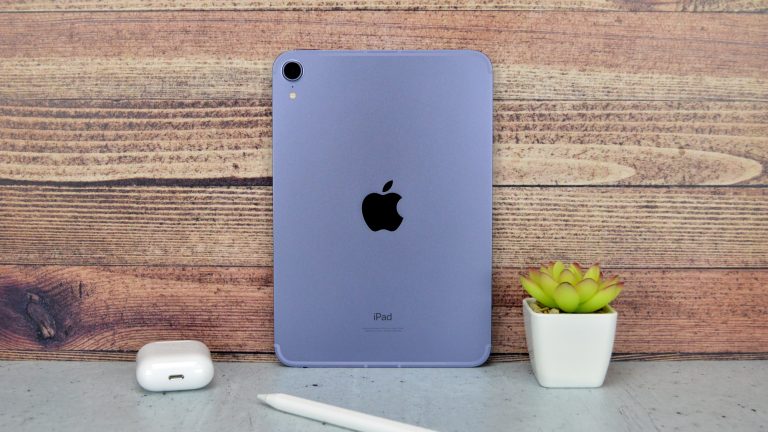 While BGR has reported about an OLED iPad Pro for 2024 with revamped accessories, it seems the 2023 lineup of Apple tablets will consist of minor upgrades, as both Bloomberg and 9to5Mac expect only small improvements.
Those publications believe only a spec bump is expected for these tablets, which means the iPad 10 could get the A15 Bionic chip, the mini model could get the A16 Bionic chip, and the iPad Air, the M2 processor.
Besides that, the company could add new colors and improve the cameras with a newer version of Smart HDR or Photonic Engine, and that's it. Personally, I would hope all new iPads add the front-facing camera to landscape mode, just like Apple's entry-level tablet.
A revamped experience is expected for 2026 when Apple could roll out OLED to more tablets.
BGR will let you know if Apple releases any new products tomorrow or in the days to come.